If you've ever felt unsure about your career path or you've desired clarity in your career journey, our Comms Spotlight feature for this week will give you all the inspiration you need. Today, we're featuring Yasser Abdesselam who currently works as the Regional Communication Officer for the Commission for Controlling the Desert Locust in the Western Region of Africa at the Food and Agriculture Organization (FAO). Yasser's journey in Marketing and Communications began as an unexpected adventure but today, he continues to make a positive impact using his skills and expertise. In this interview, Yasser provides an in-depth account of his professional journey that is eye-opening and he also shares some important words of advice for every communications professional.
---
How did you begin your career journey and what deliberate steps have you taken to grow professionally?
Honestly, when I try to track back my career, I often find that it started by pure coincidence. Considering my student records, especially that I barely graduated high school and was basically forced into studying finance and accounting, it's clear to me that these small decisions and twists of fate led me to where I am today.
After completing a bachelor's degree in finance and accounting from an average university in Algeria, I decided that my academic journey came to its inevitable end. I even considered a career in military administration, as it offered a stable income and long-term security, a very comfortable zone with a decent revenue that comes with an irreversible 25-year contract, i.e., a lifetime in an open jail that pays you quite well. The development of my career took a significant turn due to the guidance and encouragement of my grandmother. Raised by her since infancy, she knew me well and saw potential in me that I had yet to recognize. She encouraged me to pursue a master's degree and, although my admission score wasn't particularly high, I was accepted into a marketing program as my third choice major. It was from this point that my career truly took off and became an exciting adventure.
My journey in Marketing and Communications began as an unexpected adventure. Despite feeling initially unsure about my chosen field of study, I quickly found that I belonged and even found myself helping fellow students understand marketing concepts. During my second year, a module on Corporate Communications and Public Relations sparked my interest in the field, and I was able to further explore this through my studies and extracurricular activities. I volunteered as a graphic designer for a youth web magazine and freelanced in the field, which provided valuable hands-on experience. This combination of academic and practical experience led to my graduation with high honors and set me on a path towards finding the right job in the field.
My initial job opportunity was as a Marketing Associate at a multinational telecommunications company. I was familiar with the company from my previous work with the youth web magazine "DZ-Gen" and was able to secure an interview. Unfortunately, this opportunity was missed due to my lack of professionalism and inexperience. At the time, I had a freelancer mentality and was used to being my own boss, which led me to criticize the company and its products and services during the interview. Looking back, I recognize that I was young and impulsive, and this was a valuable lesson in the importance of presenting oneself in a professional manner during job interviews.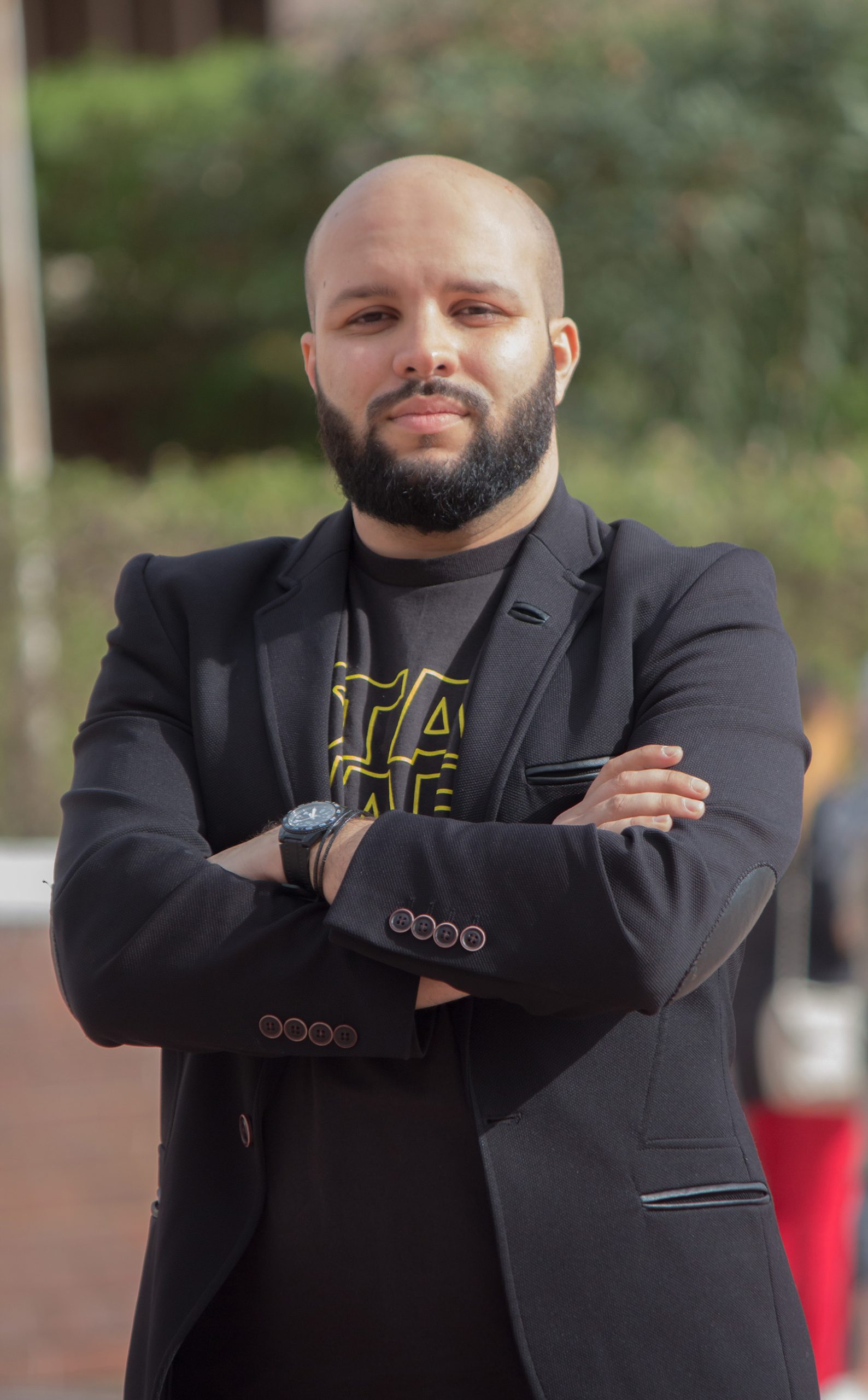 Despite my missed opportunity, I was able to bounce back with the help of a new manager who discovered my profile by chance one year after that first interview. The same company was in search of a social media manager, and after focusing on improving my skills, I was able to impress the manager during a subsequent interview. My experience from the previous year allowed me to showcase my growth and ability to perform in the role, and I was able to secure the position as a social media manager.
Throughout my career, I have sought out challenging work environments to keep me engaged and motivated. However, as a result of having ADHD, routine tasks can quickly become boring and lead to feelings of restlessness. Despite the potential negative impact on my career, I have made a conscious effort to continuously learn and develop new skills, which has helped me stay interested and progress in the field. Over the past decade, I have been working to balance my need for challenge with the realities of maintaining a steady career path, but my passion for learning has been key in keeping me engaged and focused.
Tell us what you do as Communications Expert at the Food and Agriculture Organization?
The Food and Agriculture Organization (FAO) is a United Nations specialized agency that coordinates international efforts to fight hunger and improve nutrition and food security by supporting research, facilitating the exchange of information and best practices, and by encouraging countries to adopt legislative and regulatory frameworks to promote sustainable agricultural development. The FAO has multiple sub-commissions that are specialized in a particular matter regarding food or agriculture; I am the Regional Communications Officer for the Commission for Controlling the Desert Locust in the Western Region of Africa. The commission is active in ten countries West and North-West African countries, namely: Algeria, Burkina Faso, Chad, Libya, Mali, Morocco, Mauritania, Niger, Senegal, and Tunisia.
As a Regional Communications Officer, I took the challenge of helping the commission to effectively communicate complex information to its stakeholders. The main goal is to help ensure that the importance of preventive locust control is communicated in a clear, consistent, and impactful manner to the various stakeholders involved. This includes developing messaging that effectively conveys the information about the commission's ongoing and future missions and activities, as well as providing training and support to the member countries' communications officers on how to communicate effectively with communities and other stakeholders.
One of my key approaches is to work closely with local communities and other stakeholders to understand their needs and concerns, and to develop tailored messaging that addresses these issues, especially that the affected category of people is from rural areas that might not necessarily have access to technology and information. This includes using culturally adequate language and visual materials and working with community leaders to help spread the message.
Another key aspect of my work is to leverage the media to help raise awareness about the importance of preventive locust control. This involves arranging interviews and media briefings for the executive secretary, developing press releases and other media materials, and working closely with journalists to ensure that their reporting accurately reflects the Commission's efforts and goals.
What do you love the most about your job?
What I love most about what I do is the opportunity to create and implement creative ideas that can have a meaningful impact, especially in a non-profit environment where there is no hassle or implication of revenues. I choose to believe that the best form of communication is the one that delivers a message that drives human development on a micro and macro levels rather than driving sales and generating revenue. I also enjoy the challenge of working with people of diverse backgrounds and figuring out how to tailor my approach to meet their specific needs.
Working in this field has given me the opportunity to develop a deep understanding of the challenges faced by the Commission, and I am always looking for new and innovative ways to help the member countries overcome these challenges through effective communication. Whether it's through developing targeted messaging and campaigns, providing media relations support, or training national communications officers, I am passionate about digging deep into the cultural and social identities of the region countries to find the right words and messages that would drive positive impact.
What is the biggest highlight of your career journey?
Although I do not believe I have that big of a highlight so far, I think that the thing I am most satisfied about was when I joined a large multinational manufacturing company that had been active for over three years without a communications department. I founded the department of Corporate Communications and Public Relations, worked on it for a year and hired a whole team of newbies that is now doing an excellent job executing high-impact communications campaigns, transformed a barely known and mostly hated company to a widely known and highly appreciated industrial hub at which people would love to work and with which clients would love to collaborate. Although I do not regret my decision of leaving that company, I mostly miss that team I built from scratch with young fresh graduates that barely knew what Corporate Communications was and led to becoming a highly professional team on which I still count in my consulting missions.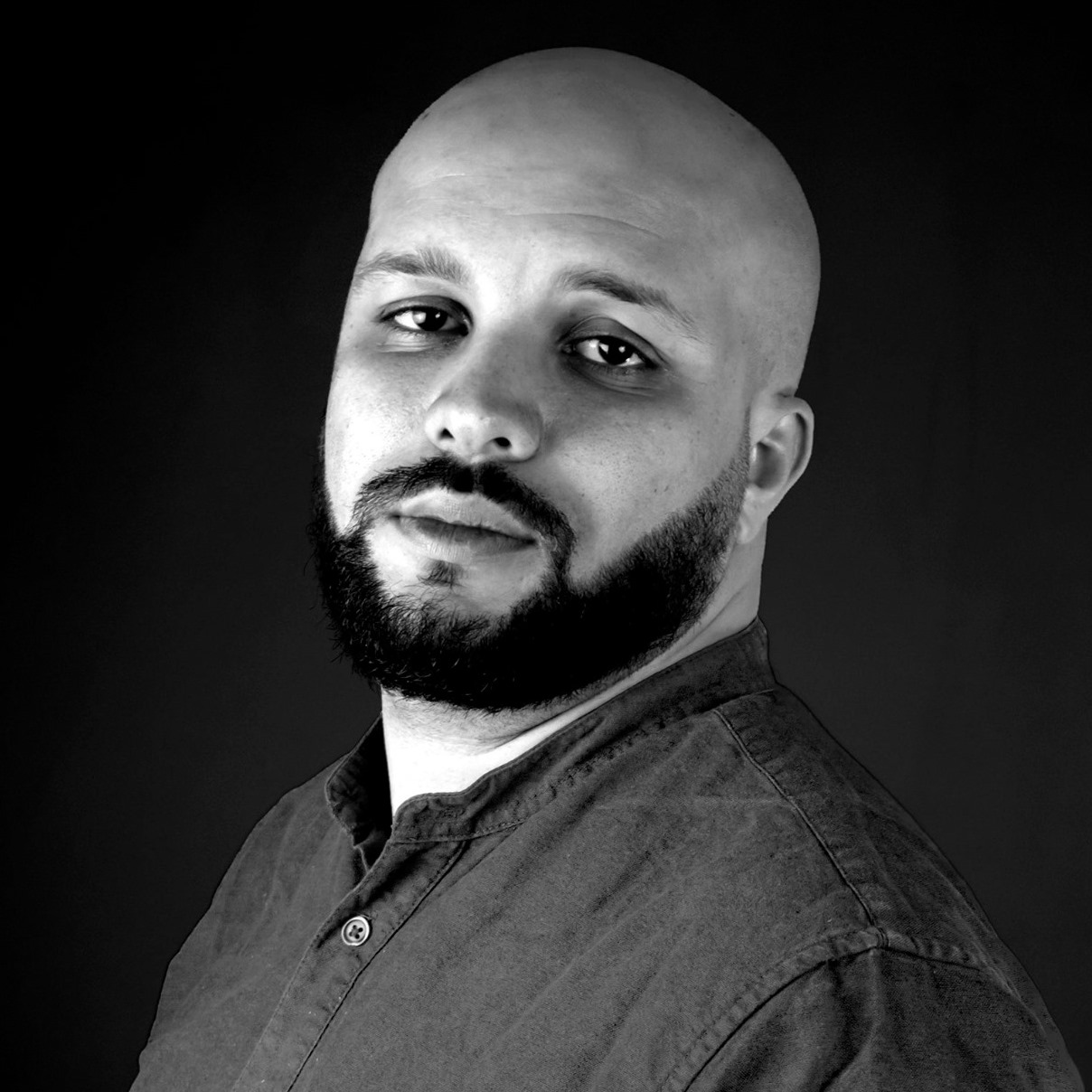 How do you stay up to date on industry developments and trends?
I admit that I am guilty of consuming huge amounts of information when needed as I do not have privilege to consume it on a regular basis. With a busy work schedule and a quite busy travel plan to work with the member countries, I barely find time for myself to read about updates and trends. Therefore, I do my best to listen to podcasts while I drive to work and back home, and watch videos, read digests from multiple trustworthy sources while travelling.
I mostly force myself into reading new publications, attending conferences, attending meetups and small gatherings, and engaging with the local community of communications professionals. Time is of an essence, and I'd rather quit my job than give up my highly precious family time to work. Remember, a good career relies on knowing where to draw the line between your work and your personal life.
If you had the chance to say something to every communications professional in the world, what would it be? 
I would first say: "Don't' be like me" but I believe that this is not what's sought by this question.
You are a communications professional; it is the one of the few jobs in the world that allow you creative freedom; seize it. It unfortunately comes with some limitations as to how the politics behind it are working, but still leaves enough space for you to exist within its boundaries. Therefore, dare to be creatively strategic and strategically creative as communications is a powerful tool, and it's up to you to use it effectively and ethically to make a positive impact.
Also, never stop learning and growing as this field is constantly evolving, and it is important to always be willing to adapt and improve your skills to stay ahead of the curve. Never stop seeking feedback and improving your craft. And most importantly, cultivate a strong network and build relationships with others in the field, as collaboration and mentorship are key to success.