Our Comms Spotlight for this week is Stella Kigamwa Aswani. Currently the Communication, Advocacy and Social Media Manager at Fondazoine L'Albero della Vita onlus, Stella's passion for using her work in Communications to give a voice to the voiceless is contagious. In our interview with her, she talks about how the work she does has an impact on advocacy efforts and shares very valuable advice for younger professionals.
---
What do you do as the Communication, Advocacy and Social Media Manager at Fondazoine L'Albero della Vita onlus?
I am a Communication, Advocacy and Social Media Manager at Fondazione L' Albero della Vita – The Tree of Life Kenya and I play a key role in enhancing the organisation's profile on different platforms as visibility is key in any organisation. My day to day work involves but not limited to:
Supporting the drafting and the dissemination of position papers for advocacy and sharing them with key stakeholders for feedback and coming up with final papers.
Monitoring the progress of the advocacy efforts through follow-ups.
Supporting the preparation of communications and advocacy budgets.
Developing and implementing campaigns, events, workshops, webinars, and other initiatives within the Tree of Life programs, ensuring alignment with the communications and fund-raising priorities of the organisation.
Designing, developing and editing communication media (newsletter, updates, posts, etc.), preparing
high-quality online and published materials to convey clear and effective messaging.
Collecting visibility and information materials, strengthening and ensuring proper visibility of the organisation and the RISE project in Kenya, through various activities and channels.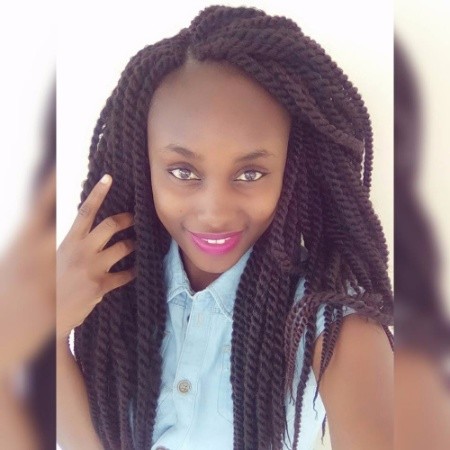 How did you begin your career in Communications? What are some of the steps you took to develop yourself professionally?
My began my career abit early, when I was in campus between 2013 and 2016. During the school holidays, I remember I used to remain behind and present the hourly news bulletins and that really helped me grow. I later on did internships in KTN NEWS and EBRU TV in 2017. While at EBRU TV, I successfully retained and became an employee of the organization. I did really good stories evolving around children .
In 2020, I joined the civil space and I have been very vibrant and vocal by amplifying the voices of the marginalised communities. I give voice to the voiceless and I definitely love what I do.
In ensuring that I develop myself professionally, from time to time I enroll for short courses that are in line with what I do. This has helped me to advance and hone my skills and tap into great insights as learning never stops.
In what way(s) does the work we do as communicators have an impact on advocacy efforts?
As communicators, I believe we are the image of any organisation. And our work is very key in advocating for different needs of the communities or the targets we work with. Policies have been developed because of advocacy, actions have been taken, dreams have been made possible by using different channels and I can say we are not where we were yesterday and we have made really great strides.
If you could change one thing about your career journey so far, what will that be?
Honestly, I don't think I could change anything about my career journey so far (Lol). I have grown, learnt and I still grow and learn.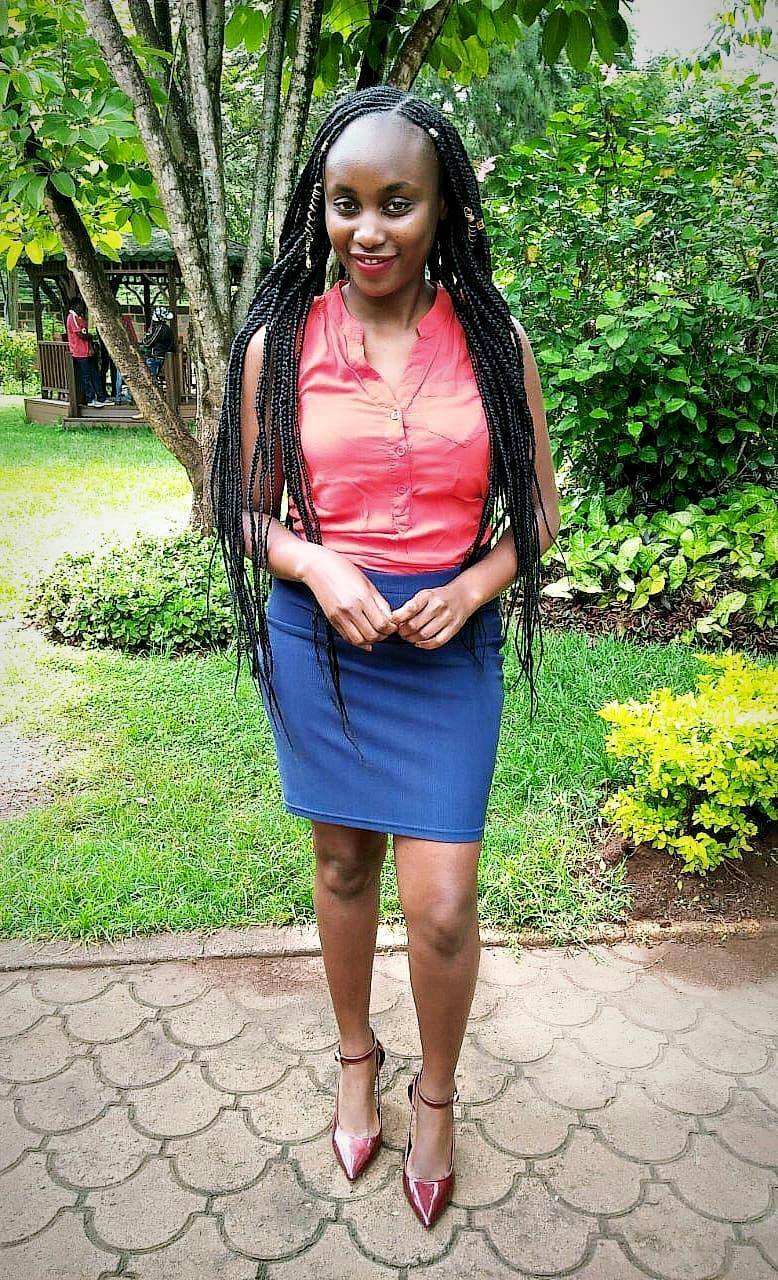 The Communications industry changes rapidly in terms of technological advances and audience preference. What do you do to ensure you stay on top of the latest trends?
So many people are using social media to update content and the online community is tapping into that space. For me to effectively ensure I stay on top of the latest trends, every morning I have to check what is trending and how relevant it is in terms of my work and as per the mission of the organisation. On international days, I develop social media campaigns and work closely with like-minded organisations and even develop hashtags to keep the conversations going. This has helped not only me but also the organisation to stay on top of the latest trends.
What advice would you give to a young professional who is just starting out in the field of Communications?
The world is structured to give hurdles, and only those who jump make it to the very end. Keep jumping even when you get no's in this field. You will definitely be on top of the game one of these fine days and you will see it was worth the sweat!