With an exciting career in diverse industries, our Comms Spotlight has learnt the importance of being an agile communicator. Meet Ruth Nduta, Group Marketing and Communications Manager at Siginon Group in Kenya. Even though she started her career armed with all the academic knowledge required, she has also mastered the skillful application of communication principles across different industries. In our interview with her, she talks to us about her journey so far and challenges she has overcome.
---
How did you begin your career in Communications?
My career in Communications commenced with various stints in the media, event management, hospitality, NGO and logistics. I started my career armed with all this academic knowledge that was challenged when it came to practice.
That's where the rubber met the road, and it was at that time that I knew I'm in for the whole hog. Each industry came with its unique market approaches which demanded that I become agile in applying my skills for the benefit of the business and achievement of the set objectives.
What do you do as the Group Marketing and Communications Manager Siginon Group, Kenya?
Siginon Group is a transport and logistics company with operations in East Africa. My role is to enhance the brand equity and support business growth by linking the target audience to the products and services against a background of robust stakeholder and community engagement.
The company has also diversified into real estate, transport APP and leasing, and I take the lead in launching these brands into the market and supporting their growth as they penetrate the market.
What deliberate steps did you take to grow professionally?
Growing professionally for me came with having a curious, open mind on what is happening internally and externally and taking in the learnings. To date, I continue to learn both academically but also benchmarking against information on industry, market trends, competitor activity, sought mentors and coaches to ensure relevance and seek guidance on blind spots.
I'm often reading up on regulator interventions in the marketplace which bring about new dynamics for the industry, customer, tech and even in the body of logistics itself and position the business accordingly.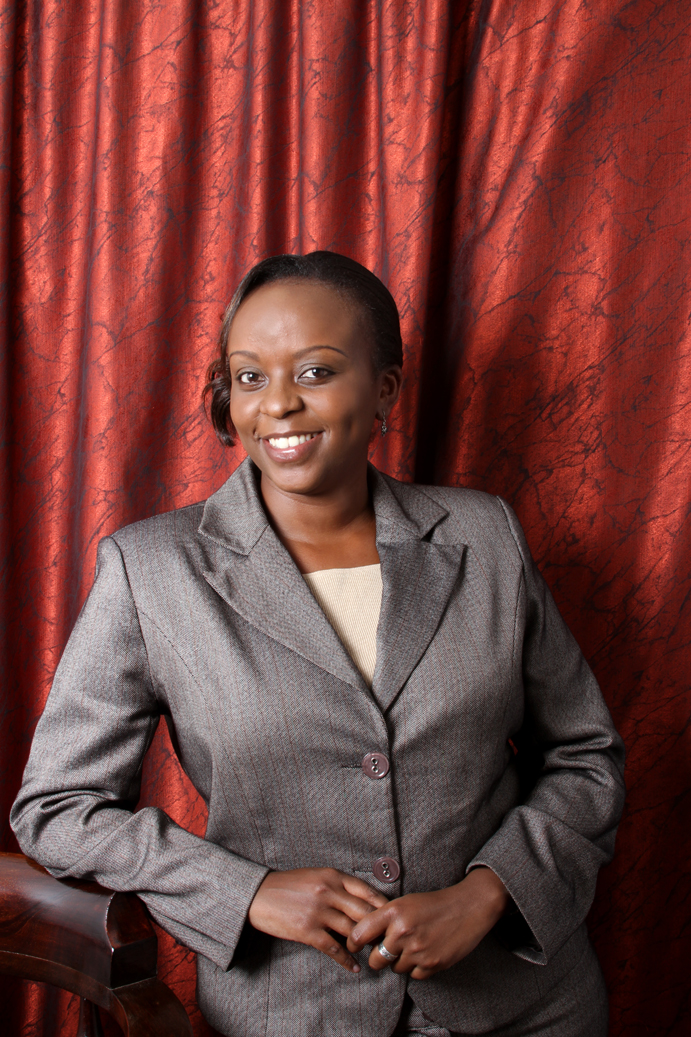 What is the biggest challenge you've ever faced in the course of your career and how did you overcome it?
So long as you're in business, crisis is almost always assured. I have had the opportunity to play a front line role in tackling crisis and effectively preserve the brand and business reputation.
The biggest lesson is that one must always be "on top of things" as the situation evolves and remember that you are the most credible information source competing with grapevine and misinformation. It thus demands proactiveness in information sharing and keeping tabs on all communication channels and reacting effectively.
What changes have you seen in Communications over the last decade?
The communications practice has proven to be  very dynamic over time and now that we're in the digital era, brands are placing a lot of energies in positioning and establishing a credible digital identity and engaging with their audiences through these new channels.
To the simple eye, one may assume that communications is all about fun and trends. However, the principles of the practice still stand and they guide the process such as; content creation, link to the target audience and of course guided by ethical principles.
What advice would you give upcoming professionals who want to follow your path?
By all means, join the marcomms practice! It's rewarding, dynamic and comes with exposure to new ways of thinking, working and information. An open mind will serve you best!