With experience that cuts across Journalism and Public Relations, our Comms Spotlight for this week stays focused on adding value wherever he goes. Robert Komu is currently the PR Clients Service Manager at IMG Kenya and he enjoys the creativity that comes with working in Communications. In our interview with him, Robert sheds more light on the work he does and the mentors who have been instrumental to his journey so far.
---
What do you do as the PR Clients Service Manager at IMG Kenya?
I have been working at IMG Kenya for almost three years now having also previously worked in PR and also as a journalist in one of Kenya's leading media houses. I help create, grow, and enhance relationships between our clients and their stakeholders and audiences.
My role entails being a lead liaison between the company and our client. I lead and manage the various accounts within our banner in Communications and PR as well as events. This means that I receive client briefs, prepare plans and execute them. Of course, I also work with a very able team, I delegate assignments and oversee implementation as well.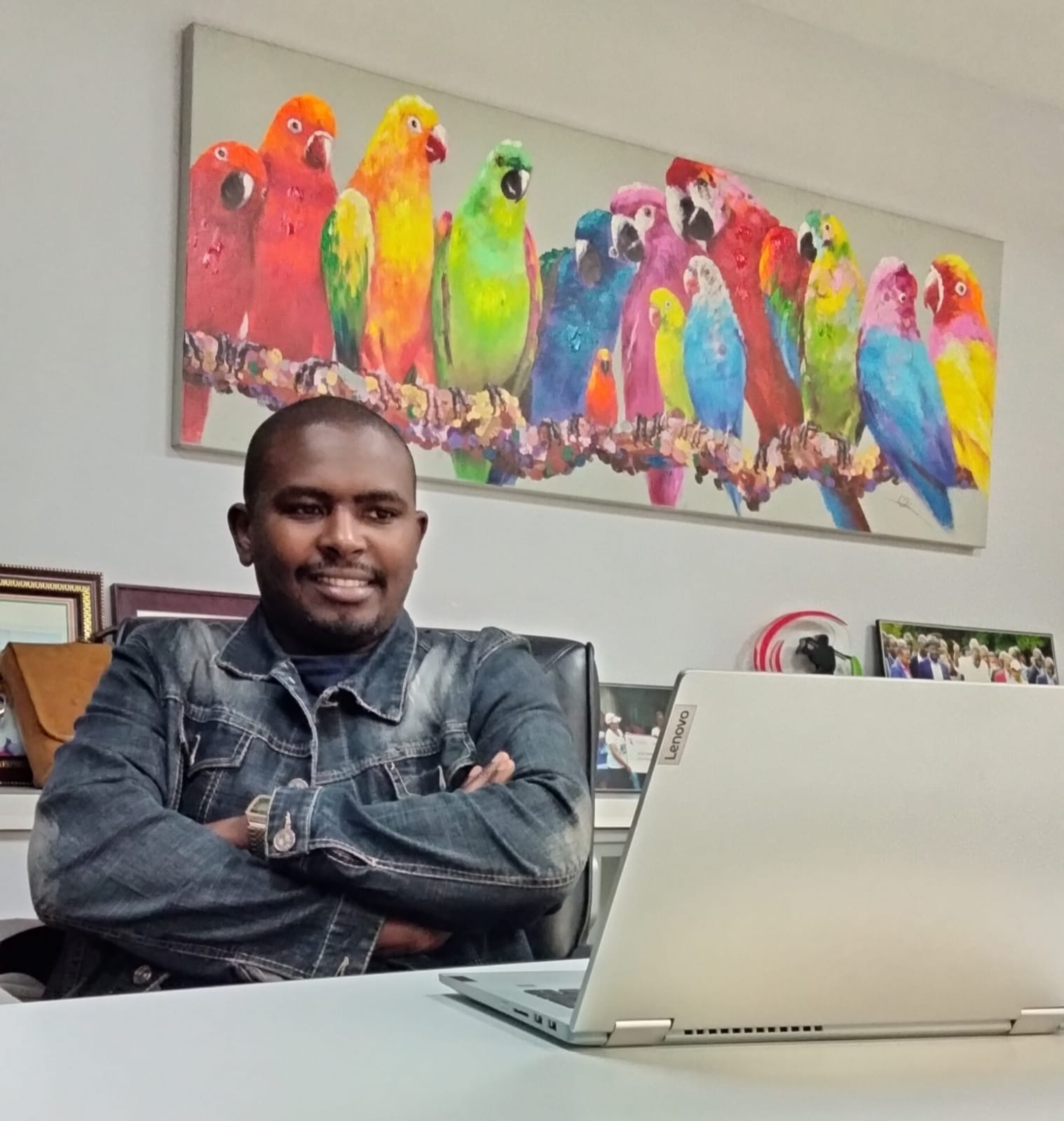 Looking at your career journey so far, what skills have helped you to be a professional who adds value on the job?
Having a background in journalism and media has been a big plus in my career journey. This has helped me in relationship building skills and also media skills.
Further skills include:
Yearning for information – I read a lot to remain informed and also to grow my editorial skills as well as to stay relevant and have the correct counsel for our clients.
Being teachable – Never ignoring information even from my juniors in the field. Those who keep learning stay relevant and  being around someone who has been there, done that.
Confidence and hard work – going the extra mile and putting my heart to it.
Loving my work – you spend most your time at work; not loving your work would lead to misery.
What do you love the most about working in communications?
Communications is a field that allows one to be creative and make impact in peoples lives. Seeing a satisfied and happy client is very fulfilling.
Can you share some mentors or professionals who have played a significant role in your career so far?
There are several people who have played a significant role in my career journey. I would like to mention Wanjiku Mugo who is a seasoned communications expert in Kenya. She has consistently been my mentor since I ventured into this field.
There's also Lennox Yieke, current Corporate Affairs Manager Sub-Sahara Africa at Mars Wrigley and Henry Githaiga who is an Editor at Standard Group LTD.
If you could change something about your career journey, what would it be?
I think everything happens for a reason and that one has their own journey so I wouldn't want to change much.
What advice would you give to your younger professional self?
To be more confident and to make sure that my work is always noticed.