From his first job in a digital marketing agency, our Comms Spotlight fell in love with Marketing and Communications. Today, he runs a thriving marketing agency. Meet Richard Salvador-Adebayo, Founder and Managing Director at DigiSplash. Richard has had an exciting journey in the Marketing and Communications field so far and in our interview with him, he talks to us about the lessons he has learnt so far and tips younger professionals will find useful.
---
How did you begin your journey in Communications and how have you improved yourself over the years?
My journey into Communications is a very interesting story. I got my first Communications job right after I moved back to Nigeria and in a digital marketing agency called Sponge group. I had an offer at the time to work at an ERP startup with 3 times the pay, but after going for the interview and speaking to the owner of the company at the time, I fell in love with Marketing and Communications.
In terms of improvement, reading wide on successful campaigns, also working with great minds along my journey have helped refine my skills.
Can you tell us what you do as the Founder of a growing marketing agency?
I oversee the business overall as the managing director. At Digisplash we are on a mission to help brands stand out in what I like to call a crowded ocean. We do this with our philosophy – Think like a shark – which simply means to create daring, disruptive, intuitive (insight driven) and wavvy (relatable and social) campaigns. I am still involved heavily in the content and strategic side of things as well. I like to have a hands on approach to things, so I am still very involved in brainstorming, idea generation and ensuring we are fulfilling our promses to our clients.
In your opinion, how can Communications professionals communicate value in an organisation?
For Communication professionals  to offer real value, they must leverage a cycle of messaging and feedback. Many professionals focus most of their attention on being heard, through loud advertisements. However, as "Seven Habits of Highly Effective People" author Stephen Covey advises, professionals who "seek first to understand" by listening to feedback often gain the trust and the partnership of their intended audience.
Listening done well will help you to tailor your messages for maximum effectiveness. With the current global economic challenges, organisations define effectiveness through bottom line results. We see this in the demand for growth and performance marketers. An advertising campaign for example may win significant creative awards for technical achievement while failing to win a single new customer. As Communications professionals, your value should help the business reach their business objectives and long-term goals.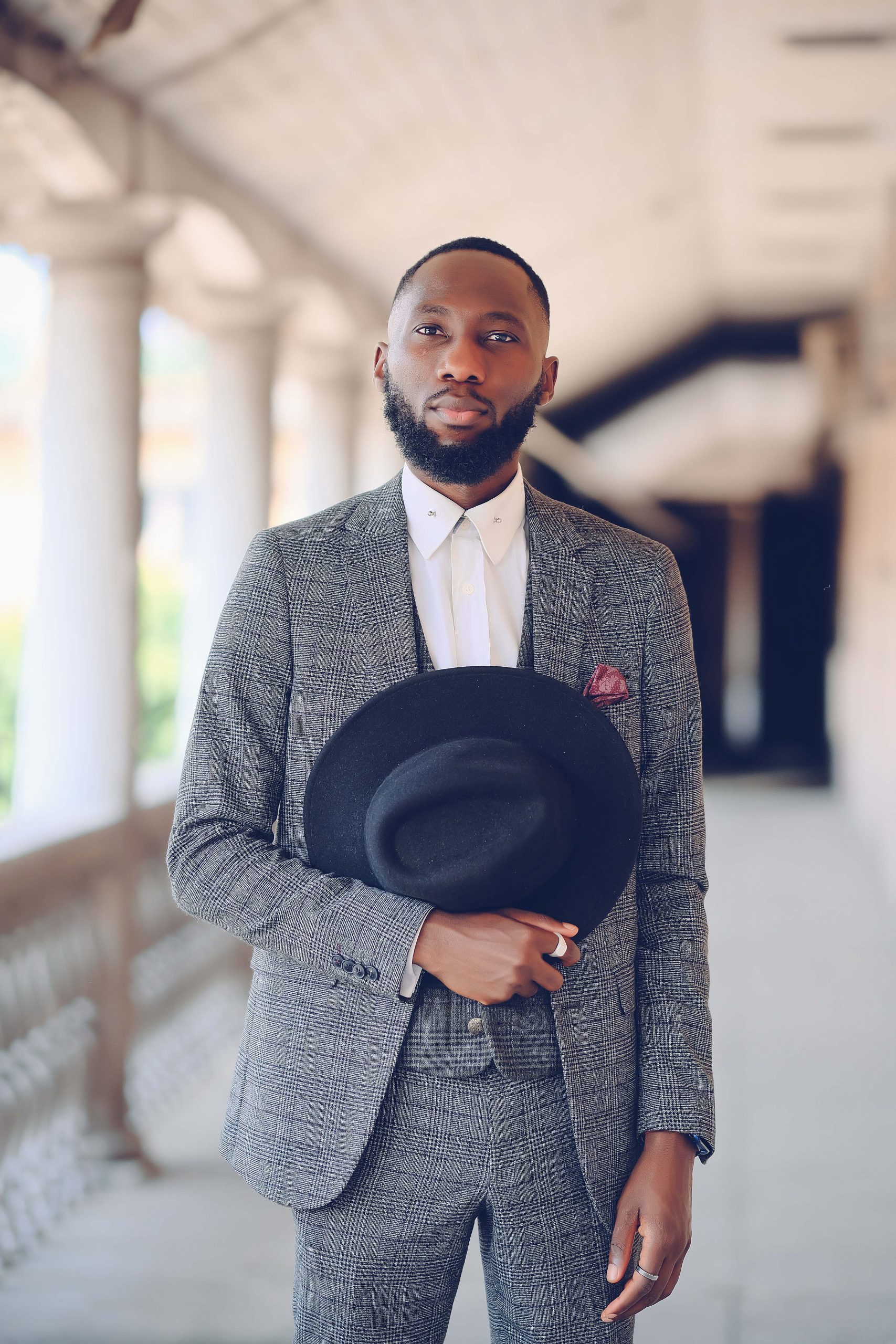 Can you share some of the key lessons you have learnt from your professional journey as a Founder?
While learning how to be a good leader is a never-ending process, here are some of my key learnings:
1. Lead by example: In my early career, I found myself surrounded by leaders who had an effect on my growth. Above all, what resonated with me was that leading by example is key. Leading Digisplash, this is something I'm constantly striving to do. Asking for traits such as integrity from your employees and not showing the same from your side can do more harm than good to the organisation. In a simple quote "go first and you will be followed."
2. Always show gratitude: In your leadership journey, you will inevitably encounter a number of people. And if you are as blessed as I am, some of them will stick with you through thick and thin. It is essential to remember not to take anyone's time for granted. Showing sincere appreciation for the support offered is a must. I usually say time is not just money but life. Always take time to appreciate everyone that goes with you along the journey. 
If you could change anything about your journey so far, what will it be? What will you do differently?
From the outset, I should have devoted more resources to fostering an environment rich in company culture. I have since discovered this to be the most important factor in the success of scaling any business. Core values, core purpose and integrating these into everything will give the largest returns you will ever see as a founder. ⁠
What advice will you give to communications professionals who would like to follow your path?
I would say, focus on becoming a person of value, not a success. I know it's not popular today, but it works. Value will stand out in a competitive job market. Valuable staff are never at risk of getting fired. Companies protect their most valuable assets. Your job, business or client require value from you. There's a popular saying "It's not my father's business" – don't follow this line of thinking. Every raw material has little or no value. It becomes valuable after its been refined. Take time to refine yourself in every area. That could be hard but it's rewarding. Daily ask yourself, "What do I need to learn or do to become better as a Communications professional?
Read, learn, get trained, take risks. Do more than you are paid for. Start offering the little value you have. By that, you grow more and in value. The more value you offer, the more you become a person of value. Once you become a valuable person, the monetary rewards, recognition and the rest will follow.