Oseremen Agemonmen who is the PR Manager for BAHD Guys Entertainment in Nigeria, is our Comms Spotlight for this week. Oseremen is a communications professional whose skills have seen her chart a successful path as a PR Manager in the media and entertainment field. In this interview, Oseremen gives us a glimpse into her career journey, her highlights and the skills that is required to be successful as a PR Manager in the Entertainment industry.
---
What do you do as the PR Manager for BAHD Guys Entertainment? 
I have been working at BAHD Guys Entertainment for two years and as the PR Manager, my duties revolve around maintaining a favourable public image for my clients, developing mutually beneficial relationships with key media persons and influencers, coordinating with third-party clients and adding strategic value to diverse public relations projects, and generally planning and executing media related campaigns.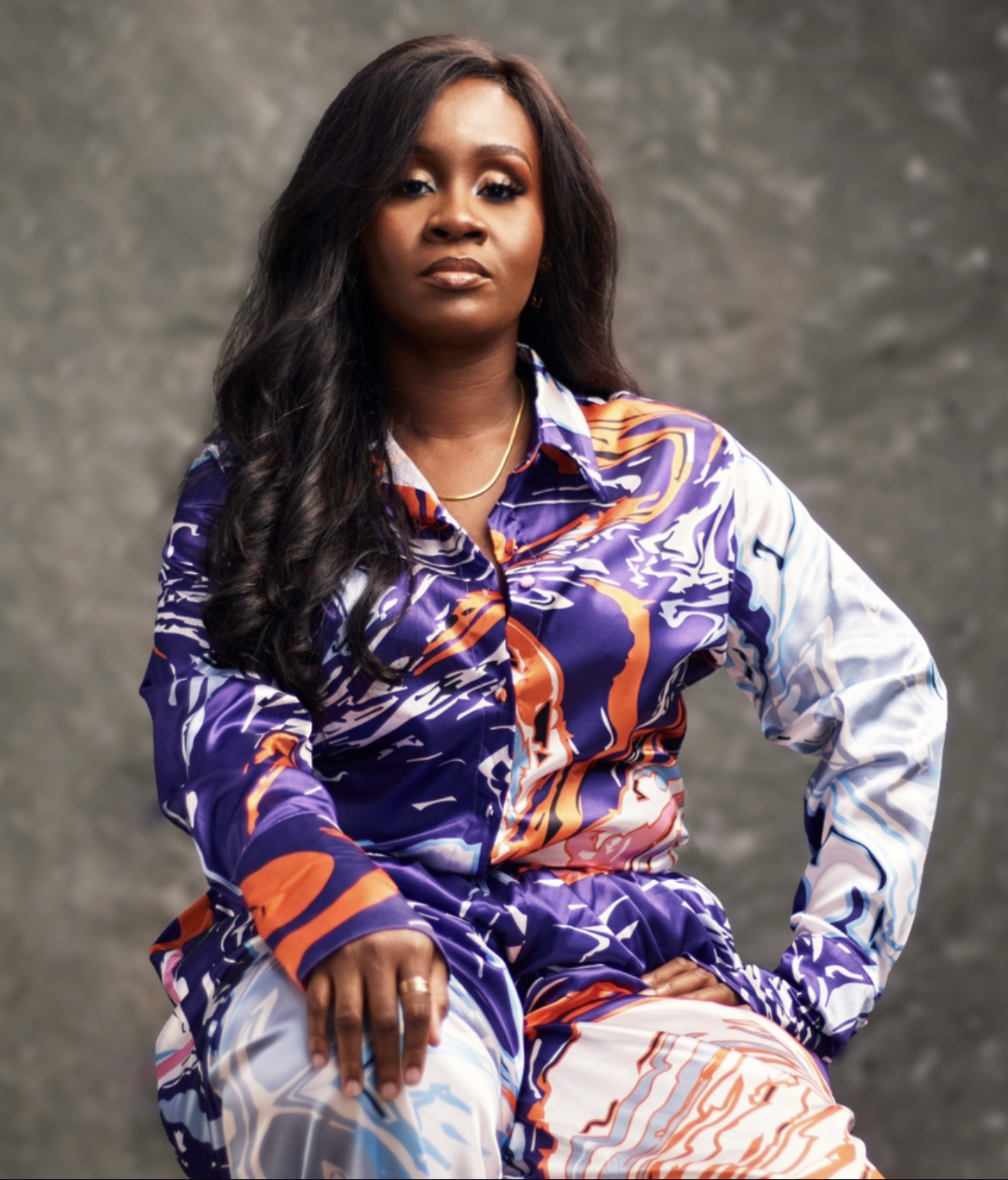 Can you tell us how you started your journey? What sparked your interest in Entertainment PR?
I started off my career trying to find a path that would interest me because I had studied Communication and Media Studies in University but I did a Masters in Media Production and Marketing.
My first job was an internship as a TV Production intern at  Production Company in London Called Great Guns UK. I quickly realized that it was not as exciting for me as it had seemed when I was in school. I then moved into Brand Management at Insight Communications where I did my NYSC for a year.
I found myself at a PR agency called BlackHouse Media where I worked as a PR Consultant, developing strategy and advising clients on how to solve communication problems for brands like Viacom & MultiChoice. It was in this role that I knew I was made for PR and Communications, and I have spent the last years following, learning and mapping out a career in Public Relations.
My ex boss then encouraged me to do a project with my colleague and to my surprise it was for Falz Experience 2. I have always been a strong fan of Falz so when the opportunity came to work on a project involving him, I didn't hesitate. This was what sparked my interest in entertainment PR because I was used to only working with brands but for this I had to work with an artist.
When I left the PR Agency, BAHD Guys Entertainment was obviously impressed with my work at the PR agency and employed me to be their PR Manager. It's had its ups and downs but I have truly learnt a lot, from not only building relationships with key people but learning more on the job. An experience I will never trade for anything.
Can you share a major highlight from your career journey so far?
To say I have one major highlight in my career so far would be downplaying it. I have had loads of highlights from my career, some of which include handling PR for Nickfest at Viacom, Falz Experience 2 & facilitating Naomi Campbell's interview with Falz.  These are highlights I would always be proud of.
What skills are required to succeed a PR Manager in the Entertainment field?
Having a background in communication and media has definitely been a plus in my career, but having these skills will definitely help you succeed.
Patience. This skill comes in very handy especially when dealing with artistes because a lot of them are stubborn.

Relationship building skills. I'm an introvert but this job has turned me into an extrovert overnight because I have to go out and network and build solid relationships with other people in the industry. These relationships always come in handy in the future.

Being social media savvy. You have to be abreast with what's going on social media because trends change everyday and you don't want to be left out.
What advice will you give your younger professional self?
Don't be afraid to try out new things. If you fail, try again and again, also to be more confident.