While she likes to tell people she sells soap, the reality is that our Comms Spotlight for this week improves the lives of people through the work she does. Meet Osato Evbuomwan, Marketing Manager and Business Lead, Skin Cleansing, Unilever (for West Africa and East Africa). In this interview, Osato talks to us about how she transitioned into Marketing from Human Resources Management and why the work she does is important – for her brand and the people she serves.
---
How did you begin your career journey and what deliberate steps have you taken to grow professionally?
Interestingly, I started my career journey in Human Resources Management because from a young age, I learned the importance of service being the first of five children, and I wanted to help people be their best selves. A few years into my career, I made a switch to Marketing, thanks to a senior leader who 'spotted' me and encouraged me to try it out.
Once I moved, I realized that Marketing also gave me an opportunity to serve people and help them live their best lives, so I focused on learning everything I could about consumer behaviour, brand development and category management, both on the job and from my peers and senior colleagues in Marketing. I also made it a point to upskill myself through company and self-sponsored training programs, and I leveraged my natural curiosity to go beyond my immediate line of work and learn what my colleagues in other functions do.
In recent years, as I have advanced in my career, I have focused on finding opportunities for knowledge sharing, coaching and people development as a way to improve my leadership capability. And I am constantly looking for opportunities to learn something new and hone my skills.
Tell us what you do as Marketing Manager and Business Lead, Skin Cleansing, at Unilever.
I like to tell people I sell soap. But in truth, I do more than sell soap. I improve the lives of people through brands that offer them solutions for their everyday needs, so that they can focus their energies on the bigger things in life.
My job entails crafting brand and marketing strategies including the development of communication assets and campaigns to drive business growth. And I do this by spending a significant amount of time learning about people – their habits, cultures, aspirations, frustrations, motivations and stories – so as to develop product and marketing mixes that truly resonate with them.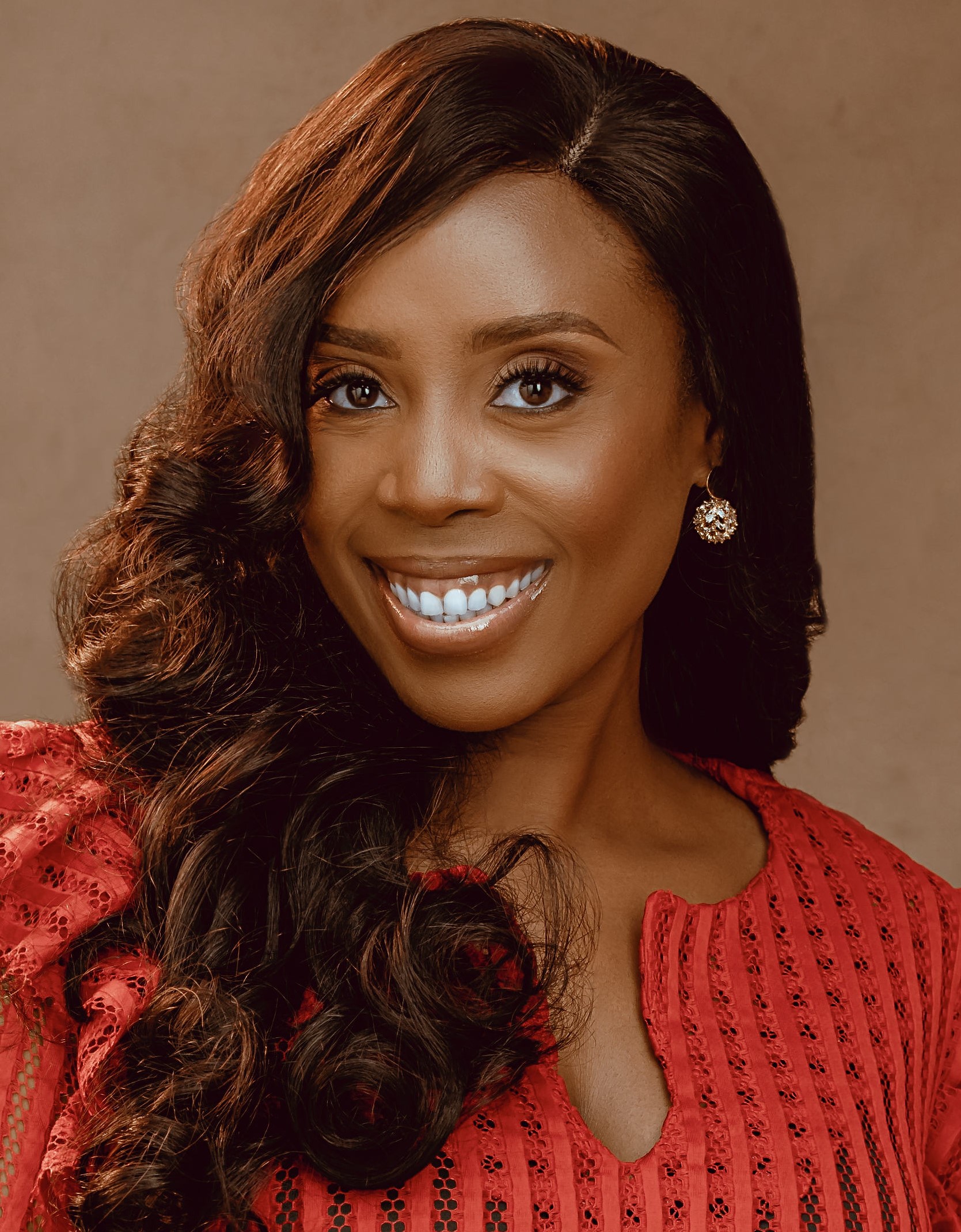 Storytelling is an essential skill for Communications professionals. What does it take to tell a good story?
To tell a good story, you have to be able to 'live' that story. And you have to be able to take people along with you on the journey. Human beings want most to be seen, heard, understood, valued, and to belong. And stories are a great way to connect with people, an opportunity to say 'I see you'.
For your story to have maximum impact, you need a healthy dose of curiosity (asking the right questions), empathy (stepping into people's shoes), and imagination (the ability to stitch the story together creatively).
What do you love the most about your job?
The fact that my job gives me the opportunity to solve problems, for the company I work for and for the people I serve.
What books and podcasts have helped you on your career journey?
I read a lot of books in my leisure time and for personal development, but there are a couple that I often find myself going back to now and again (1) Courage: The Backbone of Leadership by Gus Lee, Diane Elliott-Lee; (2) The Alchemist by Paulo Coelho.
I am also very intentional about accessing resources that help me maintain work-life balance and one of the podcasts I enjoy listening to is titled, 'Self-Care for Extremely Busy Women' hosted by Suzanne Falter
If you could advise your younger professional self, what would you say?
Don't ever be afraid to be yourself and to stand up for what you believe in, even when it means standing alone…