This week, our spotlight is on Onome Umukoro and what an incredible career journey she's had so far! Onome started her career handling new media for Jumia.ng. Shortly after, she found her Social Media Manager role evolving into a more Marketing-focused one. Currently, Onome is the Group Head, Marketing at Mixta Africa and she leads her team in operations across diverse regions, including Morocco, Tunisia, Nigeria, Côte d'Ivoire, and Senegal. In our interview with her, Onome shares some amazing career highlights and key lessons she's learnt from her career journey so far.
---
How did you began your career in Communications?
In 2011, fresh off the National Youth Service Corps (NYSC), my career journey began. My initial foray into marketing communications happened in 2013 when I took on the role of managing what was then known as "New Media" for Jumia.ng. At that time, "New Media" primarily revolved around social media and digital marketing. However, this seemingly narrow focus quickly evolved into a comprehensive approach to integrated marketing.
My pivotal transition came when I joined Sterling Bank's communications team, tasked with creating and steering their social media presence. Juggling the Bank's social media accounts and catering to the needs of executive team members, I found myself navigating the intricate landscape of corporate communication. It was here that my communication skills blossomed, setting the stage for a broader involvement in marketing.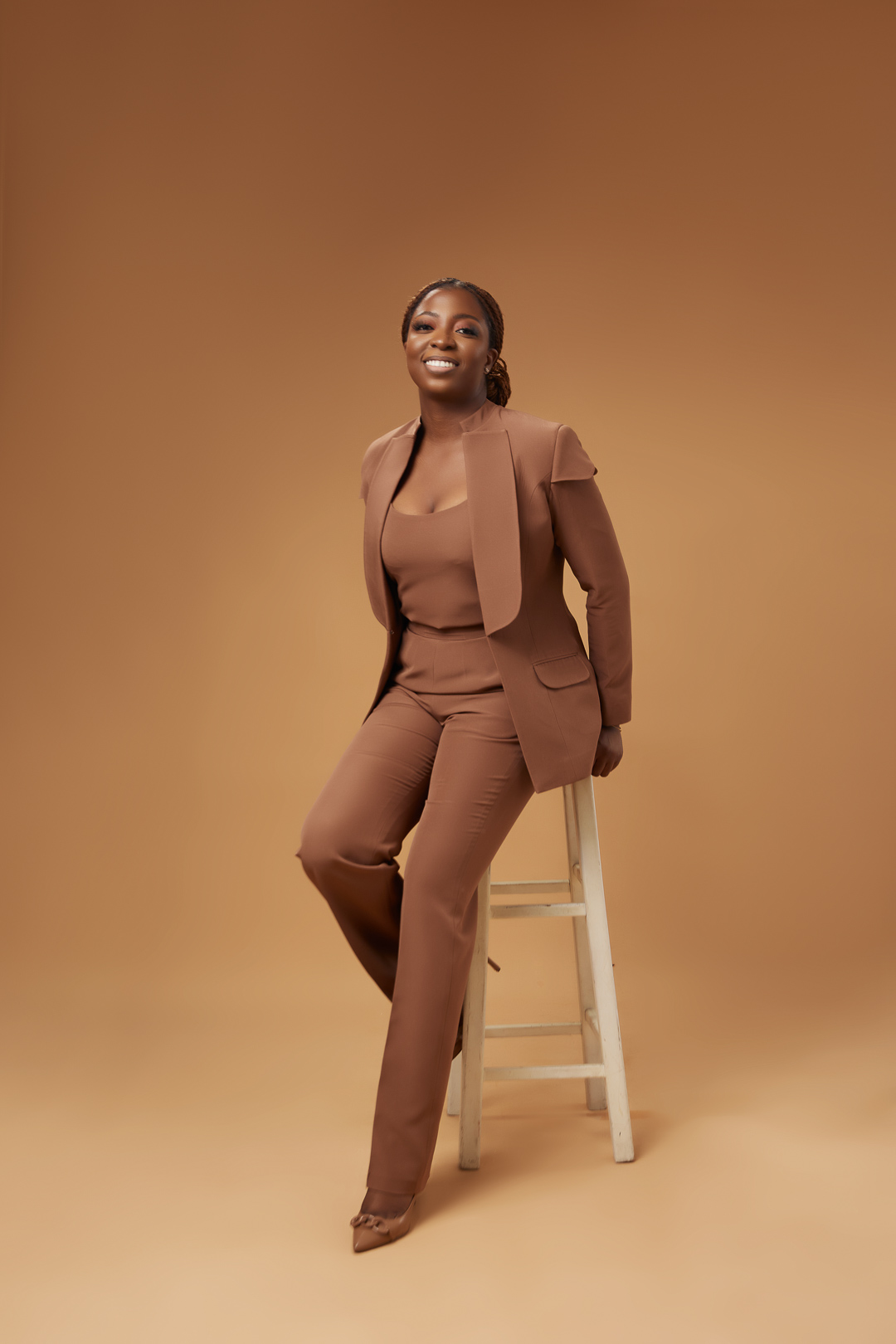 Over the years, my role expanded beyond social media management. From overseeing general external and internal communications to shaping the bank's branding strategy and engaging in corporate social responsibility initiatives and procurement efforts, I was exposed to the multifaceted nature of modern marketing.
After dedicating nine transformative years to Sterling Bank, where I held roles as a Marketing Manager and Business Developer, I embarked on a new chapter at Mixta Africa. Starting as the Team Lead for Marketing, I was handed the reins to steer marketing strategies across multiple countries, including my homeland, Nigeria. The portfolio I managed spanned diverse domains, from infrastructure and real estate to the intricacies of the hospitality industry.
Throughout this incredible journey, I've staunchly adhered to a simple yet profound mantra: "Marketing is learnt through experience." In a field as dynamic and ever-evolving as marketing, theoretical knowledge may serve as a foundation, but practical knowledge is the true crucible of learning and innovation. This guiding principle has underpinned my approach to marketing over the past decade, propelling me forward even when the terrain was uncharted and the challenges formidable.
What do you do as the Group Head, Marketing and Corporate Communications at Mixta Africa?
Mixta Africa stands as a prominent infrastructure and real estate development firm, with a footprint in eight African countries and active operations in five. Notably, Mixta Africa takes pride in being the creative force behind the prestigious Lakowe Lakes Golf and Country Estate. In my capacity as Group Head, Marketing and Corporate Communications (MCC) at Mixta Africa, my mission is twofold.
Firstly, I serve as the primary custodian for all the brands within our diverse portfolio. This entails meticulous oversight of every facet of marketing and communication, ensuring that our brands across Africa resonate effectively with our target audiences.
Secondly, I lead a dynamic team in managing all communication channels. This involves crafting and implementing robust structures to ensure that our marketing initiatives translate into tangible bottom-line sales for the entire group. It's a role that requires a keen understanding of market dynamics and a relentless pursuit of innovative strategies to drive growth across our wide-ranging projects.
At Mixta Africa, we are not just shaping the real estate landscape; we're creating communities and forging lasting connections. My role is to ensure that our marketing and communications efforts align seamlessly with this vision, delivering not just results, but enriching experiences for our stakeholders.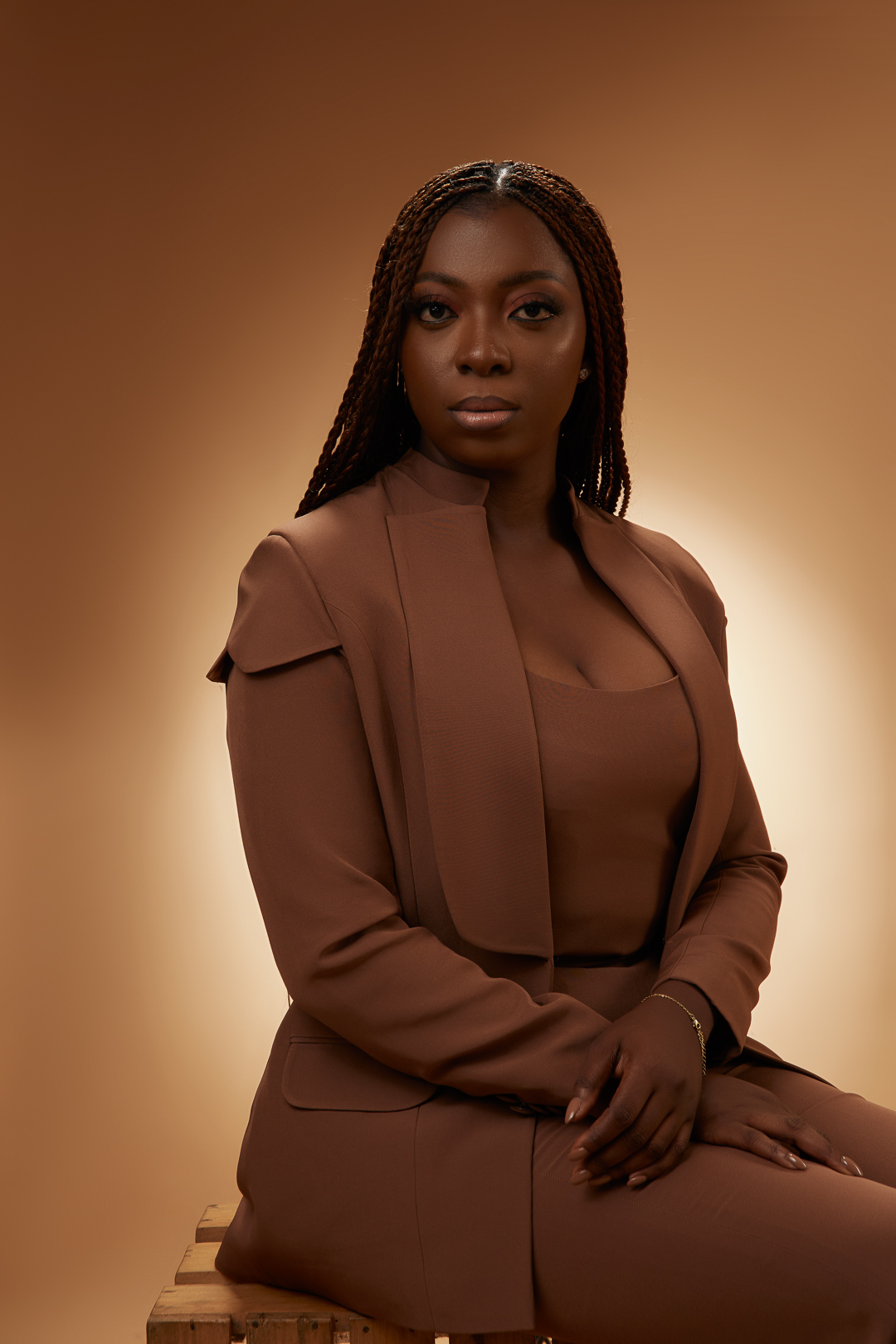 How do you think Communications can help to advance the Real Estate industry?
Without communications and technology in marketing, real estate could not have reached the heights it has especially in Nigeria. Before now, we were solely dependent on realtors and "agents". However, thanks to advanced marketing skills, not only can you buy a whole home at the click of a button, but it's made it easier for more private companies to delve into the real estate sector as legitimate organizations.
Some of the ways by which communications has helped to improve the real estate sector include the improvement of client engagement and customer experience, improved marketing and promotion and proper education of the public on investment choices within the sector. Technology has also provided significant advancements, from basic things like websites, and apps to virtual reality tours and AI that help the customer understand what they are buying into and make it easier for them to buy into the vision.
In summary, effective communication is fundamental to the success and advancement of the real estate industry. It enhances client relationships, streamlines processes, supports marketing efforts, facilitates collaboration, and ensures compliance with regulations. As technology continues to evolve, the role of communications in real estate will only become more significant, enabling professionals to provide better service and adapt to changing market dynamics.
Can you share some career lessons that have shaped you into the professional that you are?
"Remember, no one is irreplaceable. Avoid isolation and work in a way that enables seamless transitions when you step away. Your desk should never be a puzzle in your absence."
"In the realm of knowledge, practicality often outshines theory."
"Every idea has merit; sometimes it just needs a little refinement."
"For quick victories, leverage your strengths and excel in what comes naturally while steadily improving yourself for more challenging endeavours."
"Embrace the fact that knowledge is limitless. Stay open to suggestions, but apply a discerning filter."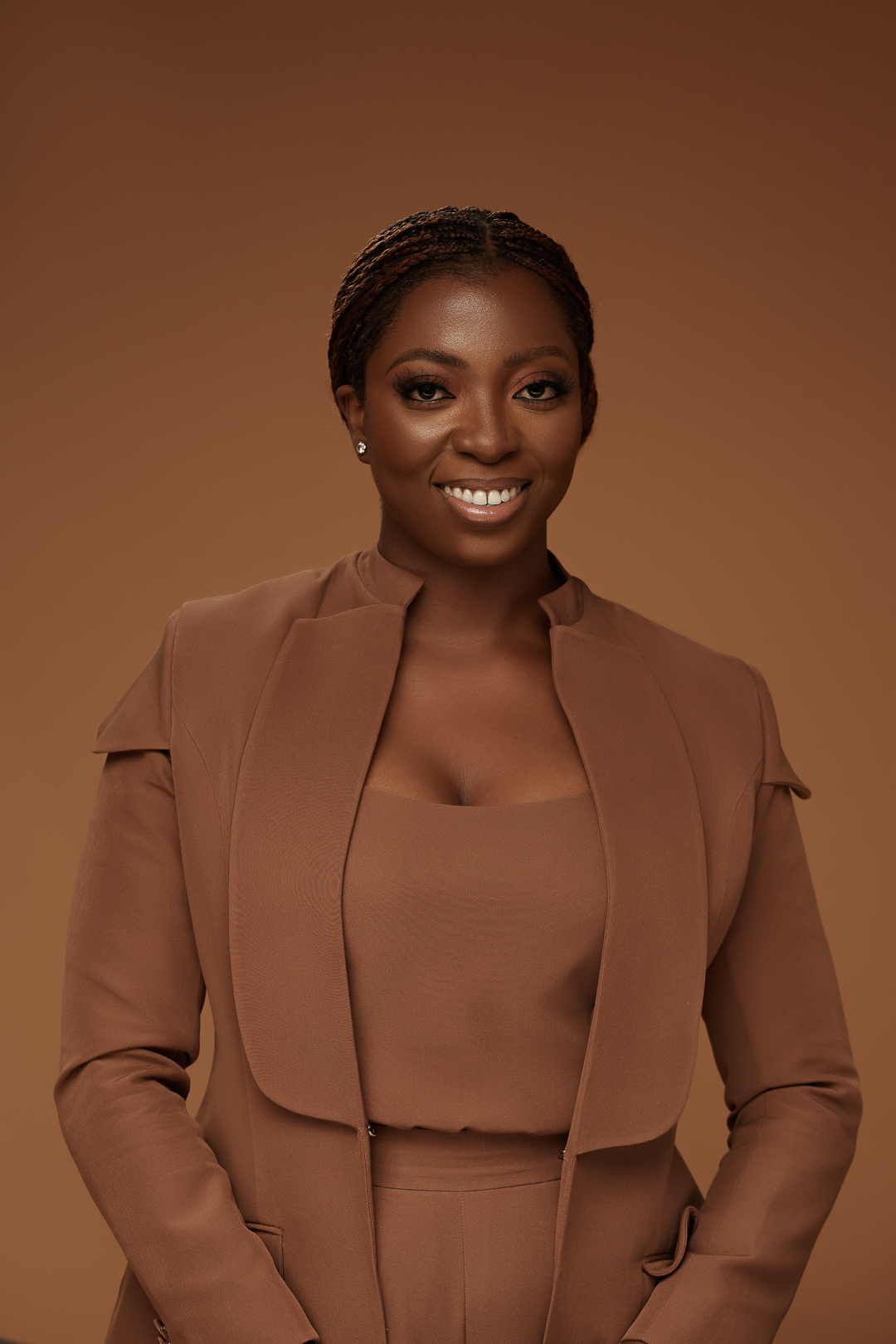 Could you share some highlights from your professional journey so far?
Without a doubt, every CSR project I've had the privilege to manage has held a special place in my heart. Witnessing the tangible impact of our work has been truly rewarding. During my tenure at Sterling Bank, I had the opportunity to oversee a multitude of CSR initiatives, but one that stands out as a personal favourite was the "Get Ready for Work" seminars.
Another significant highlight, which was during my time at Sterling Bank, was spearheading the brand refresh initiative. We faced the challenge of infusing a more youthful and market-relevant approach into the brand, a task that I found incredibly exciting and fulfilling.
Now, at Mixta Africa, my journey has been filled with an array of remarkable moments. From meticulously planning and single-handedly project managing the largest events at Lakowe Lakes over the past two years to deeply meaningful CSR projects that have touched my heart, it's been an incredible ride.
What's particularly invigorating is the opportunity to apply my skills in a cross-cultural context, working across various countries with distinct cultures and languages. This diversity has brought a whole new dimension to my career, further enriching my experiences in the field.
What advice would you give your younger professional self?
If I could turn back time and offer my younger self a piece of advice, it would be to embrace the power of specialization in the field of marketing. While being a well-rounded marketing professional has its merits, I've come to appreciate that there's tremendous value in honing expertise in a specific area. Consider this: If I had chosen to specialize in digital marketing or event planning early on, it might have paved a more focused career path. The world of marketing is evolving rapidly, and specialized professionals are increasingly in demand.
That said, I can't help but acknowledge the role my time at Sterling Bank played in shaping my versatile skill set. Being exposed to various facets of marketing undoubtedly enriched my knowledge and skill set. I'm immensely grateful for the well-rounded foundation I have, and it has served me well in my current role as Group Head of Marketing.
Nonetheless, it's natural to ponder how things might have unfolded differently had I pursued a more specialised path, perhaps delving deeper into digital marketing or becoming a PR expert. The contemporary marketing landscape seems to favour specialists who can dive deep into their chosen domains.
So, to my younger self, I'd say: Embrace specialisation while appreciating the value of a diverse skill set. It's not about limiting yourself but rather channelling your passion and expertise into a specific area of marketing. In this ever-evolving marketing world, being a specialist could be the key to unlocking new opportunities and making an even more significant impact.