Our Comms Spotlight, Obinna Inogbo, realised early on in his professional life that he wanted to be an entrepreneur and his entrepreneurial journey led him into Public Relations. Obinna is the Principal PR Executive at Worktainment Limited and in this interview with us, he shares what he does in his role and delves into the critical role  thatPR plays in every organisation. 
---
You have 10 years experience in the Nigerian entertainment industry, why did you choose to transition into Public Relations?
I switched to PR because I wanted to make more money as an entrepreneur. In the Nigerian entertainment industry, I was always an employee making money for my employers and I realised everything I was doing for them I could do for myself. In entertainment, I was mainly a TV producer and it involves getting along with all kinds of people in order to make sure my show aired so I became a good people person and started managing celebrities before I resigned from my last entertainment job.
Worktainment Limited initially began as a talent management company before I discovered that if I could manage the personal brands of celebrities, I could manage the business brands of companies. I did my research and found out that the profession was called Public Relations.
What do you do as the Principal PR Executive at Worktainment Limited?
I look for new clients. I manage my staff, both permanent and sub-contracted. I'm the main lead on project-based jobs we get and on our retainer client, Kawai Technologies. We've been working for Kawai since 2021 and the work we did for them got them recognized by the Financial Times as 8th out of 75 Fastest Growing Companies in Africa for 2022. Our work for them also helped them win the Nigerian Business Leadership Award in 2022 for Most Efficient Supply Chain Provider.
Can you share the most common misconceptions about working in PR?
That all we do is get people media interviews. PR is a management function in a company just like the IT department or the HR department. Our job is to analyze trends (political, environmental, social, technological, legal and economic), counsel senior management/ownership, implement the best steps of action to make the company achieve their goals and evaluate our work for the client to see.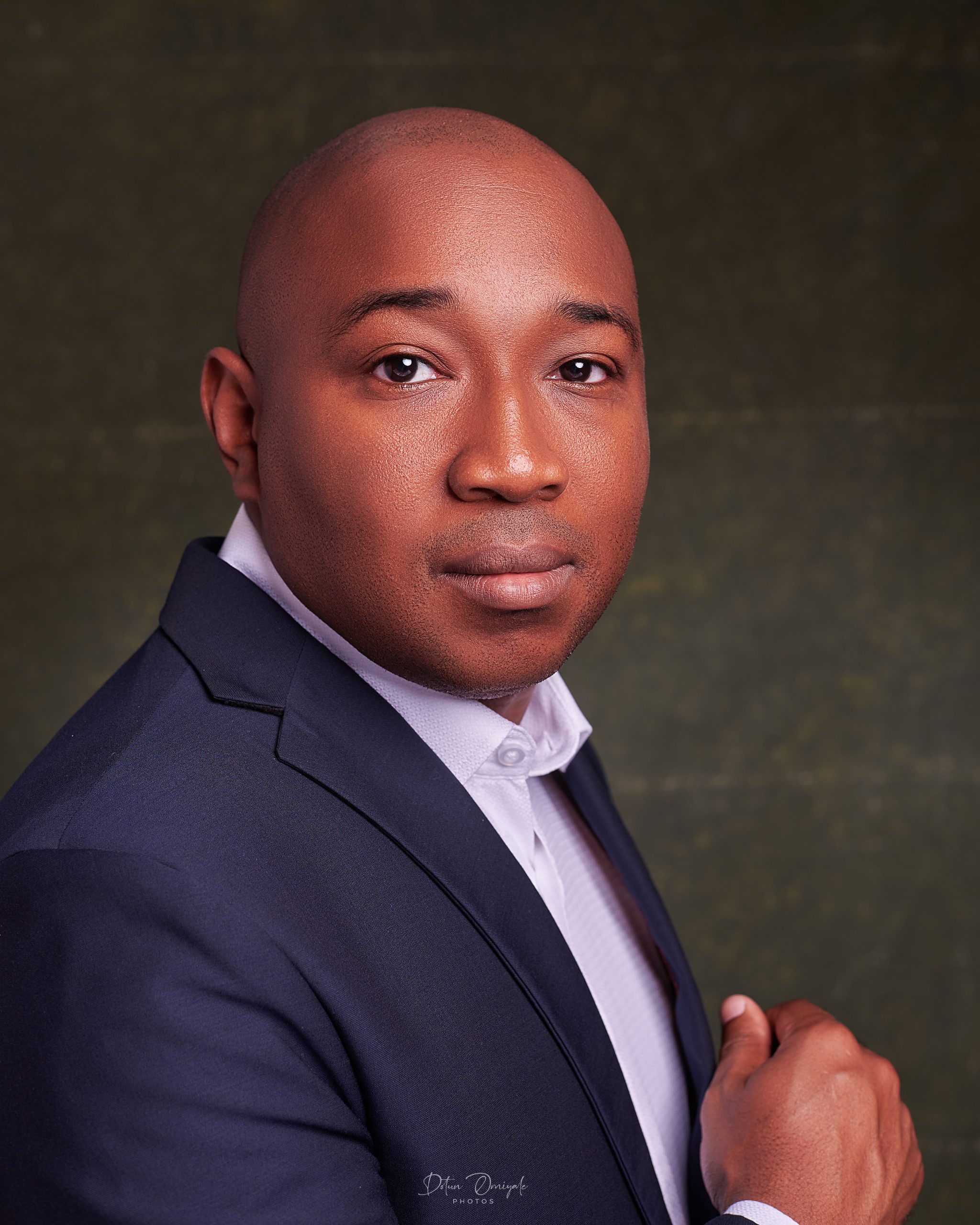 What are some deliberate steps you took to grow professionally?
Joining the Nigerian Institute of Public Relations (NIPR). They are the regulators of our profession in this country. As a member you pay annual dues, attend monthly meetings, attend professional trainings and develop a camaraderie with other members. Membership enables prospective/existing clients and jobseekers who want to work for your agency trust you because they know you've been given the stamp of approval.
What do you love the most about the public relations practice?
That you can be given a brief from any industry. Today, you're working for a supply chain management company, tomorrow you're working for a school and the day after that you're working for an Afrobeats musician.
What advice do you have for professionals who want to build a career in PR, but don't know where to start?
Join a professional association. If you are based in Nigeria, you can go to the Nigerian Institute of Public Relations and become a member.