Our Comms Spotlight series is back and we're delighted to be starting off with this interview with an exceptional professional and mentor in our Comms Mentoring Programme, Lindah Mbaisi. With over 10 years of cumulative experience in the field, Lindah is a Public Relations and Communication specialist with skills extending from membership-based organizations, the media, private corporates, and non-governmental organizations. In our interview with her, Lindah shares her journey so far with us and she has some great tips for young professionals who want to remain valuable.
---
Can you tell us what you do as the Lead Public Relations and Communications Consultant at Hans J. PR and Communications?
I offer strategic advice and end-to-end communications solutions tailored to the client's needs and responsive to requirements. On a day-to-day basis, I research on the current communications trends and how they fit into the needs of the client, plan and manage the implementation of communication assignments, make recommendations on message and information development, and advise on the selection of communication methods based on the client's target audience.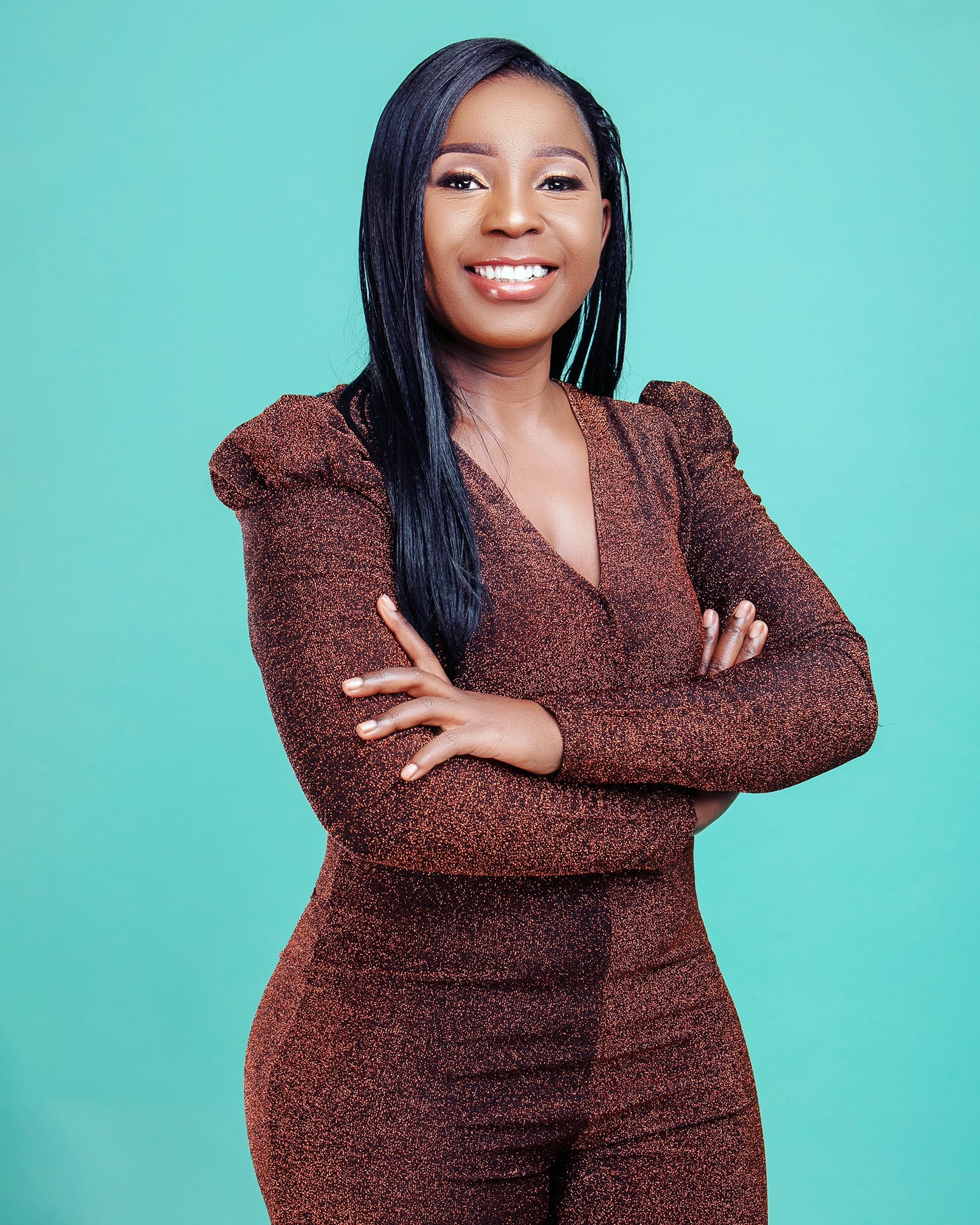 How did you begin your career journey and what are some deliberate steps you took to develop yourself professionally?
Having gained expertise, skills and knowledge from the Kenya Institute of Mass Communication, I started my career in the media industry where I worked in the newsroom for several media outlets and attended numerous trainings in radio journalism. Three years later, I transitioned to Public Relations and Communications Management. 
Here, I worked in a media monitoring agency before joining the Performers Rights Society of Kenya (PRISK) as the Member Relations Officer and later as the PR and Communications Executive.
To further increase my stability and gain a foothold in the in the profession, as well as ability to make impact in the Kenyan creative sector, I enrolled at Daystar University to pursue a specialized course in Public Relations. Since 2018, I have been involved in consultancy work and would do this on a part-time basis to date. I am currently the Communications Manager at Cereal Growers Association (CGA), a not-for-profit member-based farmer organization that serves over 200,00 cereal farmers here in Kenya.
One of my favourite quotes by Leonardo da Vinci is "Learning never exhausts the mind". I am always signing up for professional training because I believe each new day presents me with an opportunity to learn a skill. I have never failed to take up networking and mentorship opportunities available online and through membership professional bodies such as the Public Relations Society of Kenya (PRSK) and the Association of Media Women in Kenya (AMWIK). Over time these opportunities have enabled me to grow my online presence and influence.
What do you love the most about your job?
My job allows me to work in a space where my ideas are valued and my creativity appreciated and recognized far beyond just the work I do. It allows me to work in numerous sectors to offer communication solutions. I have grown my over 10 years of cumulative experience in Public Relations and Communications implementing communication strategies for organizations in the private, public, and not-for-profit sectors.
Being a go-to person, I cherish interacting with people from all walks of life. My daily work routine is pure fun. I go from wearing my favourite navy-blue suit in boardrooms to rocking boots in the wheat and maize farms of Narok County. I get so much job satisfaction knowing that this is a chance to impact communities while enhancing my relationship-building, influencing, advocacy, and leadership skills. In a different lifetime, I will still choose my job.
Can you share one significant career advice or tip you've ever received from a mentor or peer?
"It doesn't matter how long you stay. Make sure you leave a positive impact everywhere you go."
This profound advice from a friend and peer in the profession who has greatly influenced me to focus on giving my best in every assignment or role I take up without looking at how long I stay or how much time is left, keeps me going. I do not shy away from sharing it with junior professionals whenever I get to speak to them at events or on a personal level. Cause a positive impact and you will remain unforgettable.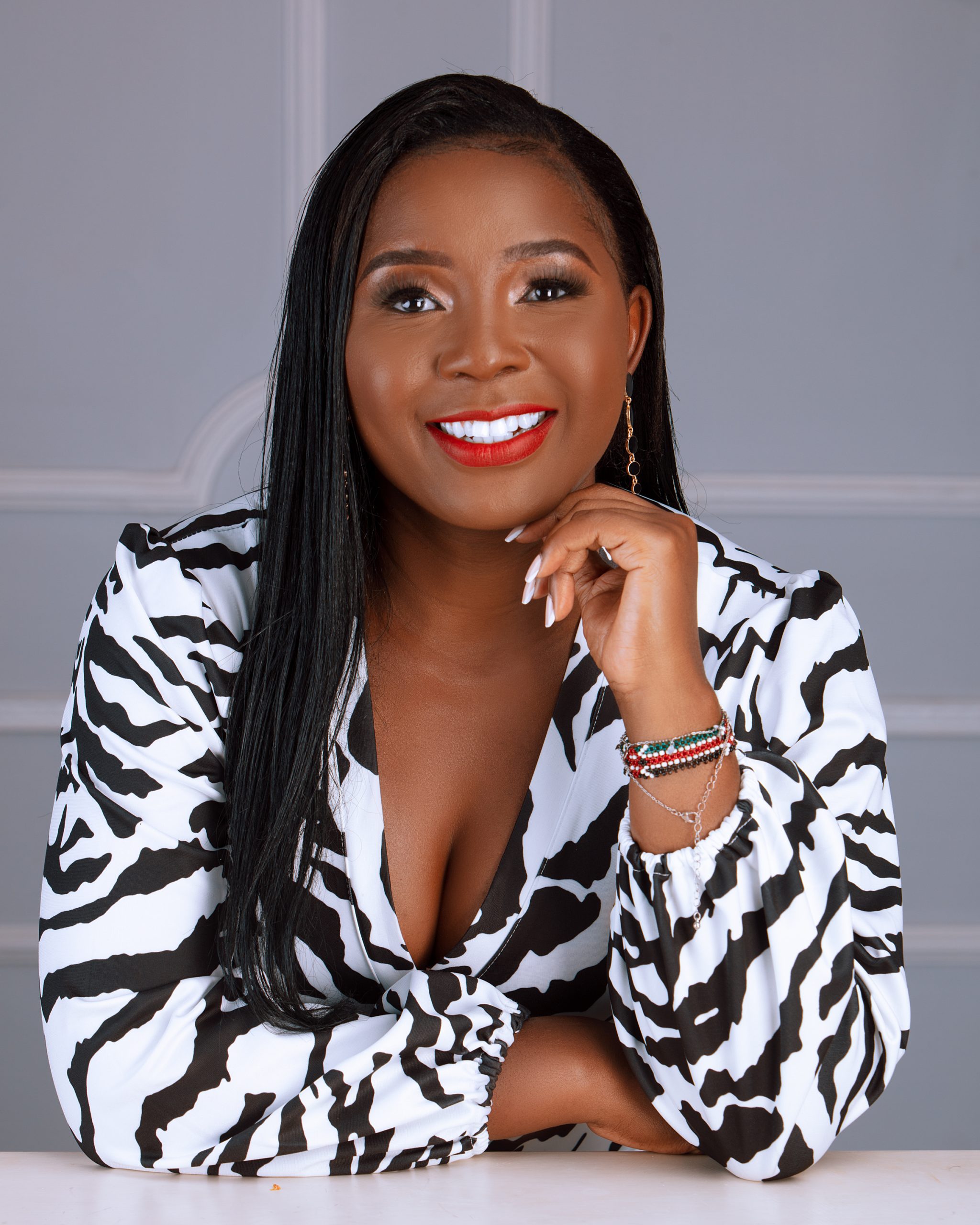 How can a communications professional position himself/herself to add value to the organization they work with?
Three things; 
One, be familiar with your organization, its purpose, and the value it offers to the people you serve. As a communications professional, when people see you, they should be able to visualize your organization. You must buy into the vision and mission of your organization first to be able to sell it to anyone. Professionals who can articulate their organization's value statements are an asset.
Two, be willing to go beyond the scope of your job description. This is a great way to position yourself as an expert in your area of specialty, distinguishing yourself from the rest of the employees and establishing yourself as the go-to person. Be willing to support in activities such as note-taking during meetings, offering to train your colleagues in your areas of expertise to reduce the cost of hiring an external trainer, helping your colleagues who might be struggling with report writing, presentation skills, editing a document, etc. In short, be a problem solver.
Three, grow networks that will be very useful to you and the organization. There are numerous occasions where I have used my networks consisting of friends and colleagues in the communications industry to get partnerships, media coverage and publicity, support for charity activities, and referrals for the organizations I have worked for. This is how valuable employees create and use their networks. Your Network is Your Net Worth.
What advice will you give to younger professionals that want to follow your path?
The communications management industry is increasingly fast-paced and ever changing. My only advice to young professional is: Be bold enough to take risks and demonstrate a commitment to learning. I took a risk to transition from media and journalism to Public Relations and Communication in 2012. I keep learning on the job because I know that this is a life-long process.