Our Comms Spotlight for today is Eva Waweru, a communications professional with a diverse background that covers program development & management, stakeholder relationship management, planning & executing marketing and PR campaigns globally. A professional with expertise in the international development and social enterprise sectors, Eva currently works as the Senior Associate for Communications in EMEAA (Europe, Asia, Middle East and Africa) at Village Capital, the largest organization in the world supporting impact-driven, seed-stage startups.
Enjoy our interview with Eva where she shares some great tips for professionals who want to work in the international NGO/ social enterprise sector.
---
What do you love most about working in the communications field?
It's fulfilling. My work revolves around telling impact stories, and forging a connection between the organisations and clients I work with, and different stakeholders. Information on its own rarely influences change, there's therefore an element of psychology that we get to explore as comms professionals that is thrilling. I'm constantly thinking about how best to tell a story in a way that will influence your behaviour and beliefs.
I'd be deceiving myself if I also didn't mention that the exposure that comes with working in the communications field is great! It's an exciting profession that provides the opportunity for travel and interaction with all facets of the business – both internal and external, from the point of view of the CEO right through to the client/beneficiary. It pushes your thinking and I find that exciting.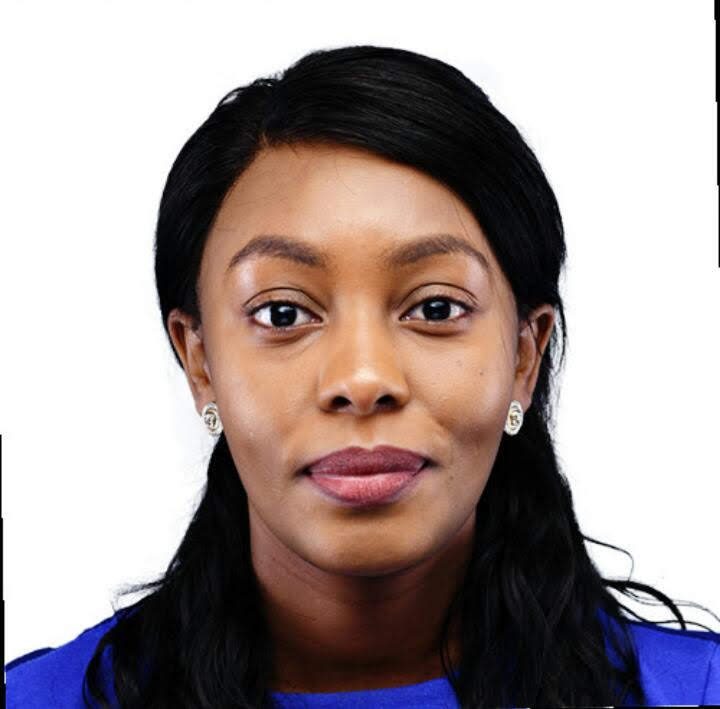 Please take us through how you started your journey in communications. What crucial lessons have you learnt?
I've had quite a diverse journey starting off my career as a writer for print and digital, then production for TV before finding my place in the development world, which has seen me work in various capacities within and beyond communications. The list is long, and this is what I love most about communications. It's broad and exciting, but it can also be quite overwhelming to identify that one area to specialize in.
The crucial lessons I have learnt along the way are:
i) Use your early years to expose yourself to as much as you can. This will help you identify what you want to specialize in. Develop in your area of specialization and build your personal brand around your learnings and experiences.
ii) You need to have an external eye and develop your strategic thinking. Dig deeper to understand why the work you do is important to the organisation and its beneficiaries. It goes beyond being a good writer or developing a communications plan. You need to tap into the goals of the organisation and their audience to identify what content looks like for both, and build narratives that place your organisation in a position of authority within your sector/industry.
You specialise in working in the international NGO and social enterprise sector. How did you develop the passion and expertise for this sector?
Although my entry within the development space was purely by chance, I have always been keen to find work that makes me feel like I'm contributing towards some greater good. In my case, I've been privileged to work with organisations that are truly passionate about the people they support, contributing towards the development of people and planet – in different ways.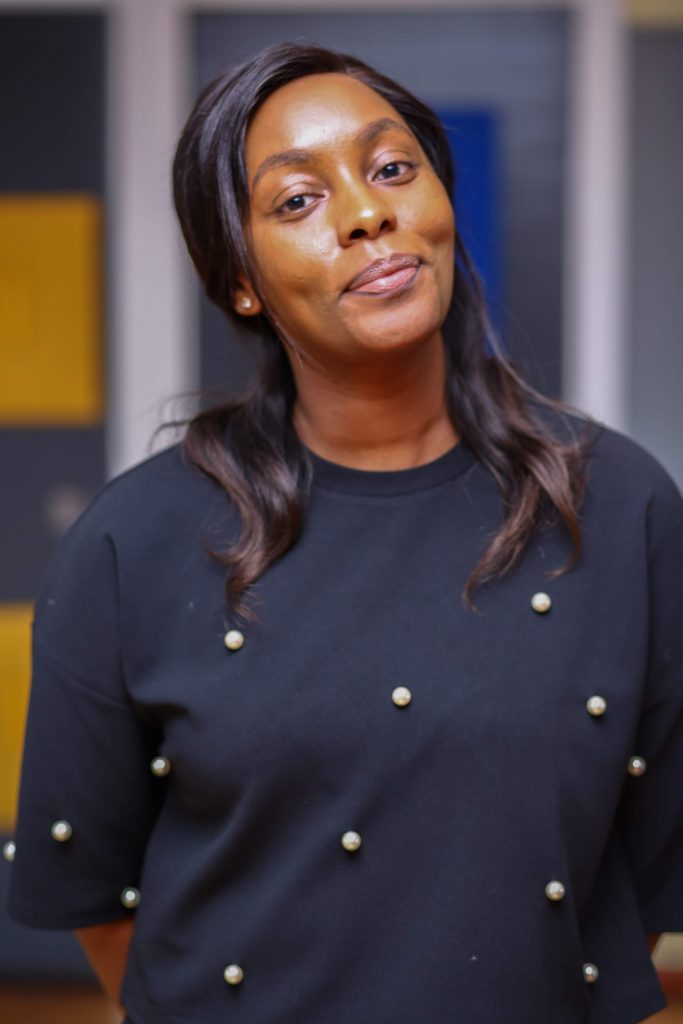 What tips can you share with a comms professional that wants to work in the international NGO/ social enterprise sector?
– Get familiar with the industry – the way we tell stories within this sector is quite different from how corporate or agency comms is handled. Depending on the organisation, you will need to understand the "why" in order to become an effective storyteller for the organisation. It also helps to expose yourself to what's happening within the industry so you're able to contribute towards strategies and also link the work you do to what is impacting the industry, and place the organisation as a sector leader.
– Have a learning mindset – communications is diverse and ever changing especially in this digital age. Have an open mindset to unlearn and learn new ways to tell a story, and constantly expose yourself to new ways of doing things.
Can you share one major challenge you have faced in your career so far and how you overcame it? What drives you to keep going when the challenges come?
The digital space has great influence over communications. There's a lot to keep up with – from trends to constantly evolving technologies, all of which make it somewhat difficult to identify the right channels to connect with your audience. Instead of focusing on getting it right, I'm focusing on learning, and leaning onto data to understand what's working for the messaging we put out. It's a continuous learning process.
What professional advice would you give to your younger self?
Get comfortable with feedback and what you perceive as failure.
Because communications is external facing, any content you produce is going to be open to scrutiny and feedback – good and bad.
Continue learning.
Be kind to yourself.