When we talk about go-getters, our Comms Spotlight for the week is the definition of one. Starting out his career as a Graphic Artist, Emmanuel Efo Dzakpasu, has risen through the ranks and worked with several reputable organisations in Ghana. Today, Emmanuel is the Managing Partner at InaCircle Ghana and in our interview with him, he talks to us about the journey so far.
---
What do you do as a Managing Partner at InaCircle Ghana?
I am the Managing Director responsible for the day-to-day running of InaCircle. Creating leads and ensuring total customer satisfaction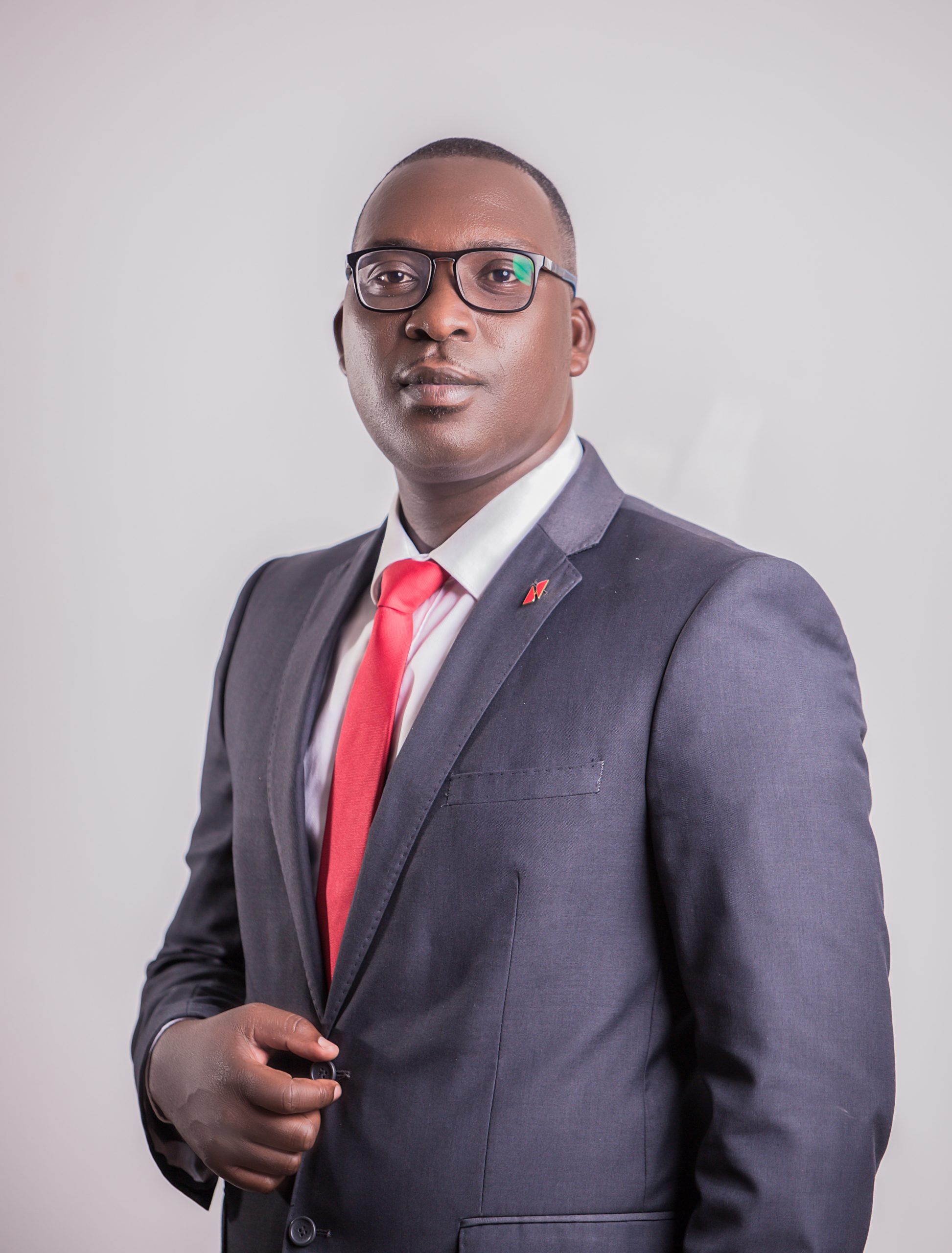 How did you begin your career journey and what are some of the factors that have contributed to your professional success so far?
I have had a very interesting career journey that started as an ordinary graphic artist who rose through the ranks to become a Creative Director at FCB Ghana. I then ventured into events and experiential marketing with EXP Ghana. From there, I evolved to become a Radio Programming Director, Head of Radio Station, Brands Director, a Director of Marketing for a major TV station and a Group Head of Marketing for one of the biggest media conglomerate in Ghana, Media General.
Finally, I served as the Country Head of Marketing and Corporate Communications for a Pan-African Bank (UBA Ghana) and then became the Managing Partner for InaCircle.
Some factors that contributed to my professional success include the zeal to excel and make a difference wherever I find myself. I am a goal-getter and love new challenges. I learn quickly, apply myself and seek support where it's needed. I like to retrospect and see how teamwork, and collaboration can be useful tools for achieving my goal
What do you love the most about your job?
Meeting new people and working on different projects make my job more colourful. The flow of ideas where a simple brief can develop into an exciting movement that affects people's lives is just awesome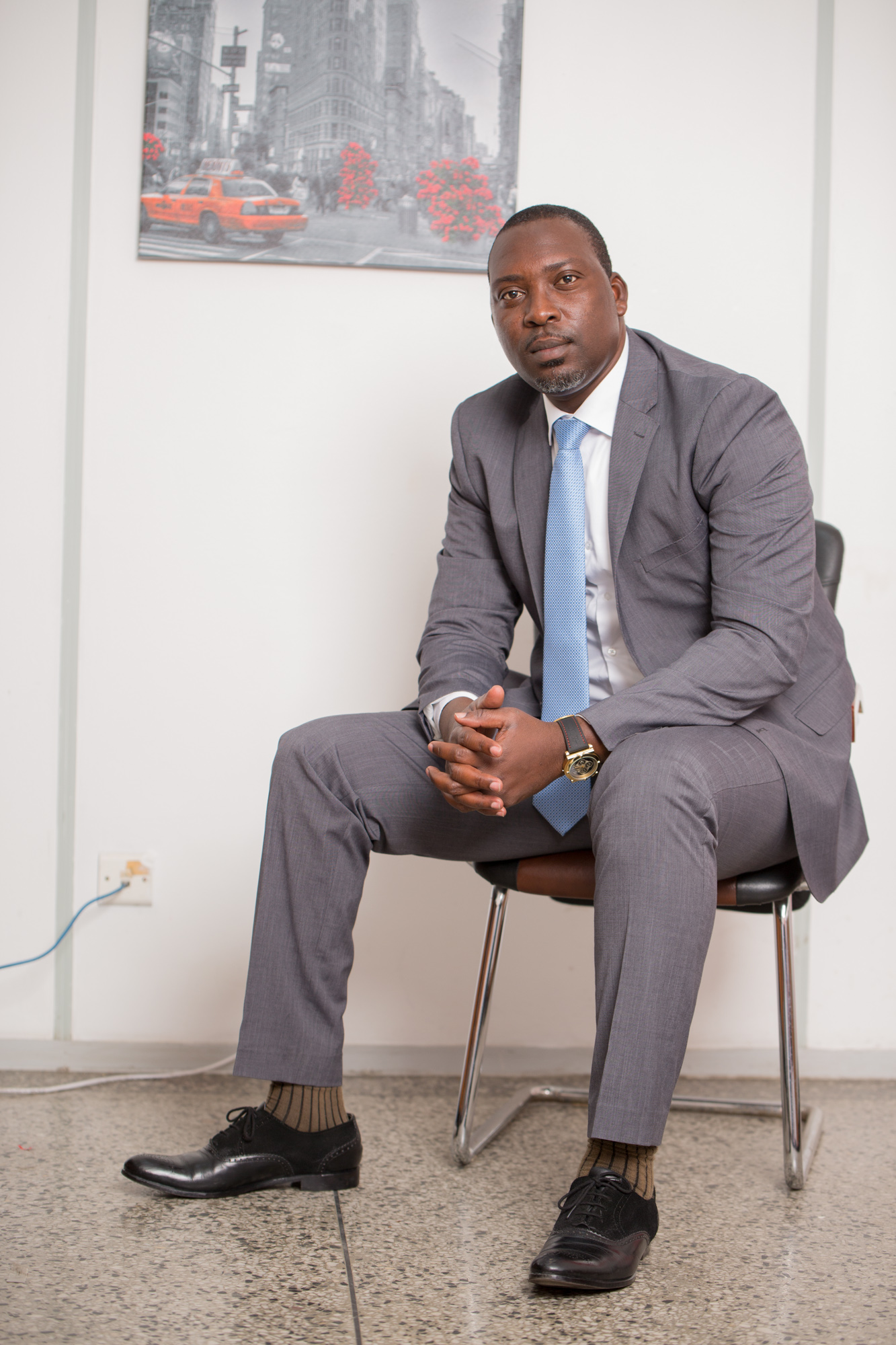 Can you share some mentors or professionals who have played a significant role in your career?
I have not been very lucky to have mentors who have invested much in me to affect my career, but the likes of Richard Akita, Isong Udom, Emmanuel Addo have had an impact on my training and shaped my thinking both personally and professionally
If you could change something about your career journey, what would it be?
I would have spent some time working outside Ghana or Africa to have a global perspective of my field of endeavour. More advanced countries are endowed with more sophisticated tools kits and a creative approach
What advice would you give to younger professionals that want to follow your path?
Have a passion for what you do, find your talent or anything you do effortless, but take time to understand the workplace, your environment, and success stakeholders for future success.
Be focused, have a plan, draw timelines and work towards it. The higher you climb, the more difficult it is. Talent is different from management – talent will give you recognition and maybe lift you up, but you need more than talent to sustain your rise.
Learn leadership, management, emotional intelligence and finance, for no matter which career path you take, your understanding of these will be your survival ticket.