According to Alice Shultz, our Comms Spotlight for this week, "the mark of any communications professional is excellence, quality and uniqueness." Alice, who is the Corporate Affairs Manager at the Lusaka South Multi Facility Economic Zone, began her career at a time when Communications as a function wasn't given much priority. In our interview with her, she shares her love for the job and the changes she has seen in the Zambian communications landscape over the years. 
---
What do you as the Corporate Affairs Manager, Lusaka South Multi Facility Economic Zone?
As the Corporate Affairs Manager, the core of my role involves relationship management between LS MFEZ's stakeholders and the organisation. I am also the officer responsible for marketing the company and its offering. I am the official spokesperson who addresses members of the public and all stakeholders regarding queries, products, etc., through various platforms.
I spend my days responding to correspondences (through various platforms), designing social media content, marketing materials, informational publications, planning events, and participating in various marketing forums.
What I love most about my job is the space to innovate. Over and above the room to initiate new ideas that propell the organisation forward, improve culture, image and create awareness through marketing, sales and information disemanation is truly where the satisfaction is derived from. It makes me so glad when I see my words and thoughts being publicised.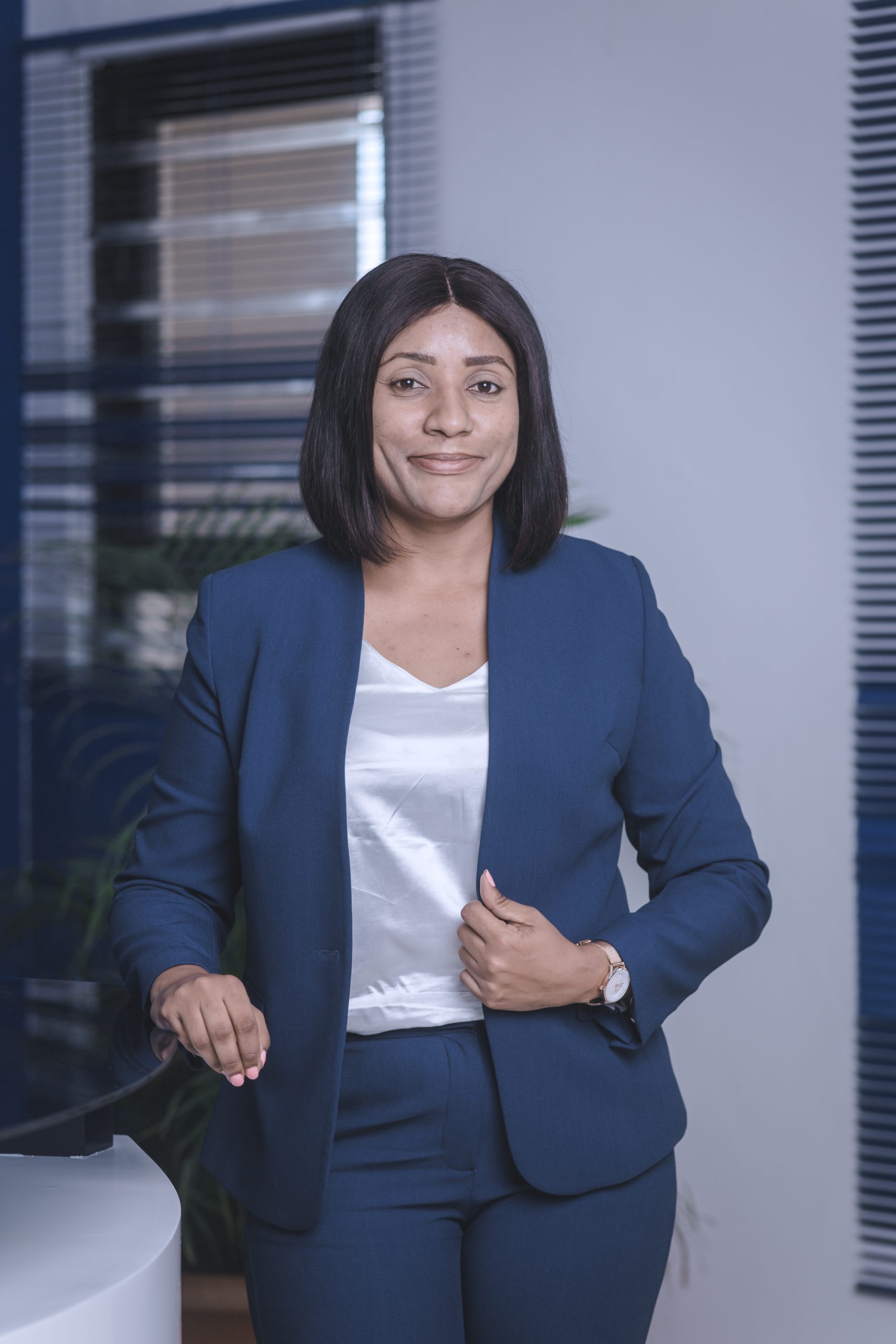 How did you begin your career in Communications and what are some of the  deliberate steps you took to grow as a professional?
My career in communications begin in 2009 which was the year I completed my undergraduate degree with Monash South Africa. Even though I was not directly given a communications title, all my duties and responsibilities have always been communications related. After completing my degree, I returned to Zambia and at the time, the profession was not considered to be a key position in organisations so majority of job offers related to the management of a CEO or Managing Director and were heavily administrative. That, however, gave me a view of how an executive office functions and it actually helped me to identify loopholes as to why a communications expert is needed.
I am currently enrolled for a Master in Business Administration with UNICAF and my hope is that this qualification will elevate me to an executive management role where I will be able to fully exert my communications skills for the development of the organisation. Other deliberate steps also involve exerting myself so that my relevance is seen and felt. The mark of any communications professional is excellence, quality and uniqueness. I have tried to be all these things.
Can you share a major highlight from your career in Communications so far?
Building an office that did not exist before is to me a major highlight in my career. In just over 24 months, I have managed to uniquely exert myself and make our institution stand out. Before my engagement the organisation was not very visible and communication channels were not accessible making it almost impossible to do business with the company. Today, we are reachable on all social media platforms, via phone, watsapp and with a very active website.
What changes and improvements have you observed in the Zambian Communications landscape over the years?
Over the years, the profession has become more relevant with 2022 marking the year that it has become legally regulated by Act no. 11 of 2022. This serves as is a major milestone in making Communications Specialists relevant in the organisational set up and more importantly, progressing into a more strategic and senior level role of governance.
What book would you recommend to every communications professional?
The Bible. Its author teaches the value of listening in communication. While most of speak and repeat what we already know, when we read the Bible, we listen intently to the thoughts of its author and the words have the power to transform like no other book I have read. It helps the reader to discern thoughts and actions. Hebrews 4:12 "For the word of God is alive and exerts power…."
What advice will you give to your younger professional self?
Be patient young lady. Allow endurance to complete its course so that you may be refined in every aspect of your life, being and character.