Starting out his career as a journalist, our Comms Spotlight Abel Muhatia, found himself in the world of Communications and Public Relation after a stint as a successful blogger. Currently the Senior Account Manager at A.M Communications Limited, Abel has had a successful career working for an impressive line-up of reputable brands. 
In our interview with him, he talks about his transition from Journalism to Communications and how he has been able to thrive as a Communications Consultant.
---
What do you do as the Senior Account Manager at A.M Communications Limited?
At A.M Communications, I help brands communicate better through the art of storytelling. My work is heavily editorial and this means you will always find me writing something, either a press release, a speech, an opinion editorial, or an advertorial for our clients.
Besides, I support the development of communication and PR strategies for the quarter or upcoming campaigns. This is in addition to supporting the client service team with maintaining a healthy and successful relationship between the agency and its clients.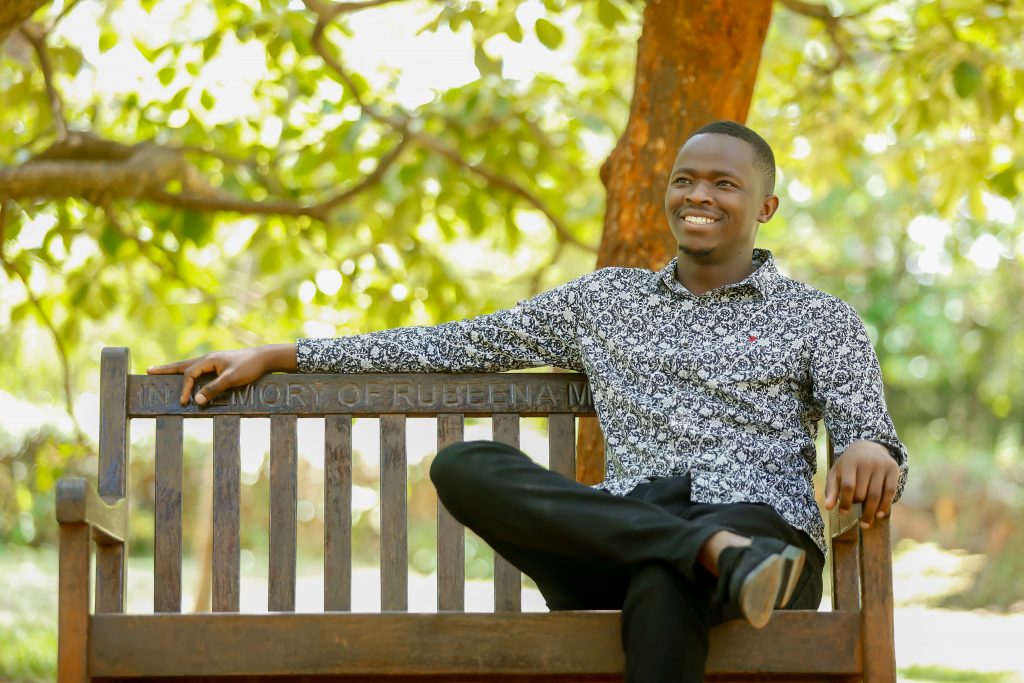 Take us back to the beginning of your career journey. How did you begin?
Professionally, I am a trained journalist. However, over the years I have enrolled in undergraduate and professional programs in PR and Communications.
I began my career nine years ago as an intern at the Kenya News Agency and later at People Daily Newspaper as a digital media intern where I also wrote human interest feature articles. Upon completion of my internships, it was an uphill task to secure employment and so I decided to create my sunshine, I ventured into blogging.
I became a full-time business blogger in 2015, got a job as a content lead at the NAILAB during the same period and in 2016, I went back to full-time business blogging. This went on until 2017 when I won the Kenyans Best Business Blog Award courtesy of the Bloggers Association of Kenya -BAKE.
Against the backdrop of my success as a blogger, The Star Newspaper – a product of Radio Africa Group and one of the four main newspapers in the country offered me a job as a Business Reporter. I practised business journalism for two years until Ogilvy Public Relations came knocking. I opened the door for them. That's how I got into agency life and the world of PR and Communications.
Until 2021, I worked with Ogilvy as an Account Manager – Editorial. I was blessed enough to handle some of Kenya's biggest brands – Safaricom and Equity Bank being my main accounts. I offered editorial support to Jambojet, Carrefour, Blue Band, Coca-Cola and the Women Enterprise Fund which is a semi-autonomous state agency. In mid-2021, I exited Ogilvy and became a full-time Communications Consultant and that's how I found myself working with A.M Communications. As a consultant, I currently handle brands across different sectors not limited to Insurance, banking, electronics and FMCGs.
Over the years, what are some of the changes you observed in the Public Relations industry in Kenya?
I may not be best placed to answer this, however for the few years I have been actively involved in the industry, I have witnessed more and more corporates appreciating the role of PR. This goes a long way in affirming PR as a respectable profession. I have also seen people exiting their primary profession and venture into the PR Industry, this has seen the mushrooming of PR firms in the country to serve and increasing need for PR services.
What are some of the key lessons you've learnt from your professional journey?
Lots of lessons. Leading among my top three is diversification. As a practitioner, spend time learning new skills, they will come in handy in future.
Specialization is the other key thing. Be excellent in doing one thing, be it writing or strategy or crisis management. Sharpen your skills in that area in a way that in your absence a void is felt.
Finally, Networking. Every day in the office or the field is an opportunity for you to create meaningful relationships with like-minded practitioners, mostly those with more experience and a vast network than you. As it has been said before, networking is more about farming than hunting. Whatever you sow, that you shall reap.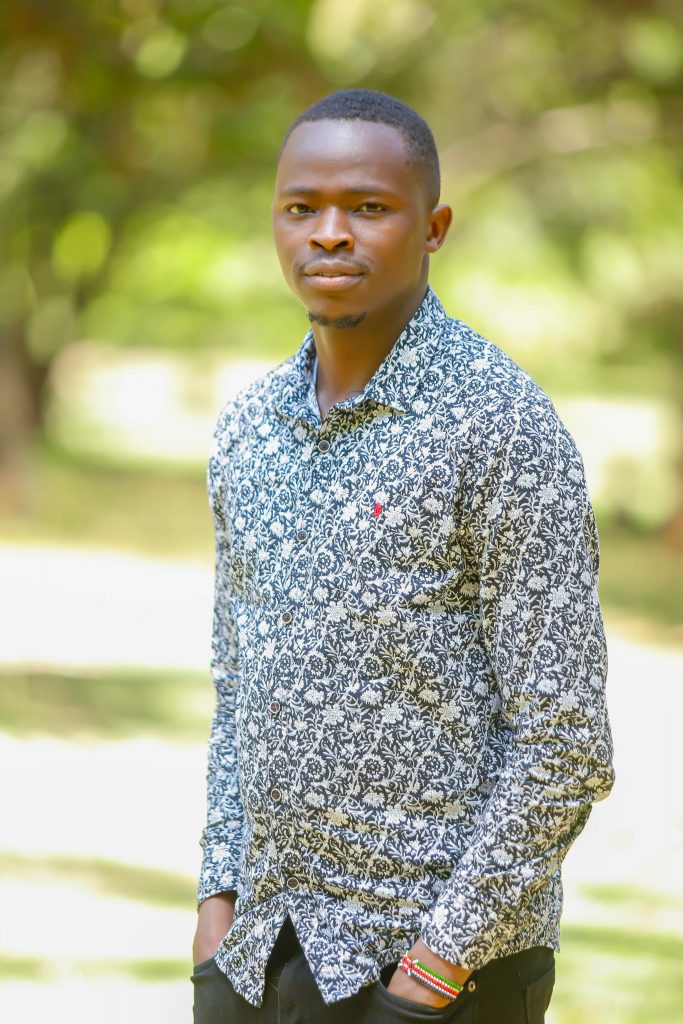 Which professionals/ mentors have greatly impacted you in your journey so far and how?
Interesting question. My go-to mentor is Lilian Kaivilu – she has walked with me from when I was a student to date. Currently, she serves as a communications specialist with the UN- World Food Program. For me, mentorship is being present to guide and correct your mentee throughout their career journey, especially in the early stages of their career. For the last 10 years, Lilian has been present in my journey as I transitioned from one job to the other. Today, I am happy that she gets to learn from me too.
What career advice would you give your younger professional self?
Do not be afraid to try out new things, and do not be afraid to fail. It is in failing and trying again that you get to sharpen your skills and get the needed experience.
In my experience, I never thought I would do PR. I never thought I'd survive six months, but here I am, four years later. Try out new things and in the process, you will find what you are good at, when you do, run with it and become an expert in it.
The Comms Spotlight is a weekly segment where we feature communications professionals across Africa doing amazing work. Want to be featured or know someone we should feature? Send an email to letstalk@thecommsavenue.com.