Get ready for a deep dive into the career journey that has been strategic and focused. Our Comms Spotlight, Daniel Adugbo is an astute communications professional whose expertise has been honed over the years through work done in various sectors. In this interview, he shares many valuable lessons from his journey and provides great advice for communications professionals.
---
Can you tell us what you do as the Lead Brand Development in the Corporate Communications Department at Ibadan Electricity Distribution Company?
I lead the Branding Unit under the Branding & Corporate Communication Department of IBEDC and my role is to operationalize the brand identity of the company, ensure brand consistency and integrity across all the company's marketing and communication initiatives.
What this means in simple terms is that I manage all the company's content (text, images, audio and video) intended to promote effective communication with internal (staff) and external stakeholders (customers, regulators and suppliers/vendors) across all traditional and digital/social media channels to mitigate reputation risks.
Very importantly, I supervise the development, production and deployment of the company's merchandising and marketing collaterals ensuring that there is brand synergy across board. In other words, I ensure that all flyers, posters, banners and signages of the company are visually consistent and strategically deployed. As such, I review designs/ creatives developed by internal and external graphic designers to ensure they address creative brief and stakeholder pain points.
I manage third party vendors (printers, PR and advertising agencies etc.) not just to execute promotional events, campaigns and company branded merchandise but also to ensure their end product complies with our brand assets and that delivery of our brand collaterals, PR & communication meet the company's spec and budget.
I support multiple departments and cross-functional teams to idealize, develop and implement branding & communication initiatives required for the success of their projects and campaigns.
Backed by a team of young, dynamic and innovative employees, we use traditional and digital tools, including social media and multi-media tools to increase the visibility of our service.
I also facilitate the branding of IBEDC and partner events ranging from press conferences to large conferences and town hall meetings, involving either staff or customers ensuring that the ambience is in sync with our brand identity.
I develop, coordinate & ensure timely publication of the company's in-house newsletter and other internal publications as well as supervise the execution of the company's flagship television and radio programmes enterprise wide.
I am also responsible for developing and implementing yearly brand plans enterprise wide as well as measure & track communication plans – internally & externally. In this regard, I lead the cause for internal culture shift via the use of initiatives that will engage employees, boost employee morale, create positive internal chatter and showcase the organization as one that truly cares.
The aforementioned and many others, are the things I do in my role.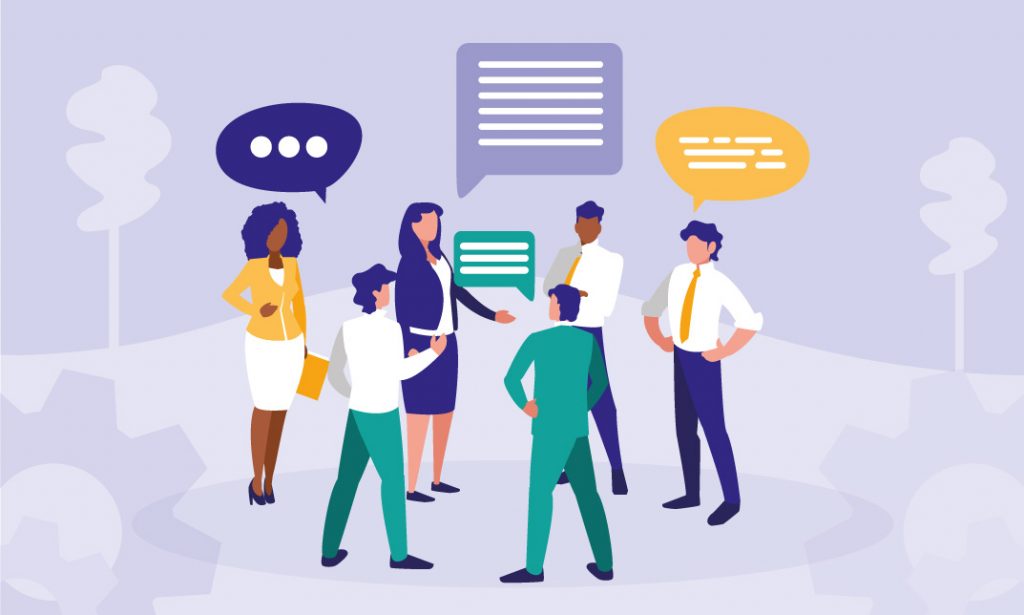 How did you begin your career journey in communications?
I started out as a journalist covering general business and economy. While in the beat, I grew through the ranks to become an editor specializing primarily in oil and gas, mining and some bits of the power sector in addition to property and aviation.
Now, it may interest you to know that just as communication is at the forefront of everything we do in society, there are lots of careers in communications one can pursue. From Public Relations, Corporate Communication and Branding, marketing, Journalism, Digital/Social Media amongst others, careers in communications touch all sectors. While the careers mentioned are presented as being distinct, there is often overlap between different fields and careers in communications.
So, after nearly a decade in the newsroom I made a career transition from the newsroom to the corporate boardroom and my decision was strategic and purposeful.
I felt it was time for me to broaden my expertise/knowledge on other aspect of communications. I wanted to build on journalism so as to have more skills and be more valuable. I thought Journalism and Corporate Communication, bBranding, Public Relations etc. all overlap as all of them require you to have similar communications skills: written, verbal, and visual communication; research and analysis skills (information gathering, critical analysis, developing hypotheses and presentation skills).
As a journalist you are required to generate, write, edit and publish compelling multimedia content. As a Public Relations practitioner, branding, marketing expert you will still find yourself doing some or all of these tasks. I would say that in the last two-and-half years I have been relishing an evidently different (in nomenclature) but familiar aspect of career path in communications. It has been a challenging but exciting world in corporate communications.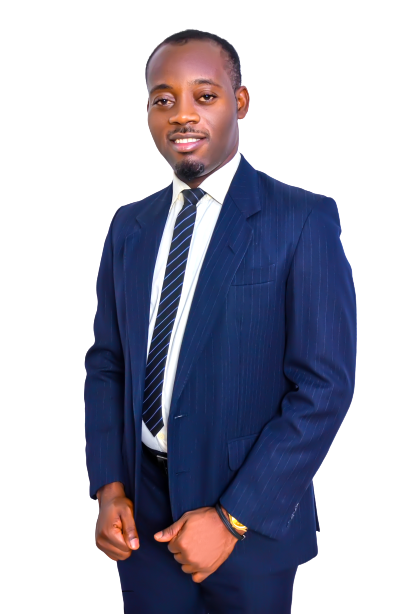 Can you share some highlights from your professional journey so far?
Highlights for me so far have been firstly, the international exposure I gained working as a journalist and then the successful internal and external communication campaigns I have been able to deliver at my past and current jobs.
As a journalist, I covered some of the biggest stories in the oil, gas and power sectors. I have traveled far and wide, attended local and foreign conferences and trainings where I have gained better understanding of contemporary issues. I have received local and international fellowships in addition to numerous in-house awards.
At the corporate communications level, the outstanding aspect of my professional work so far was my achievement as Communication Lead for an Organizational Change Management (OCM) project carried out for the Nigerian National Petroleum Corporation (NNPC).  As Lead Communication on the project, I developed, implemented and supervised a detailed communication strategy for the acceptance and operationalization of all the developed solutions from the project.  I successfully promoted and publicized the project and results to various stakeholders.
In my current role, I have supervised the branding and communication aspect for a flagship Human Resource initiative at IBEDC called CAMEO (Create a More Efficient Organisation) to lead the cause for internal culture shift via the use of communications initiatives that engaged employees, and showcased the organization as one that truly cares.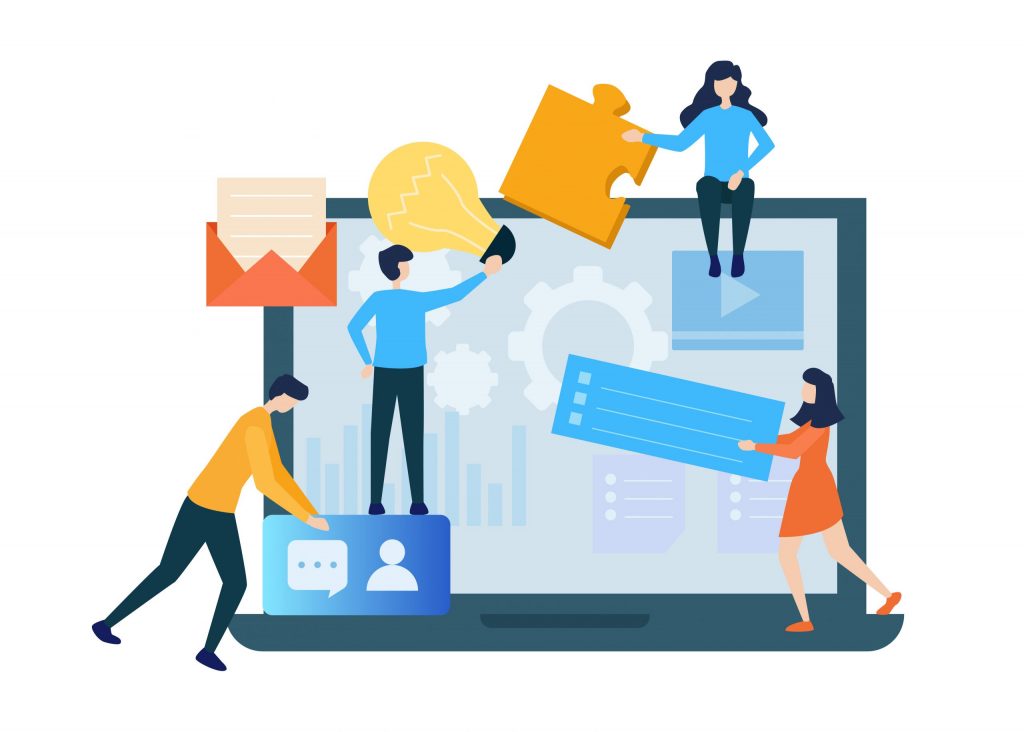 What are some key skills that communications professionals working in the power sector need to have?
First of all, because the industry is a specialized one, professionals need to have a basic background knowledge of the power sector. The most basic is that as with many technical careers, a strong work ethic, a good grasp or research skill in science, technology, and electricals isn't bad. Even though these subject areas are not compulsory, they are essential for one to research and know more about.
Then of course, the ability to communicate with a variety of stakeholders is also important. Working as a communications professional in the power sector may mean delivering presentations when pitching for new business, writing reports and attending meetings with team colleagues, customers, regulators and members of the public. Some aspects of the power sector can be very sensitive and so communications professionals in the sector need to show good communication skills, diplomacy and the ability to make themselves understood by those less informed.
From explaining power supply contracts or billing methodology to analyzing the strategic impact of new electrical installations, much of the things to be communicated in the sector can be project-based, technical and complex. The ability to multi-task and deal with the workload in a methodical manner is essential. As with many sectors of industry, having good problem-solving skills, knowing how to work with others, prioritizing and managing your work effectively is fundamental. And no more than in the power sector, where your work can have a national impact.
Could you tell us about some of the mentors who have helped you during your career?
I can say that I have had early-to-mid-career mentors who have helped me in the course of my growth and in terms of finding the right career transitions, promotions or gaining visibility and creating a narrative to help me stand out.
They have helped me overcome knowledge, skills, confidence or resource gaps to gain clarity on career choices, identify and apply core strengths, as well as enlightening me on how to have a better work-life balance.
Professor Emeka Duruigbo, a nationally and internationally recognized scholar and advocate, with a focus on Energy Law, Business Law, and International Economic Law with the Thurgood Marshall School of Law, Texas Southern University in Houston has been of immense help in my career growth.
I have tapped from the big basket of expertise and experience in corporate communications and branding from my current boss Mrs. Angela Olanrewaju who has greatly supported, motivated and helped me settle down within my job role.
I must admit there are also a number of professionals (I follow on LinkedIn) who are subject matter experts within my domain (branding and corporate communication) whose background, experience and achievement have inspired me. As such, I see them as very strong mentors even though I have never met or interacted with them. Professionals like Emeka Oparah, Vice President Corporate Communications & CSR, Airtel Africa; Bola Atta, Group Director, Corporate Communication at UBA PLC; and Ginikanwa Frank-Durugbor Head of Corporate Communications at Lafarge Africa Plc rank top among these mentors.
These are people whose talent I respect and their experience, work and achievements inspire me to be better, and they demonstrate the kind of skill and behaviour I look up to.
What advice will you give to your younger professional self?
Experience is invaluable and it teaches us more than any professor or book could. If I could go back in time, here's the career advice I would share with my younger professional self.
I would tell myself not to hesitate to take risks. I have learnt that if you want to win big, you need to fight the big battles. And you don't really know your capabilities until you put them to test. So, aim high and reach for the stars.
I would tell my younger professional self never to hesitate to speak up. You may be the smartest person in the room, but no one would know unless you speak up.
Do not expect your boss or our organization to take care of your career. You need to think about your career, figure out where you want to go and then steer it in the right direction. Managing your career needs ongoing planning and effort and it is worth spending the time to shape it.
I would invest in networking and building relationships not only at the workplace, but also with others in related professions. The more the number of people that can vouch for you and sponsor you, the better your chances for growth and success are.
I should be known as the expert or go-to-person for something (person branding)— a particular domain or a skill set. Invest time and effort in building your brand both within and outside the organization and it will pay huge dividends.
I would also have advised my younger professional self to watch out and keep trying something new. Every once in a while, assess if you've settled into a comfort zone. And if you have, make a change immediately. Either change your role or the organization, build a new skillset.