Our Comms Spotlight for this week is Bwengye Sandra Arinaitwe, a Communications professional who has lived many professional lives. Sandra is currently the Communication and Advocacy Advisor at Marie Stopes Uganda and she also serves as the Vice President of Uganda's Marketing Society. In our interview with her, she shares some inspiring highlights from her career journey and her dedication to excellence.
---
What do you do as the Communication and Advocacy Advisor at Marie Stopes Uganda?
I oversee and participate in content development for a variety of communication channels, both internal and external. This includes creating thought leadership articles, health blogs, social media content, marketing material, press statements, and more. Additionally, I work with different stakeholders to develop reports for donors and disseminate stories of MSU's impact to various audiences.
In my role, I have the opportunity to represent the organisation at different forums, including meetings with the Ministry of Health, BCC technical working group, and advocacy engagements. I am particularly passionate about supporting the legislative process for a National Health Insurance Scheme in Uganda.
I bring a wealth of expertise to my work, having honed my skills in creating compelling and effective content that resonates with different audiences. I am adaptable and versatile, which allows me to work with a range of stakeholders to achieve common goals. I am committed to using communication channels to advance the organisation's mission and goals, and I am always looking for new ways to make a positive impact.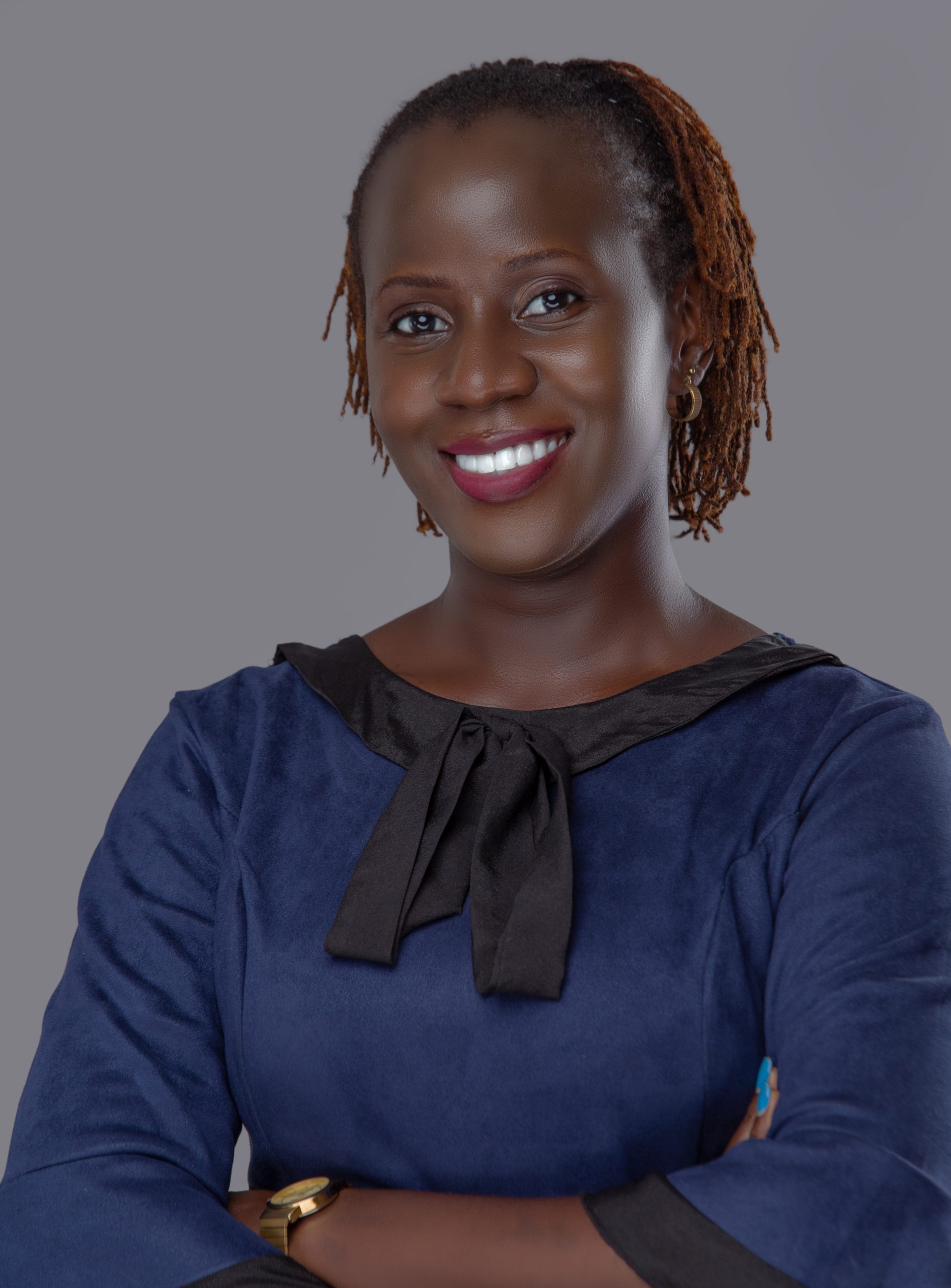 You also serve as the Vice President of Uganda's Marketing Society. What does this entail?
The Uganda Marketer's Society is the leading professional body for marketers in Uganda, dedicated to promoting marketing excellence and professionalism. As Vice President, I play a critical role in supporting the President's vision for the Society and overseeing its day-to-day operations across various directorates.
One of my key responsibilities is cultivating partnerships with other professional bodies and corporate entities, which has helped to expand our membership, reach and impact. For instance, I spearheaded a digital initiative that enables members to earn CPD points by attending UMS training sessions and get certificates which can be verified using the Diwala platform.
Under my leadership, the Uganda Marketer's Society has made significant strides on the regional stage. We joined the Africa Marketers Confederation and represented Uganda at the inaugural Africa Marketing Conference in Zimbabwe, which earned us the opportunity to host the 2nd Edition in Kampala from the 6th to the 9th of September 2023. As a member of the organising committee, I am fully committed to ensuring the conference is a resounding success, building on our reputation as a premier marketing organisation in Uganda and beyond.
How did you begin your career in Communications and what are some of the deliberate steps you took to develop yourself?
My passion for Communications started in high school, where I was an active member of the Debate and Writer's Club. I enjoyed researching and gathering information on various topics which I would deliver at the school assembly. I paid close attention to student conversations to ensure that the information I shared was relevant and engaging. This experience taught me the importance of understanding my audience and delivering content that resonates with them.
After high school, I was shortlisted for an internship at Vision Group. During the internship, I worked as a news reporter and developed my skills in gathering and presenting the information. I spent four years in the newsroom before transitioning to advertising, where I could apply my creative and communication skills in a different way.
Throughout my career, I have been intentional about seeking out opportunities to develop myself further. I took a nine-month employment gap to pursue additional studies in Marketing Communications, which has helped me to expand my skills and stay up to date with the latest trends in the industry. I have also sought out mentors who have provided guidance and direction, as well as made a habit of reading widely to keep abreast of new developments.
Overall, my career journey has been shaped by my passion for effective communication, my dedication to learning and growth, and my commitment to delivering high-quality work that meets the needs of my audience.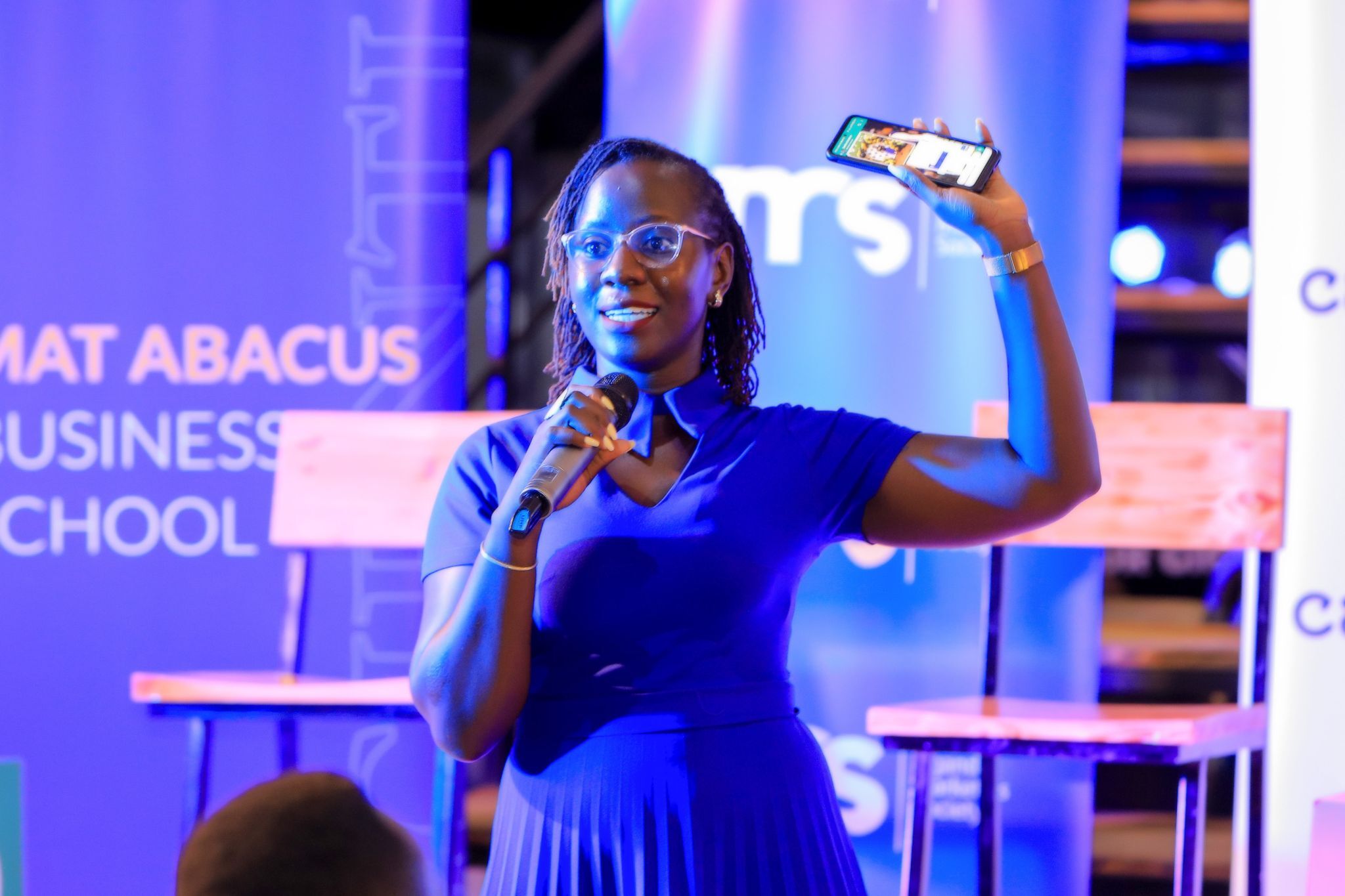 Can you share a major career highlight from your journey so far?
One of the major highlights of my career so far has been the recognition I have received for my work in the industry. In 2021, I was humbled to be shortlisted for the Global Women in Marketing awards in London. Though I did not win, being listed alongside other accomplished professionals around the globe was a great achievement in itself.
In addition, I was honoured to be recognized as a Customer Excellence Champion in Uganda, which reflected my commitment to delivering exceptional customer experiences. I have always placed a high value on exceeding customer expectations and ensuring that they receive the value they are paying for, so this recognition meant a lot to me.
Another highlight has been my role in introducing a new brand to the market and growing it to the point where it has received multiple awards and investor attention. I am passionate about growing brands and seeing them reach their full potential, so this was a particularly rewarding experience for me.
These highlights have motivated me to continue pushing myself and striving for excellence in my work, and I am grateful for the opportunities and recognition that have come my way.
When you think about communications professionals that influenced and encouraged your career growth, do any names come to mind?
Yes, there are a few Communications professionals who have influenced and encouraged my career growth. Two of my earliest mentors were my teachers in high school, particularly Danson Nagaba & Habib Ssenyonjo, who encouraged me to write articles and created opportunities for me to represent the school at several debate tournaments. They were always supportive and available to provide feedback and guidance. 
I have had the privilege of working with several talented journalists who taught me a lot about Communications and pushed me to constantly improve my skills. I also had great managers, Herbert Were and Michael Owor (Dj BushBaby) who recognised my potential and gave me opportunities to take on new challenges and expand my role.
More recently, I have been inspired by several female leaders in the marketing industry, both locally and globally. They include Lerato Matsaneng, Jackie Namara Rukare and Priscilla Akora. Their achievements and perspectives have motivated me to aim higher and think more creatively in my own work.Generally, I am grateful for the guidance and support of these professionals, and for the opportunities, they have provided me to grow and develop in my career.
What advice will you give to your younger professional self?
If I could give advice to my younger professional self, I would tell her to take more risks and embrace new challenges. As a young professional, it can be easy to stay in your comfort zone and avoid situations that may feel daunting or unfamiliar. But looking back, I realize that some of my biggest learning and growth opportunities came from stepping outside of what I already knew.

I would also advise my younger self to build a network of trusted advisors that can help her navigate new situations, learn from others' experiences, and gain perspective on her own career goals. I would encourage her to prioritize her own growth and development. It's important to take the time to invest in yourself, whether that means pursuing additional education or training, attending industry events, or simply taking on new projects that stretch your skills and abilities.Overall, my advice would be to approach your career with a sense of curiosity and openness and to always be willing to learn and grow.