Want to know a great way to gain industry insights and catch up with the latest industry trends? Listening to podcasts. Industry podcasts provide an opportunity to learn from professionals around the world. You get to listen to them talk about how they do what they do. Your mind also gets broadened as it becomes filled with new ideas to help you excel on the job.
We have curated a list of four podcasts we think you'll love. Spend some time listening to episodes of these podcasts.
This podcast is well known in the PR industry for being a top platform for professional development through insights and knowledge sharing. Led by Gini Dietrich, the mastermind behind Spin Sucks and the famous PESO model, the podcast features a great selection of topics and practical advice from the queen of comms.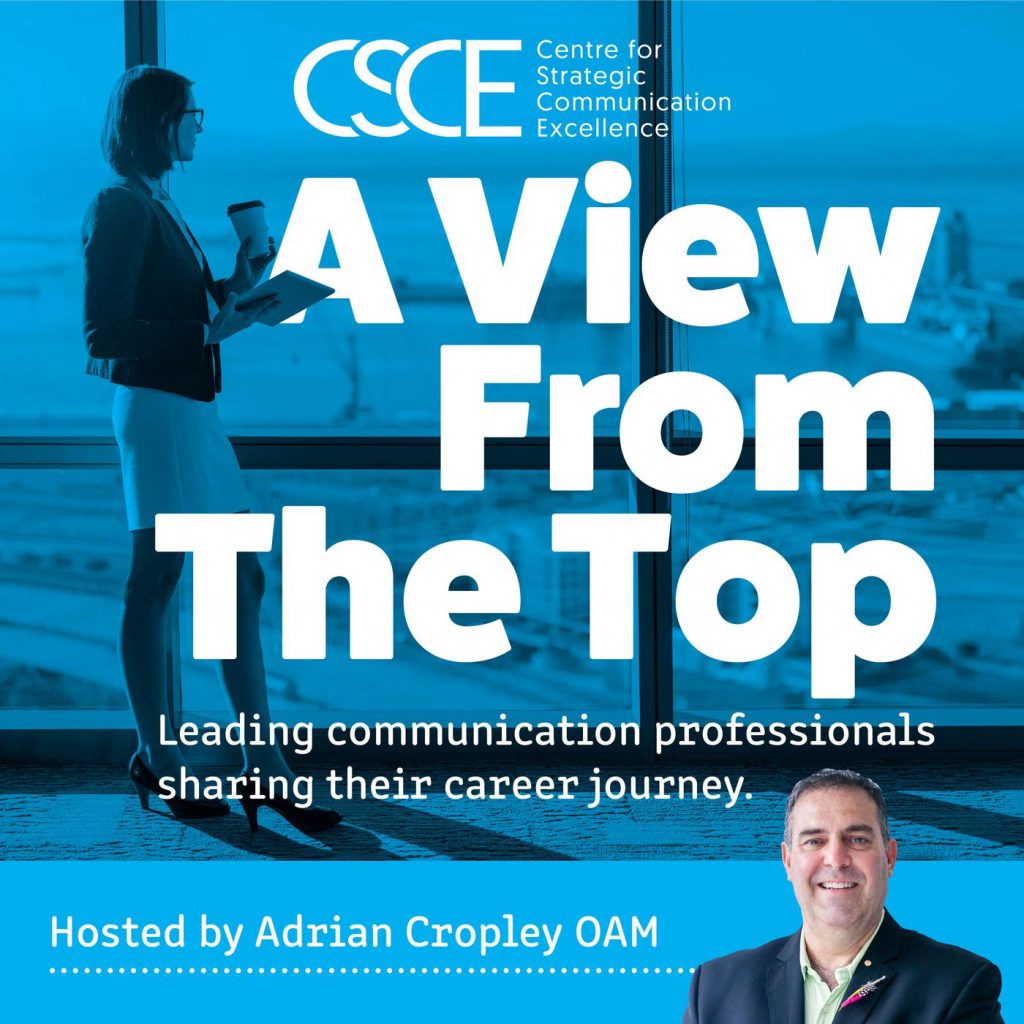 Hosted by Adrian Cropley, this podcast features conversations with leading communications professionals across the world who share insights from their career journeys, tips and advice to thrive in the industry.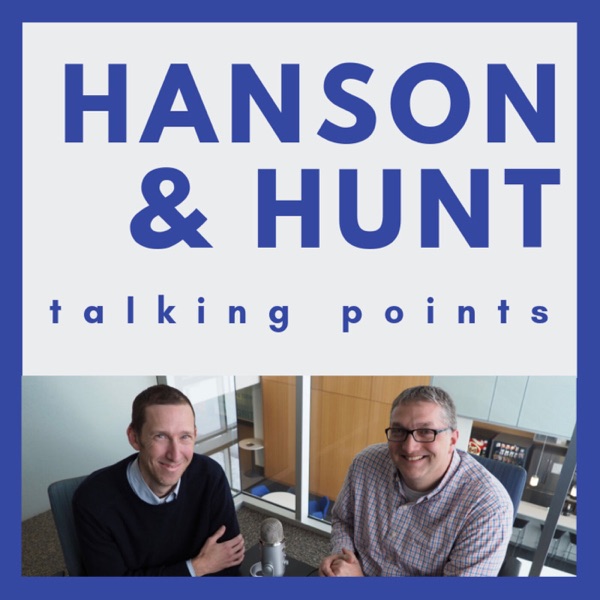 This is podcast is co-hosted by Arik Hanson, a solo marketing and communications consultant, and Kevin Hunt, leader of corporate communications content at General Mills. In their conversations, they cover relevant news and advice about communications and public relations every month.
Become A Media Maven with Christina Nicholson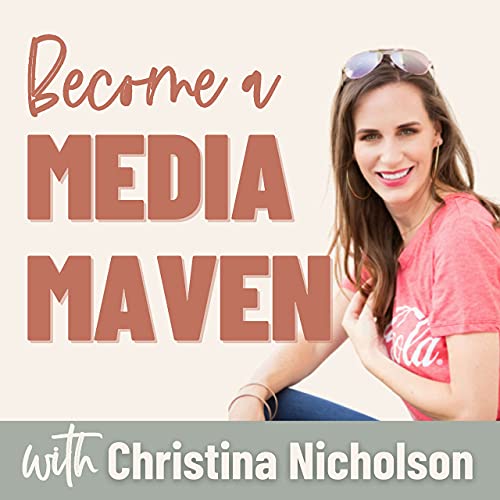 This is a weekly podcast that was created by Christina Nicholson and she touches on all things comms. Christina started her PR agency, Media Maven, after working as a TV anchor and reporter for more than ten years. Episodes of Become A Media Maven draw on Christina's vast experience to give you practical tips on how you too can improve your reputation and online authority.