She started out as an intern but today, she works a Communications Specialist with a global non-profit that is focused on Education. Meet Linda Karungi, our Comms Spotlight for this week. Not one to shy away from a challenge, Linda's ability to embrace change and flexibility has helped her through her career journey in communications.
In our interview with her, she gives us insights into her journey so far and what she does to improve herself professionally.
---
How did you begin your career in communications?
I began my career in communications as an intern at a Public Relations and Advertising agency in Uganda while still at the University. I quickly developed a love and passion for public relations and copywriting and since then, I have been on a growth path to advance my knowledge of the field and everything around it.
What do you do as a Communications Specialist at the Education Development Centre (EDC)?
I lead all communications-related work for EDC projects in Rwanda as well as work closely with staff, internal partners and external partners to produce communications materials, maintain an active social media presence, liaise with media and public sector, plan public events, improve internal and external communications, and collaborate with EDC headquarters communications. In addition, I'm also engaged in the production of audio/visual materials needed in the development of e-learning materials.
What are some of the important skills you have developed over the years to get to where you are today? 
I learned early on in my career to always listen because when you do, you can learn something new. I've also learned to embrace change and challenges and see them as opportunities for my own personal growth. Being flexible in all situations when they arise has also shaped me as an individual and my journey as a communications professional.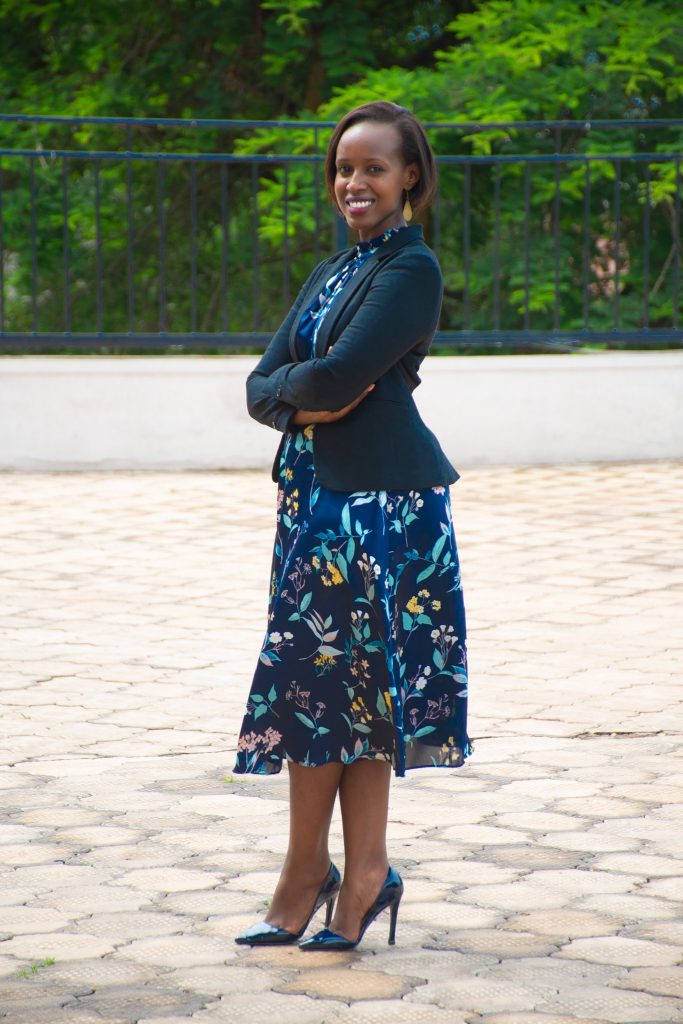 In what way does communications impact education in Africa?
Being able to communicate is vital to being an effective educator. Communication not only conveys information, but it encourages effort, modifies attitudes, and stimulates thinking. Without it, stereotypes develop, messages become distorted, and learning is stifled. In education, communication helps us all to stay connected and have the power to influence change.
What book, podcast or resource has been instrumental to your career journey so far?
I cannot point to just one resource because I have several. However, I will say that reading from a tender age encouraged my love for learning which sparked my curiosity for things, places and people. I continue to pick up books and other reading materials to educate myself and this has sharpened my vocabulary, and widened my knowledge, observations and experiences; all qualities that have been fundamental to my career path.
What advice would you give your younger professional self?
Do not stop working towards what you believe in and until you get it, do not settle for anything less. Always be focused and put in the work.
The Comms Spotlight is a weekly segment where we feature communications professionals across Africa doing amazing work. Want to be featured or know someone we should feature? Send an email to letstalk@thecommsavenue.com.