It's not news that working as a Comms professional comes with its  fair share of challenges. From tight deadlines to limited budgets, it's not strange to find yourself working round the clock to deliver the desired results. In the middle of all of this is the need to stay committed to your professional development. How can you ensure you create time for learning in your busy schedule? One great way is to leverage podcasts! 
Podcasts are a great way to learn and pick up practical tips that can be incorporated into your work. The best thing about podcasts is that you can listen to them on the go. With over 4.1 million podcasts globally and thousands being added weekly, how do you choose the right ones to aid your professional growth?
We've curated a list of podcasts for Communications professionals that are full of value and targeted at different areas in Comms.
Brought to you by the Centre for Public Relations, this podcast is one of the few Africa-focused Public Relations podcasts running today. PR Safari takes you through the Kenyan PR landscape with guests sharing from their wealth of experience working in Public Relations across the continent. This is one podcast that is filled with great insights for the African communicator. 
With evolving work practices, effective Internal Communications has become a necessity for organisations that want to succeed. This podcast brings insightful conversations with Internal Communications thought leaders on the best ways to reach employees and team members within an organisation. 
Pitching your story to the media can sometimes be an uphill battle. The gentlemen of the press are essential for a successful PR campaign as well as a successful career. While it would be easy to pay for every media pitch, it's not the most sustainable way to handle media relations. We Earn Media Podcast tackles the topic of media relations from various angles. If the concept of earned media is foreign to you, we recommend this podcast. The secret to your next successful media pitch might be in an episode!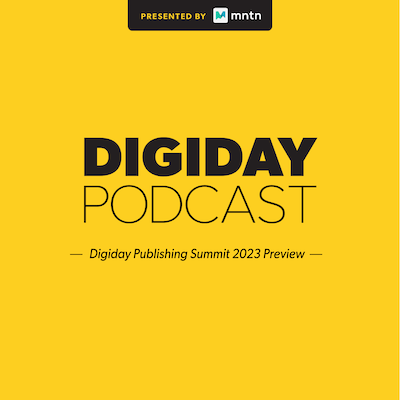 Episodes of Digiday are a foray into various topics that concern the modern Communications Practitioner. This podcast invites experts to tackle topics such as social media, economy, content creation, marketing, retail and television. Digiday shows you how diverse the world of communications is while helping you navigate it with advice and tips from expert practitioners.
Technology is constantly changing and these changes affect us in numerous ways. For Immediate Release focuses on technology and how it affects our everyday lives and most especially, our work. This podcast discusses Tech related trends and can show you how to harness the power of technology to improve your work.
If you would like to learn more about Government policies and Government Communication, this podcast is for you. GovComms brings you best practices, insights and tips to help you to effectively navigate the public sector. 
This podcast simplifies digital marketing for practitioners and business owners. The hosts share useful tips on what works and what you can do now to improve your digital marketing and meet your organsation's goals.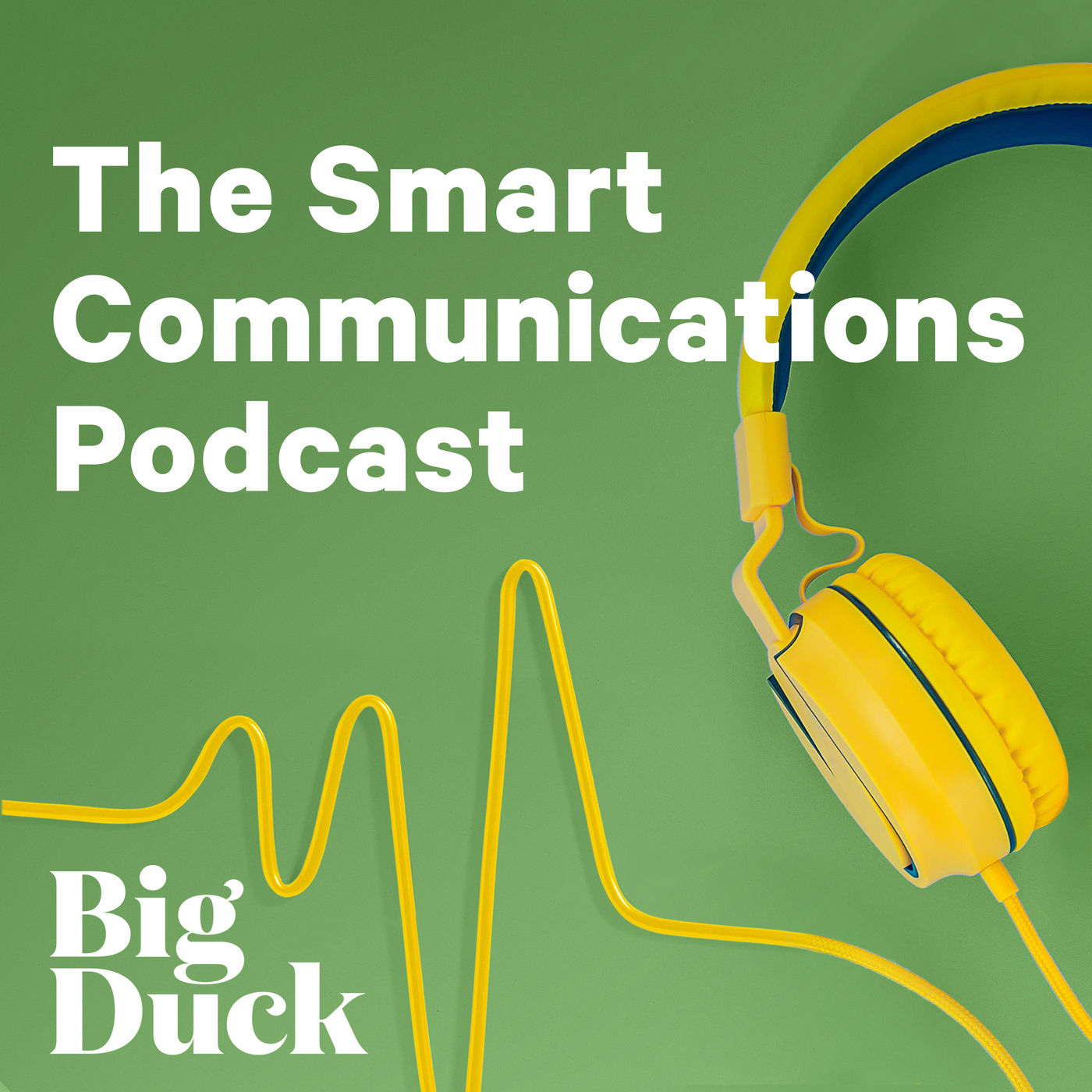 The Smart Communications Podcast offers insights and useful advice to help you use strategic communication to further the goals of your nonprofit. The hosts believe that nonprofits can be successful and this podcast is geared towards showing you how.
This podcast is brought to you by leading Communications professionals for everyone trying to build a business or a career. The hosts tackle issues such as corporate leadership, imposter syndrome and productivity. . 
Into Africa goes deep into issues that affect African nations and ultimately affect us as PR practitioners. From government policies to finance and maritime, the Into Africa podcast sits with Africans to talk about Africa and the changes in the continent.