Leveraging her expertise in communications, our Comms Spotlight, Sylvia Njambi works as a Development Manager who enjoys telling stories of impact from the development programs she is involved in. In our interview with her, she provides insights into the work she does at Uweza Foundation, the challenges of working as a Development Manager and how she overcomes those challenges.
---
Can you tell us what you do as the Development Manager at Uweza Foundation?
Mine is a very diverse role where I bring a rich skills set with 10 years experience. My work revolves around  identifying, securing, stewarding, developing and building relationships of a varied portfolio of donors. I  conduct desk reviews of institutional donors, mapping donor focus areas, funds available, funding windows and current grantees while soliciting for funds. I also support the ideation and running of the organization's fundraising campaigns and appeals using digital and conventional approaches, and deliver increased resources to the organization's budget.
I capitalize on my strong communications background and networking skills to establish, build and maintain strong working relationships with new and existing partners to increase support base and expand the organization brand and its activities. I also collaborate with the relevant teams to optimize co-ordination and leverage opportunities for an organization in a co-ordinated and strategic manner.
What challenges do you face as a Development Manager and how have you overcome these challenges?
This is a demanding role with very high expectations. It is also very time consuming. In the non-profit sector, funding is the backbone of all development programs. This means that I am always on a continuous process of seeking funds and forging new relationships to sustain and manage the ongoing development programs. Before a funder puts in the dollars, there is a lengthy process that requires patience and tenacity – qualities I have developed to remain focused.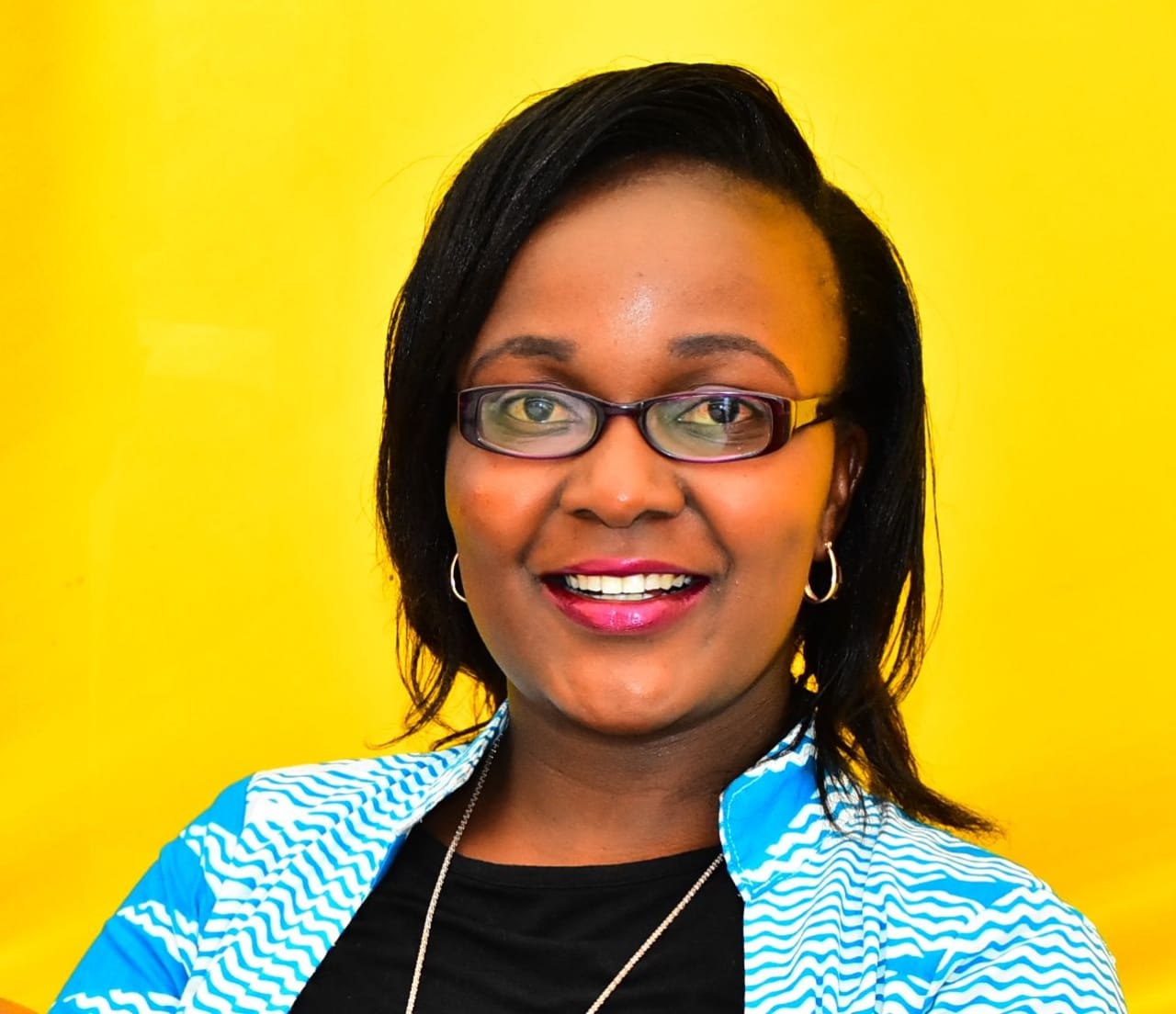 What do you love the most about your job?
Being able to tell stories of impact while creating interest and traction on development programs for possible support. I also find joy in seeing a program unfold from the inception stages to completion and the positive impact it creates on the communities we support.
Can you share some deliberate steps you have taken to grow professionally?
We are living in an era of information and new knowledge. There are new practices and emerging trends in almost every profession. To stay ahead, I am continuously improving myself by learning best practices from other successful professionals. I also enroll for short professional courses and seminars where I can learn new trends in the field to remain relevant and resourceful.
What book or resources have been very valuable to you as a communications professional?
I am always open to books and online resources that equip me with new skills. I have a personal policy to read at least one book every month (or more if time allows). I am also currently exploring 'Future Leaders Connect' online resources by the British Council. The platform provides a wide range of resources. It is definitely a plug for anyone looking to stay abreast! Also listening to podcasts on the Humentum platform is always refreshing.
If you could have a conversation with your younger professional self, what will you say?
Never limit yourself! The communications space is vast and almost every industry requires communications support. As you begin your career, it is okay to have a feel of what the field has to offer, then keenly and gradually identify the areas in this field that make your heart tick. That is where you belong and you should focus on building and strengthening your skills in that area as you advance in your career.