This week, we have Satira Osemudiamen as our Comms Spotlight. Satira is a strategic communications professional and Principal Consultant at Satira Media and Public Relations Limited. With over eight years experience managing strategic communications for organisations, public figures and C-suite Executives, Satira has several notable achievements within the industry. In this interview, she talks to us about her journey from being a PR Assistant to running her own PR firm.
---
What do you do as the Principal Consultant at Satira Media and PR (SMPR)?
As the Principal Consultant of SMPR, I lead my team  on strategic communications strategies and activities for our clients. I am responsible for evaluating business needs and opportunities, maintaining strong business relationships that would generate revenue and increase the agency's growth, and also identify prospects to create project proposals 
How did you begin your career in communications and what were the major factors that contributed to your growth as a professional?
I began my career in communications in 2015 as a PR Assistant with 'eth Global where I worked with my senior colleague to execute approved strategies for clients. My first account was the Africa International Film Festival. The major factors that contributed to my growth were passion for the profession, being an eternal learner, passively and actively monitoring the activities of PR professionals I admired and building a strong relationship with them, volunteering and mentorship.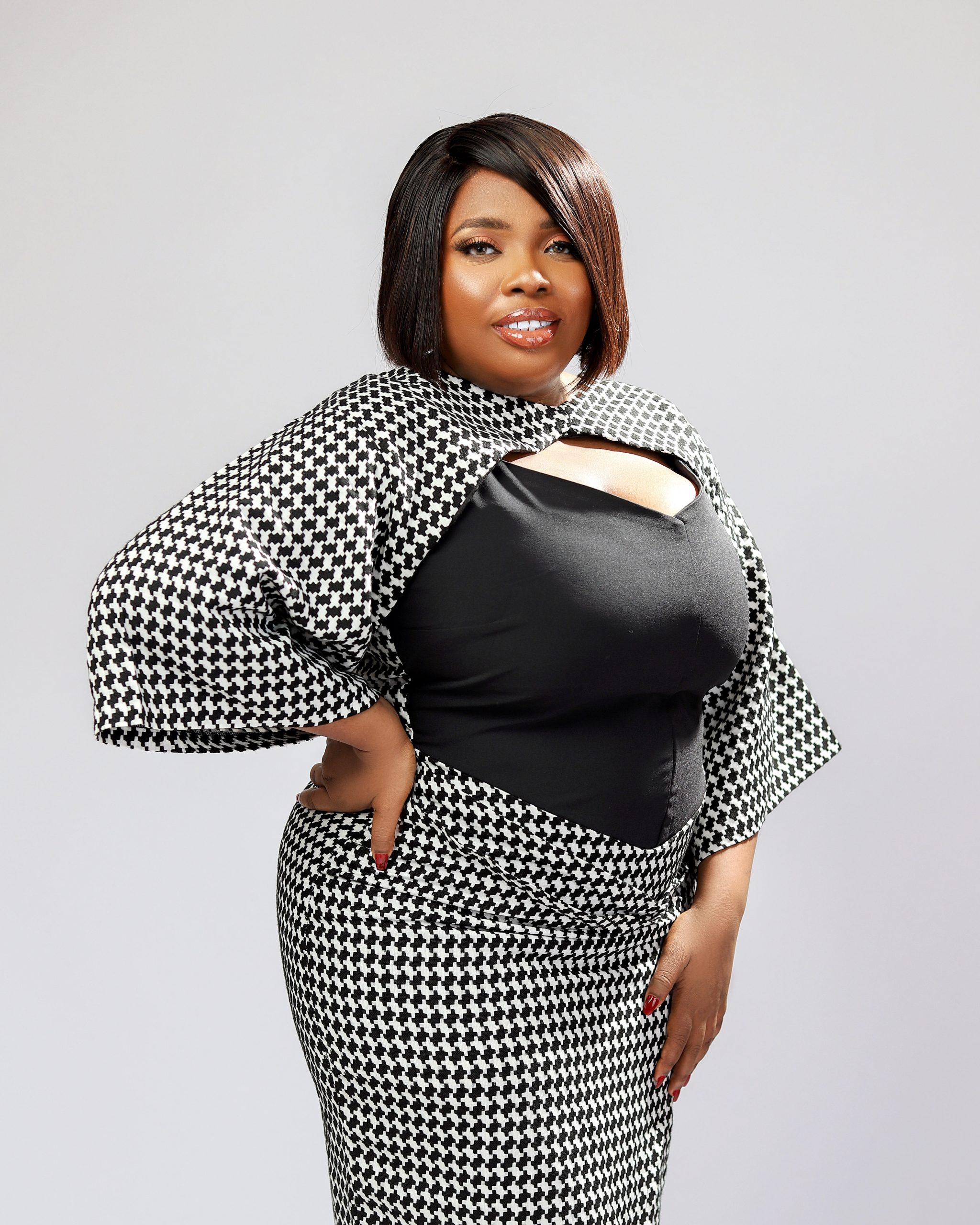 What changes would you like to see in the Nigerian PR industry?
Quality PR education, respect of the profession by our stakeholders, better remuneration, and PR professionals making significant communication decisions in government, 
What are the major skills needed to be an excellent communication consultant?
Good social listening skills, research skills, writing skills, problem-solving skills, organisational skills, and speaking skills.
Which books, resources or podcasts would you recommend to newbie comms professionals?
For book, I'd recommend – 
PR for Dummies by  Eric Yaverbaum, IIise Benun and Robert W. Bly and
Everything You Should Know About Public Relations by Anthony Davis (This answers various questions about strategic communications).
For online resources – 
PR Couture,
PR Daily  and
Social Media Examiner 
For podcasts  -There several videos/ podcasts on Youtube and Spotify but one that stands out for me that would be recommended for a newbie is The Art of Communication by Robin Karmode and Sian Hansen 
What advice will you give to your younger professional self?
Be more confident in your abilities. Do not give in to imposter syndrome