On the Comms Spotlight this week, we feature Pauline Akolo, an outstanding professional who has a deep understanding of leveraging corporate communications as a tool to drive change. Pauline's career spans close to 15 years, and she has in-depth and broad knowledge of the components of media and communications where she honed her skills in sectors such as journalism and the development sector.
In this interview, Pauline sheds more light on her work and the habits that ensure that she stays ahead and remains relevant as a Communications professional.
---
What do you do as a Communications Specialist at the Food and Agriculture Organization of the United Nations?
Food and Agriculture Organization of the United Nations (FAO) is a specialized agency of the United Nations that leads international efforts to defeat hunger. Our goal is to achieve food security for all and make sure that people have regular access to enough high-quality food to lead active, healthy lives. With 195 members – 194 countries and the European Union, FAO works in over 130 countries worldwide
My role entails coordinating critical work streams (Integrated communication, external relations, events and engagement, multimedia, web and social media development, branding, content generation, design and production across diverse platforms) to ensure consistent communication and external relations strategies and the effective promotion of FAOs policies, programs and interventions as one of the leading agencies that aims to defeat hunger in Africa.
It also includes the Implementation of FAOs communication strategy, to bring about 'results-based' communications; Supporting FAO as a knowledge institution as well as maintaining and growing a strong and consistent branding agenda; and; Implementing communication programmes to mobilise public opinion to support the economic and social development of all FAO activities in Kenya/Africa and beyond.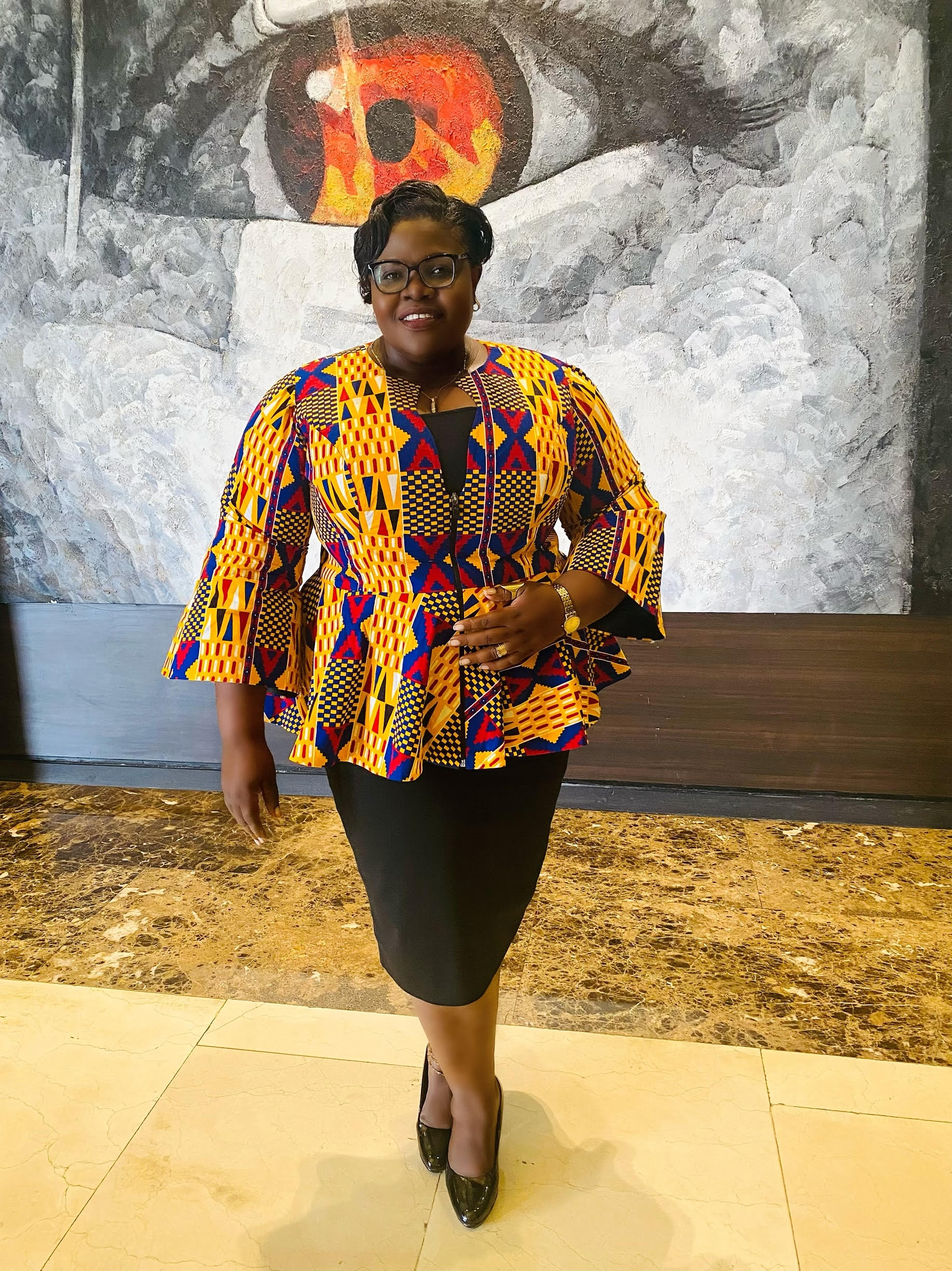 How did you begin your career journey and what are some of the factors that have contributed to your professional success so far?
I have had a very challenging but interesting career trajectory that spans close to 15 years. I began as a journalist/reporter with Standard Media Group – one of the leading media houses in Kenya.
I then paused my career and went back to study majoring in Development studies. This was driven by the fact that I wanted to diversify and have a broader view and thinking especially in development related matters.
Thereafter, I ventured into humanitarian work and worked as a programme Coordinator with World Vision International – East Africa Regional Office based in Nairobi.
Four years later, I joined African Development Bank Group headquarters in Tunisia and Abidjan respectively where I coordinated the Communications activities of the African Development Institute of the African Development Bank.
Five years on, I felt that it was time to make the shift into newer opportunities, so I applied for a scholarship and was awarded the prestigious Chevening Scholarship to study for my MA in Communications and Media at University of Leeds, UK. This opportunity coupled with my vast experience has helped me transition into my current role.
Some of the factors that have contributed to my professional journey so far; I am passionate about Africa's development – about a continent awakened and alive to its massive but manageable challenges. I am driven by zeal and the desire to leave a mark everywhere I step my foot.
I am an all-rounder with a proven track record in human development, public policy, strategy, marketing and branding, integrated communication, digital innovation and engagement, multimedia and content development, stakeholder relationship management and engagement as well as Crisis communication.
I have been exposed throughout my career to a deep understanding of corporate communications as a tool to drive change. I understand firsthand the needs of Governments on the one hand and organisations on the other, iand using communication to achieve mission critical objectives.
What do you do to stay ahead of trends and remain relevant as a professional?
I read, read, and read some more! I also value meeting and interacting with new people as my benchmark for new opportunities. For instance, I am a member of the Public Relations Society of Kenya where I regularly meet with other Communications practitioners thus exchanging ideas and learning new trends in the market.
Over and above, I also leverage on professional courses available especially on LinkedIn just to ensure I remain abreast and on top of things.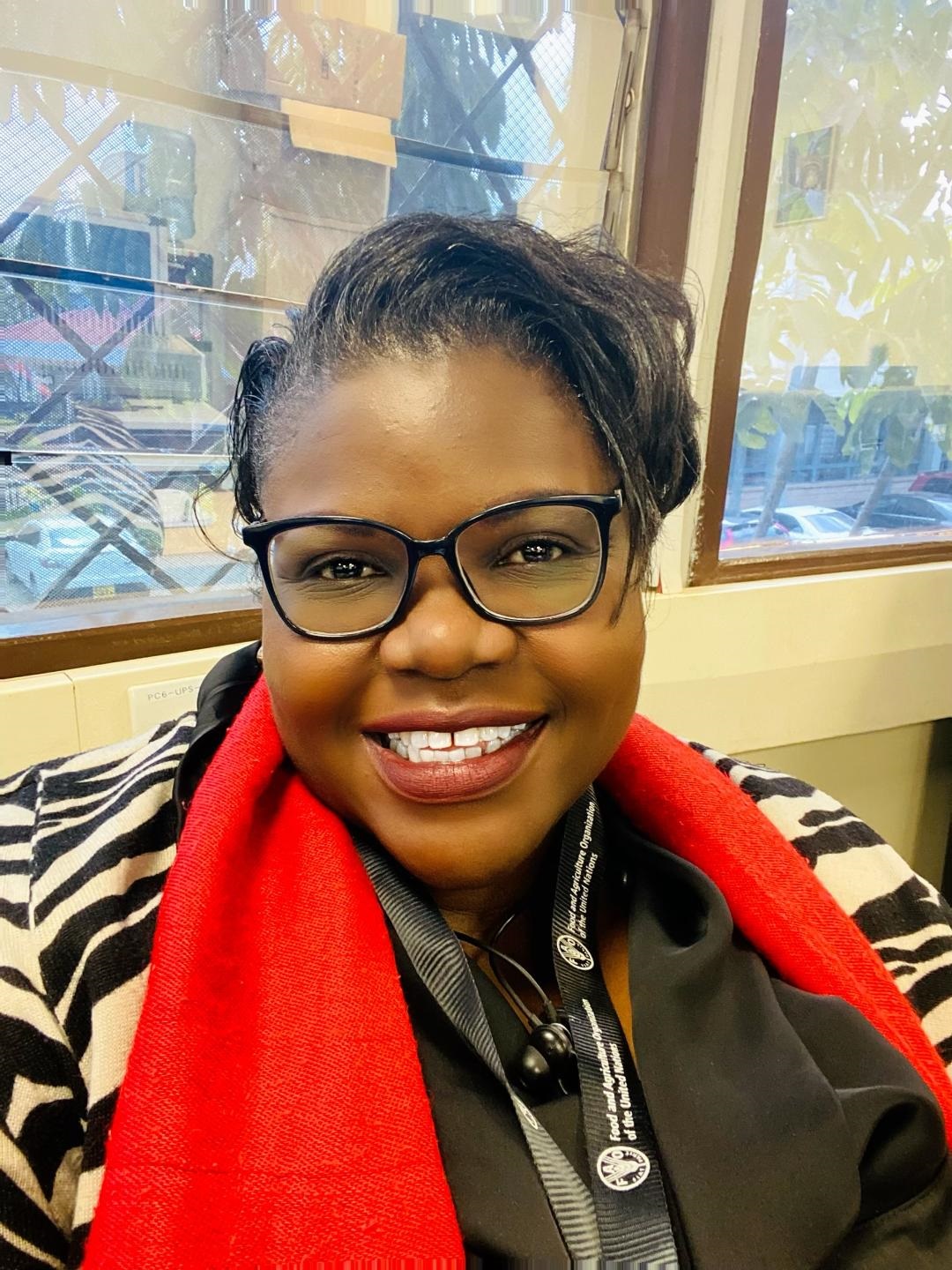 What keeps you motivated on the days that are challenging and hectic?
I keep my eye on the goal, my passion and zeal drive me. I like to be defined by success and results. That is what makes me tick – that feeling of completeness. Being able to remain positive and look at the bright side of things. This helps me to always look for the good in all things thus getting the motivation to forge ahead.
Can you share some of the key lessons you have gained from your professional journey so far?
Resilience – Stay focused and never give up. When the door is locked on you, knock again!
Never stop learning – Learning from people with more experience will help you to grow personally and professionally. Adopting a learning attitude throughout the entirety of your life will help you to become a more rounded, educated, and fulfilled individual.
Be a team player – as the saying goes, "If you want to go fast, go alone, if you want to go far, go together". Yes, you may have responsibilities of your own, but group success is what drives a team.
Finally, mentorship! Get mentors who push you to become the best version of yourself.
What advice will you give to younger professionals who want to follow your path?
Stay on the course. Many at times you will knock doors and they will be slammed in your face! KNOCK AGAIN!