Our Comms Spotlight for this week is Nafissatou Diouf, a bilingual Communications professional with a career that has taken her through different sectors. Nafissatou is currently the Director of Communications at Afrobarometer. In our interview with her, she shares her inspiring career story and how she uses data and technology to make her work better.
---
What do you do as Director of Communications at Afrobarometer?
As the Director of Communications at Afrobarometer, I oversee and manage the organisation's communication strategies and activities. For over two decades, Afrobarometer has conducted public attitude surveys on what African citizens think about democracy, governance, and economic issues. As a Pan-African research institution, we understand the importance of communicating our vision, mission, and impact through various channels. To keep pace with today's fast-moving society where attention spans are shorter and information is easily accessible, we have adopted a digital-first approach to our communication strategy.
I work closely with four regional communication coordinators, a digital media specialist, and a knowledge and communications manager. Together, we produce compelling, interactive, and user-friendly content that complements the text with dynamic visuals such as videos, infographics, and powerful images.
Our primary objective is to ensure that Afrobarometer's research findings are communicated effectively to various stakeholders, including the media, policymakers, and partner organisations. This approach has helped us to engage with a broader audience and increase our impact across Africa.
Why and how did you get into communications?
Having studied languages and obtained an MA in interpretation, I have gained a solid foundation in communication skills and a deep understanding of diverse cultures. This educational background ignited my interest in the field of communication, as it enabled me to bridge linguistic and cultural gaps.
Working as a journalist for the Associated Press further honed my communication abilities. Journalism demands compelling storytelling, precise information dissemination, and engaging with diverse audiences. As a journalist, I acted as an intermediary, conveying news and stories to the public while maintaining accuracy and relevance.
With my experience and expertise in language and journalism, transitioning into the broader communications field was a natural progression. In addition, I recognised that the skills I developed throughout my career, including extensive research, proficient writing, meticulous editing, and the ability to adapt messages for different mediums and target audiences, were highly valuable in communications.
Looking back, it is evident that my journey began in a different space, but by connecting the dots, I found myself in the communications field. Communications has become an integral part of me, deeply ingrained in my DNA. I embrace it wholeheartedly, recognising its significance and impact on connecting people, fostering understanding, and driving meaningful conversations.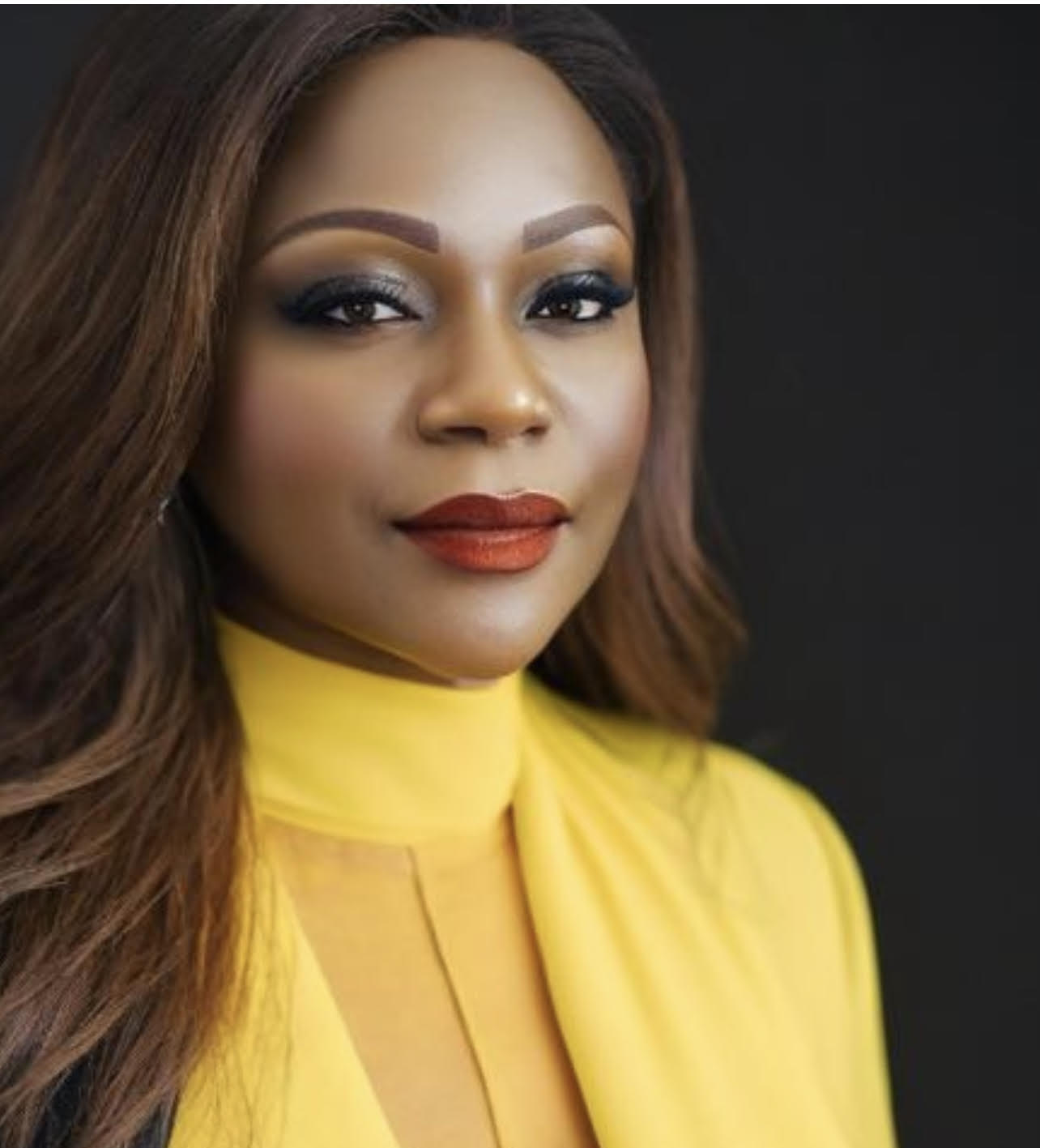 Can you share some of the unique ways you use technology and data to make your work better?
By incorporating technology and data-driven approaches into my role as a Communications Director, I can gain invaluable insights, effectively engage my audience, optimise strategies, and ultimately deliver impactful communication initiatives for my organisation. Tools such as social media listening tools, media monitoring platforms, and notification systems are essential in providing me with up-to-date information that allows me to remain informed and respond promptly. By monitoring conversations surrounding a crisis, I can quickly identify emerging issues, gauge public sentiment, and address concerns promptly. As a result, I can manage the narrative effectively and maintain control over the organization's reputation.
Additionally, my team benefits from using data analysis software such as SPSS, which allows us to analyse survey results, providing more comprehensive and insightful reports. By leveraging these technologies and data-driven approaches, we can continue to drive the success of our communication strategies and ensure that we achieve our organisation's goals.
Which books/ podcasts have provided inspiration for your career journey over the past year?
I recently finished reading "Marianne face aux faussaires" by Fatou Diome. Through her literary works, Diome delves deep into the themes of migration and cultural identity, offering a profound exploration of these complex issues. What sets her writing apart is the effortless way in which she weaves personal experiences with wider social and political issues. With her remarkable storytelling abilities, Diome skillfully reveals the intricacies of contemporary society, making her books a must-read for anyone seeking a deeper understanding of our world.
What is a major highlight from your professional journey that you'd like to share?
My professional journey has been full of significant moments that have shaped my career and brought me immense satisfaction. A major milestone in my career was my recognition for my exceptional performance while working for the US Foreign Broadcasting and Information Service (FBIS) during a critical period in Cote d'Ivoire. This recognition reaffirmed my dedication to my work and the value I brought to the team during challenging times.
Another significant achievement was the opportunity to lead a team of over 30 communications professionals as the Acting Director of Communications while keeping my position as Division Manager at the African Development Bank. In this role, I harnessed the collective expertise of my team, drove strategic initiatives, and made a tangible impact on the organisation's communications strategies.
More recently, I had the pleasure of working very closely with the exceptional communications teams at Afrobarometer. One of the most memorable moments of this collaboration was participating in the planning meeting for the Round 10 survey. This event was attended by esteemed individuals such as the former President of Liberia H.E. Ellen Johnson Sirleaf, members of the Afrobarometer Board of Directors, the International Advisory Council, and partner organisations from 40 African countries. Being part of this influential gathering was a powerful reminder of my commitment to continue promoting effective communication practices to enhance AB research findings.
What professional advice would you give to your younger self?
If I could offer some professional advice to my younger self, it would share two things:
A. Make continuous learning and growth a top priority. Seek out opportunities to develop new skills, stay curious, and adapt to changing trends and technologies.
B. Don't be afraid to take risks and pursue your passions.
As a francophone student, I made the decision to pursue my university studies in the UK when most of my peers chose to study in a French-speaking country. Today, I can work in both languages, which gives me more opportunities. Often, stepping outside of your comfort zone and embracing new challenges can lead to great success.