A timely counsel led her to change her major and venture into the world of Communications. Since then, our Comms Spotlight, Mweembe Eugenia Sikaulu, hasn't looked back. Currently the Communications and Brand Manager with the Zambia Airports Corporation Limited, Mweembe is a professional who has been deliberate about her progress and growth. In our interview with her, she talks to us about her journey so far and how she has been able to overcome challenges faced.
---
Tell us what you do as Communications and Brand Manager, Zambia Airports Corporation Limited
As the Communications and Brand Manager, I am in charge of internal and external communications, brand management, event management, social media, CSR, media and other stakeholder relations and recently had customer service added to my portfolio.
How did you begin your career in Communications and what influenced your decision on your career path?
I began my career in Communications as a producer at a local television company before moving into banking and subsequently aviation.
I describe my career path journey as serendipitous as during my time visiting a potential university, I came across a lady who introduced me to Mass Communications. At the time, I had been studying International Business, however, the conversation provided me with an "ah ha" moment and the decision was made to change my major to Mass Communications. She explained how important communications is to every industry whether it be business, politics, sports, entertainment, advertising, journalism and so forth and the more she explained, I realised it encompassed everything that I had an interest in.
What are some of the deliberate steps you took to grow professionally?
Finding a new job was one of the deliberate steps I took to grow professionally. It's sometimes easy to get stuck in a comfort zone or to be scared of the unknown, however I was at a point where I knew that I had to make a change and feared what my life and career would be if I did not.
After making the change, I was fortunate to be in a job that cared about employee development hence was able to attend various workshops and trainings. In addition, I always think it is important to feed one's mind therefore I also took personal steps towards self-development.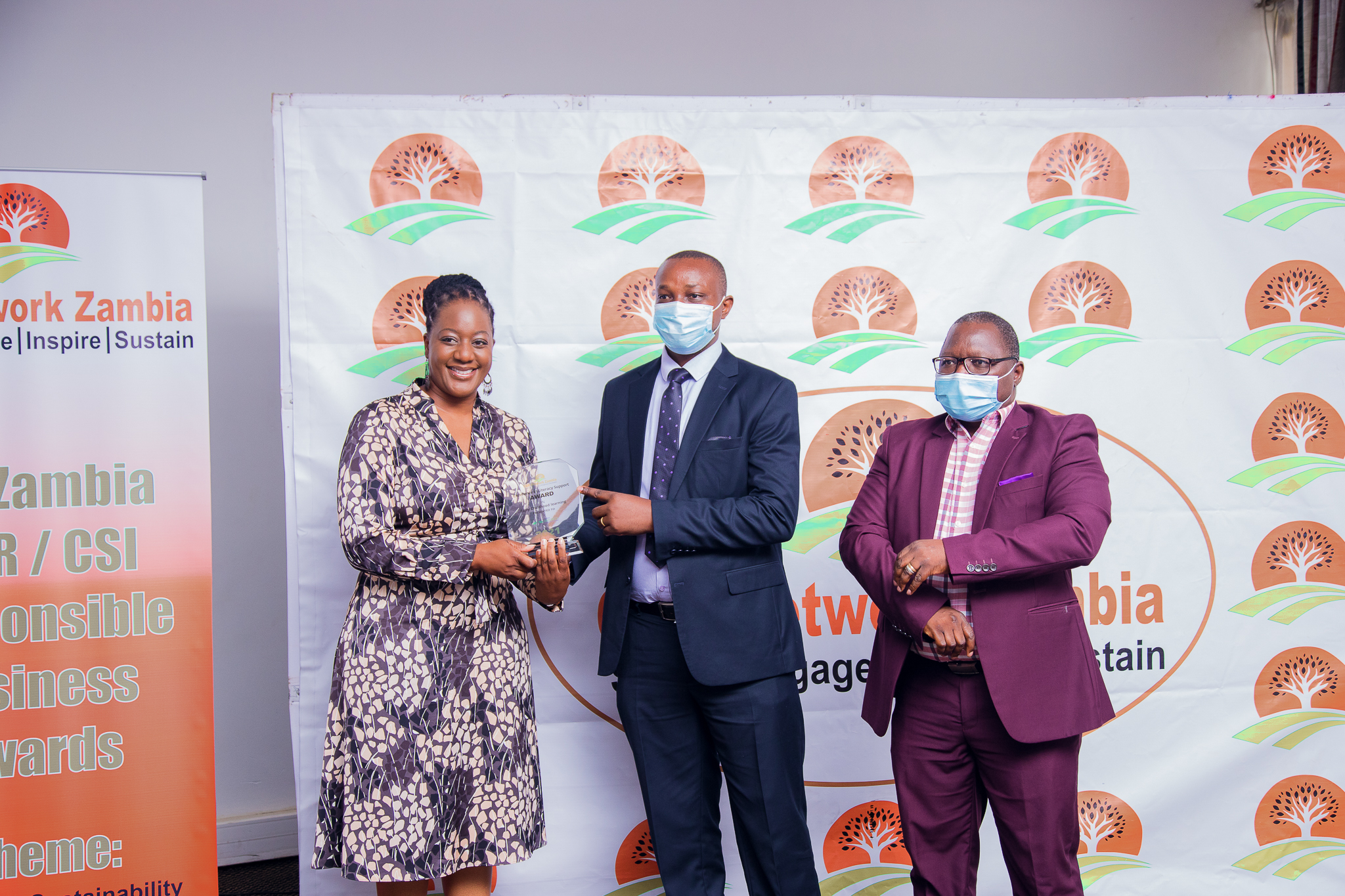 What will you say is the biggest career challenge you have ever faced and how did you overcome it?
There have been a few challenges faced including being bullied at work and being underestimated. I have overcome them and others by focusing on my goals and continuing to work hard, regardless of what is thrown at me. You'll never have everyone's approval so it's best to focus on your own journey.
Can you share some mentors or professionals who have played a significant role in your career so far?
I haven't really had mentors or professionals whom I can say have played a significant role in my career thus far. I have had various experiences working with a variety of people hence try to see what aspects I should emulate and what I should avoid. For some, I have observed how patient, graceful, diplomatic and empathetic they have conducted themselves.
What advice would you give your younger professional self?
The advice I would give my younger professional self is to believe more in yourself and in your abilities while treating every experience as a lesson. Be unapologetic for whatever dreams, goals and ambitions you might have; take a deep breath and go for it.