Marie Claire Muneza, Communications Manager at CANAL+ Rwanda is our Comms Spotlight for this week. Marie Claire's journey into Communication began as a journalist, after which she went on to experience other facets of the profession. In our interview with her, she shares with us the work that she does and what has contributed to her success up to this point.
---
How did you begin your journey and career in Communications?
I started my career as a journalist. I studied journalism and communication and I was inspired at the beginning by a journalist at the national television called Rhadia Umutoni and  I wanted at all costs to become a newscaster.
But when I started working, I started working at the Radio and suddenly I didn't see myself becoming who I really wanted from the beginning. Suddenly, I met a gentleman who was working in a communications agency in an event where I was doing the translation ​​and he offered me a job in the agency as a Copywriter. This is how I found myself in communications starting from a communications agency.
Can you tell us what you do as the Communications Manager at CANAL+ Rwanda?
What I do at CANAL+ Rwanda is creating, developing and implementing marketing and communications campaigns and strategies and monitor their success. I also determine strategic communications campaigns that will help further organizational goals towards our ongoing clients.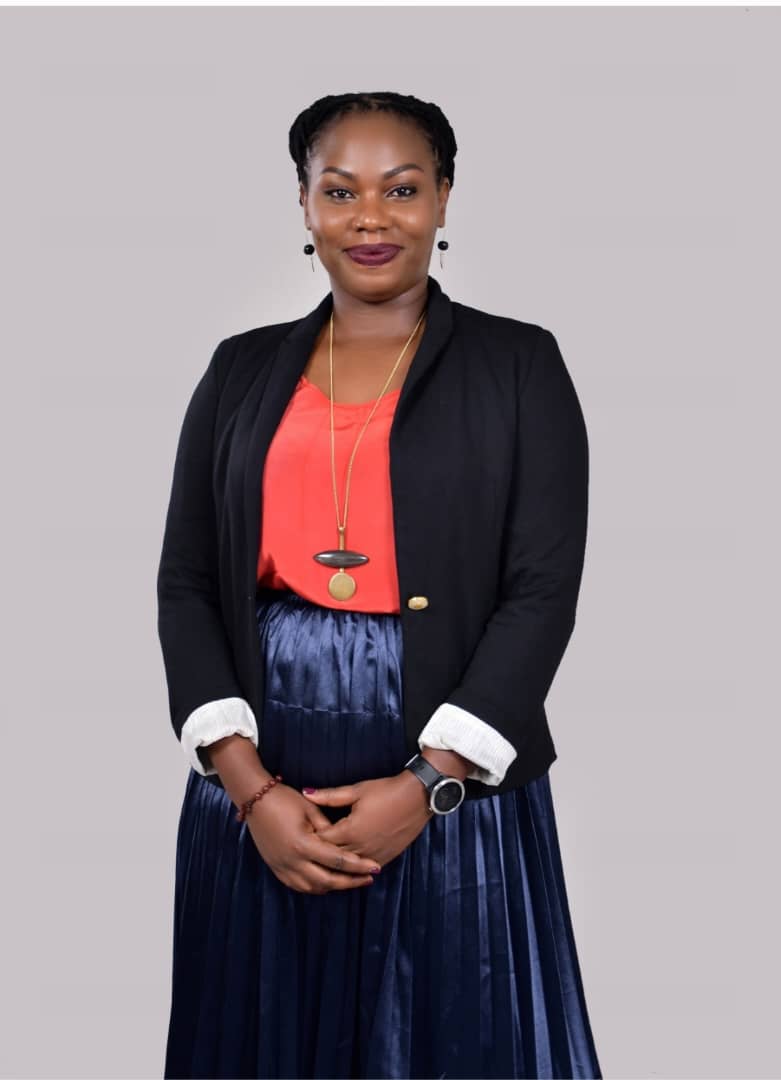 What are some of the deliberate steps you took to grow professionally?
Challenge myself on subjects that I have not yet mastered and go ahead because of passion. For example, I worked as a digital marketing coordinator even though I never had any training on the subject. But with passion and determination and of course some online training, I became a pro and I'm proud of it.
What will you say is the biggest career challenge you have ever faced and how did you overcome it?
I would say the launch of a new subsidiary of CANAL+ Rwanda which happened at the same time with an end-of-year promotional campaign in a short time after joining the company. I was hired in October and in two months, I had to learn the brand guidelines so that I could launch a campaign in December and also introduce the new subsidiary in the market with a crazy event. It wasn't easy, many challenges, a lot of work, but I managed to make it a success and all things went well.
Can you share some mentors or professionals who have played a significant role in your career so far?
I will name a lot but I will say Yasmin Sued who was my manager at TIGO and who taught me a lot about work and personal and Chantal Umutoni Kagame my boss at TIGO, who inspires me a lot about leadership and her way of knowing how to be sharper while preserving her assertiveness.
What professional advice would you give to your younger self?
If things don't work out, don't stay down. Ask yourself what lessons you can learn from it, and move ahead.