Izel Kipruto, Head of Communications Education Sub Saharan Africa (ESSA), is our Comms Spotlight for this week. With over 12 years experience in this field, Izel believes that data and evidence should drive our communication and she incorporates this into her work. In our interview with her, Izel shares some tips for a successful career in Communications and how to remain relevant in the rapidly evolving industry.
---
What do you do as the Head of Communications at ESSA?
ESSA is a charity established and registered in the United Kingdom in 2016 and in Ghana in 2022. ESSA's vision is high-quality education that enables young people in sub-Saharan Africa to achieve their ambitions and strengthens society. As the Head of Communications, I am in charge of developing and implementing a communications strategy aimed at increasing the ESSA's brand name, visibility and impact.
I am keen on making ESSA the go-to organisation for improving college and university education in Africa through data and evidence. I ensure consistent messaging in all internal and external communication products and platforms. I lead, develop, and inspire the communications team, among other responsibilities. If you are an employer, funder, researcher, educator, policymaker, or young person and want to collaborate, access evidence, and support our work, please visit the ESSA website to find out how you can join us.
Please take us through your career journey in Communications. What strategies have helped you to succeed in your career?
I've spent the last 12 years in Communications and Advocacy, leading and supporting brands like Uwezo, Twaweza East Africa, and PAL Network. In these organisations, I was instrumental in sharing evidence and data to different audiences at the national, regional, and global levels to improve children's learning outcomes.
Focus, simplicity, and relationships have all contributed to my success. Focusing on the problem (need) and attempting to provide solutions to audiences is critical. For me, simplicity is the ability to recognise that, among other modes of communication, word of mouth remains the most powerful. Connections and relationships are also important. In previous roles, I had to collaborate with others and partners to share evidence about children's learning outcomes while also advocating for action to ensure that every child can read and do math.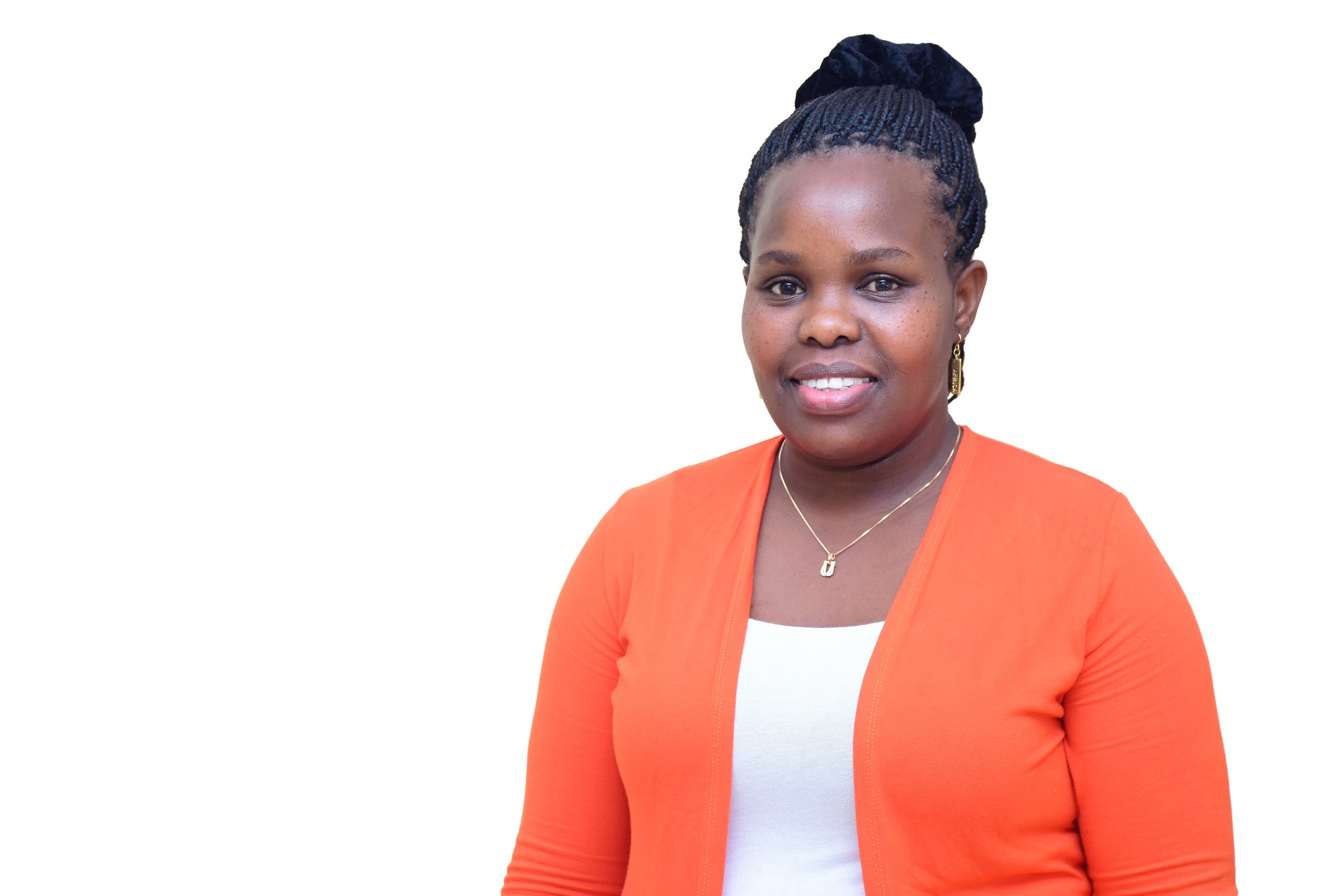 What do you love most about working in Communications?
Communications is exciting because it is about people. I've studied human psychology and behaviour as part of my training, which has helped me to understand people's needs and expectations. Understanding people as individuals and persuading them to advocate for a brand to others is critical. That is exciting for me.
Are there any challenges you have faced in your work? How did you overcome them?
There are challenges. The good news is that these challenges often lead to new opportunities and learning. One challenge is technological shifts that affect how we communicate. I overcome this by remaining curious and constantly learning in order to stay on top of emerging technologies and use them to improve audience experiences.
Second, with COVID-19, communication methods shifted. I needed to quickly learn how to reach and influence people virtually. I also had to learn how to work independently as well as manage a remote, diverse team in multiple time zones.
What changes would you like to see within the communications field?
It would be wonderful if communications focuses on people. Understanding human behaviour (the needs and expectations of people) is important for effective communication. I believe people want experiences, solutions, value, and joy. I also believe that data and evidence should drive communications.
What advice would you give to younger professionals who aspire to be where you are right now?
People are the future of communications, and communication is now more important than ever. Young professionals should strive to understand and meet the needs of others. They must stay curious, be empathetic, use technology and continue to improve their skills.