Meet our Comms Spotlight for this week, Franklin Wambugu. With almost two decades of professional experience, Franklin has built a successful career as a Communications and Public Relations professional. In our interview with him, he talks to us about his journey so far, some major highlights and how he remains relevant within the industry.
---
Please take us through your career journey. What are some of the deliberate steps you took to develop yourself?
I have been a journalist and media practitioner for about 20 years. I started my career journey at KBC while I was still in college, where I worked for Coro FM, a vernacular radio station as a news presenter in 2001. In 2004, I joined Royal Media Services, specifically Inooro FM, before taking up additional roles at Citizen TV and Citizen Radio.
I rose through the ranks to become News Editor, talk show host, news anchor and producer until January 2013, when I joined Mediamax Network Limited as Managing Editor(Kiswahili) for K24 Television and worked for 6 years. In July 2020, I joined the County Government of Kiambu as Chief Officer (Communication & PR). In between the time I worked in the media industry, I also went back to school and graduated from the University of Nairobi, and thereafter took up additional online courses.
You were previously the Chief Officer of Communications and Public relations at Kiambu County government. What did you do in this role?
My role as Chief Officer, Communication & PR for Kiambu County involved managing communication channels for the county, managing internal and external communication and being the accounting officer for the department managing budgets and human resources.
Can you share a major highlight from your career in Communications so far?
There have been a number of career highlights, but one of the major ones was being involved in planning and execution of the inaugural Kiambu County Youth Innovation and Entrepreneurship Week in March 2022. This event brought together young innovators and entrepreneurs from all over Kiambu and provided linkages with financial institutions, business incubators and government agencies to support their craft. Seeing so many young people's lives being changed positively was highly satisfying.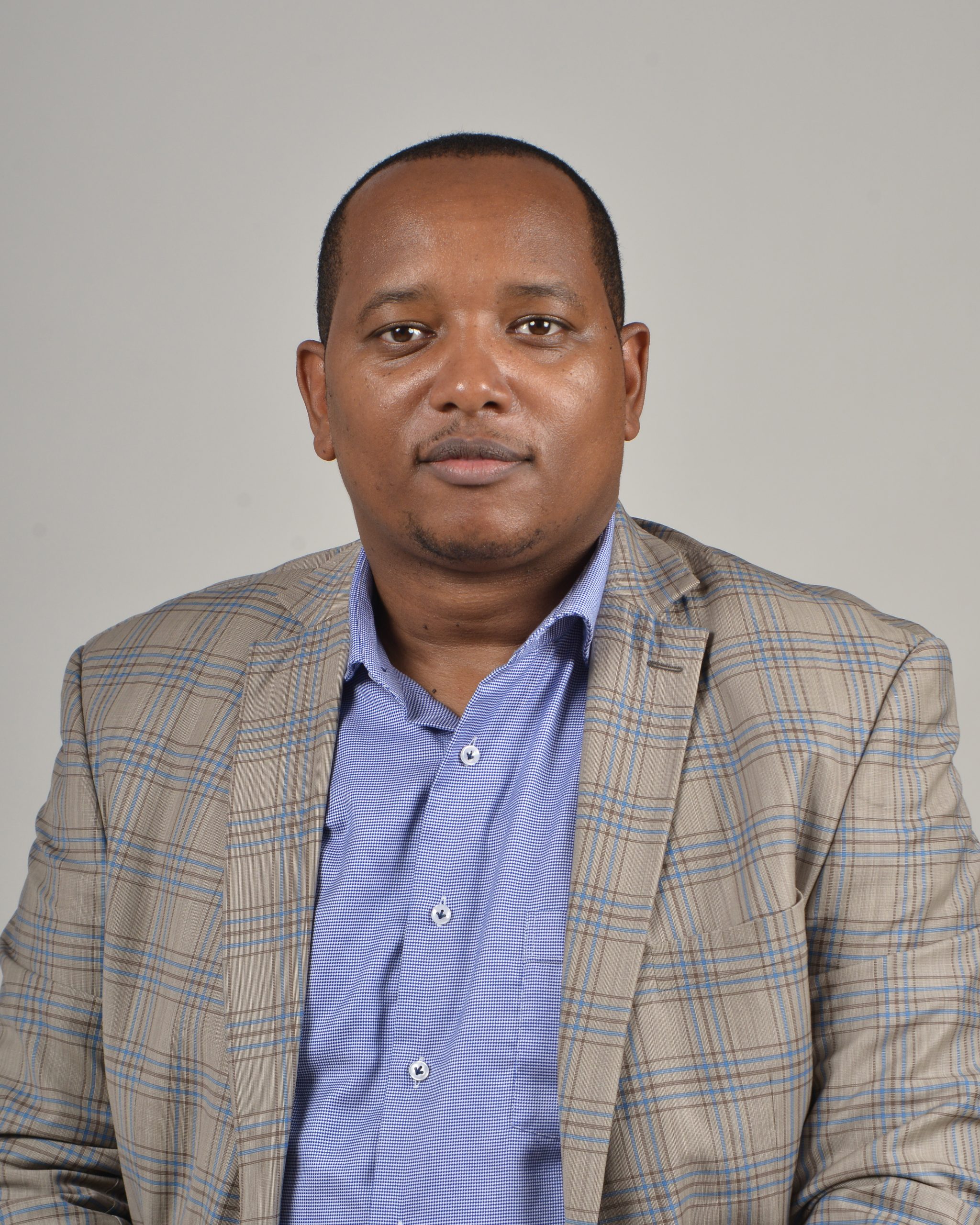 How can younger professionals position themselves to become a Chief Communications Officer like you?
I look at this as a journey rather than an event, and in a journey there will be challenges and opportunities along the way. Some opportunities for growth come as challenges. Younger people need to have a learning mindset, they must have an open mind and be ready to take calculated risks.
What do you do to stay ahead of trends and remain relevant as a Communications professional?
To stay relevant in the field of communication, I look out for new trends in technology by constantly reading and researching and by staying curious to what's happening locally and around the world.
What advice will you give to your younger professional self?
Pray to God to reveal His purpose for you. Once you know your purpose, everything else will fall into place. Secondly, have a positive mindset, be your biggest cheerleader, stay curious to what is happening around you and be open to learning something new everyday.