Our Comms Spotlight this week is Assem Omar, Director of Communications and Public Relations at Techne. Assem has been clear about his passion for Public Relations from a young age and pursued that path persistently. Today, he has built a successful career in Communications and Public Relations. In our interview with him, Assem shares with us what his current role entails and also provides useful insights for entry level and experienced communications professionals.
---
How did you begin your career in communications? What deliberate steps have you taken to grow professionally?
Ever since I was a high school student, I knew I had something for PR and easing the communication between parties. I started seeking mentors and defining my strengths and interest and from here I was persistent to pinpoint what I might need and all the qualifications that, with my passion, would let me go places. I shadowed tens of professionals and went to these boring internships and exciting ones too. Yet, I never regret it because I believe that every experience of the above shaped who I am now and later on.
What do you do as the Director of Communications and Public Relations at Techne?
I oversee the flow of communication and information between the company and the public, managing the communications departments within the company, directing public relations campaigns; in addition to developing effective messaging and communication strategies across all forms of media, including press releases and digital campaigns, print materials, social media, audio and video and more.
Can you share a major highlight from your career journey so far?
In my previous position, I managed to step up as the youngest Manager in the MEA region. I also had the opportunity to prove myself as a reliable and independent leader who managed different teams over the past 8 years with solid PR and communications experience in Investments, Tech, Telecom, Media, and Sports industries and I can't wait to tackle more exciting opportunities in the near future that would challenge my current skills and enhance my knowledge to the maximum!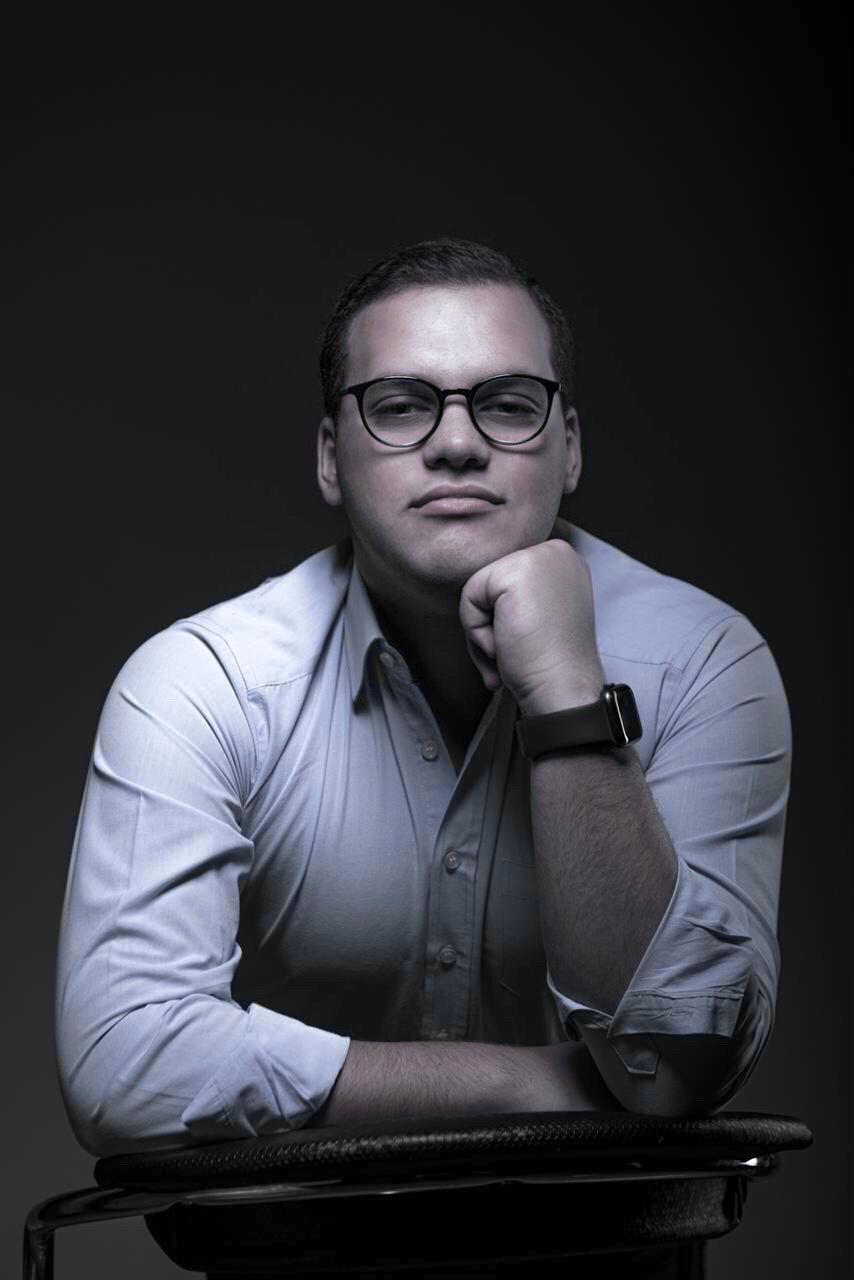 How do you consistently add value to your organisation?
One thing I learned from reading a lot and browsing on LinkedIn as it's my favorite platform, is there's no such thing as maximum capacity. No matter how good you are at what you do, you can always do better or at least thrive to be better and that's the mindset I go by when thinking of how to constantly add value to the organisation serve.
With that being said, I always like to spice things up and try new tactics and structures and see where the end of the rainbow takes me.
Who are some of the professionals that have impacted you in your career journey?
That's a hard one. I've met an array of interesting people along my journey, but if I had to choose internationally then I'd go for Heba Abu El Enein and Peter Cardwell. Locally, Sarah Moussa and Rowaidah Bibers are names always look up to.
What advice will you give to your younger professional self?
The advice I would like to give to my younger self is, never to give up on yourself or let anyone drag you down for wanting to be successful at an early age. Work hard, focus on yourself, and you'll definitely get there with the right work ethic. Also always be yourself; there's only one you in the market and there's a place for him/her.