Committed to getting feedback and networking effectively, our Comms Spotlight, Vivian Mugarisi, has had a fulfilling career in communications so far. She's currently a Communications Consultant at WHO in Zimbabwe and in our interview with her, she talks to us about the things she has learnt from her career journey and tips for staying relevant on the job.
---
You've been the Communications Consultant at WHO for over a year. Can you tell us what you do in your role?
The role is quite diverse and challenging which makes it interesting. My work involves drafting communication materials such as press releases, articles for website, social media content production and updating all platforms to stay active, plan event, maintain an active media database and work with government officials particularly those within the health sector. And because communications is cross-cutting, it involves lots of meetings too. And lots of report writing.
Look at your career journey so far, what skills have helped you to be an effective in the work you do?
It's all about being an organizer. Networking is very key in communications and it is one things that has worked for me in a very great way. In fact, my career was built through networking. Also because this is communications, listening is also key. Excellent grammar, writing and proofreading skills are critical as well.
In your opinion, what are the key requirements to become a successful Communications Consultant?
Being a good listener. Research. Reading, a lot. And like I mentioned above, networking is also an important aspect of the job. The job also requires learning (upskilling) because you work with people from different backgrounds, culture and also the environment keeps on changing therefore the need to adapt too.
Then being honest with yourself is also a must because you cannot do much as long as you are not being honest about where you are professionally and what steps you can take to be better.
Also having a mentor or someone who can guide you/review your work is a requirement.
Can you share one significant career advice or tip you've ever received from a mentor or peer?
You can do it. If you want it that is.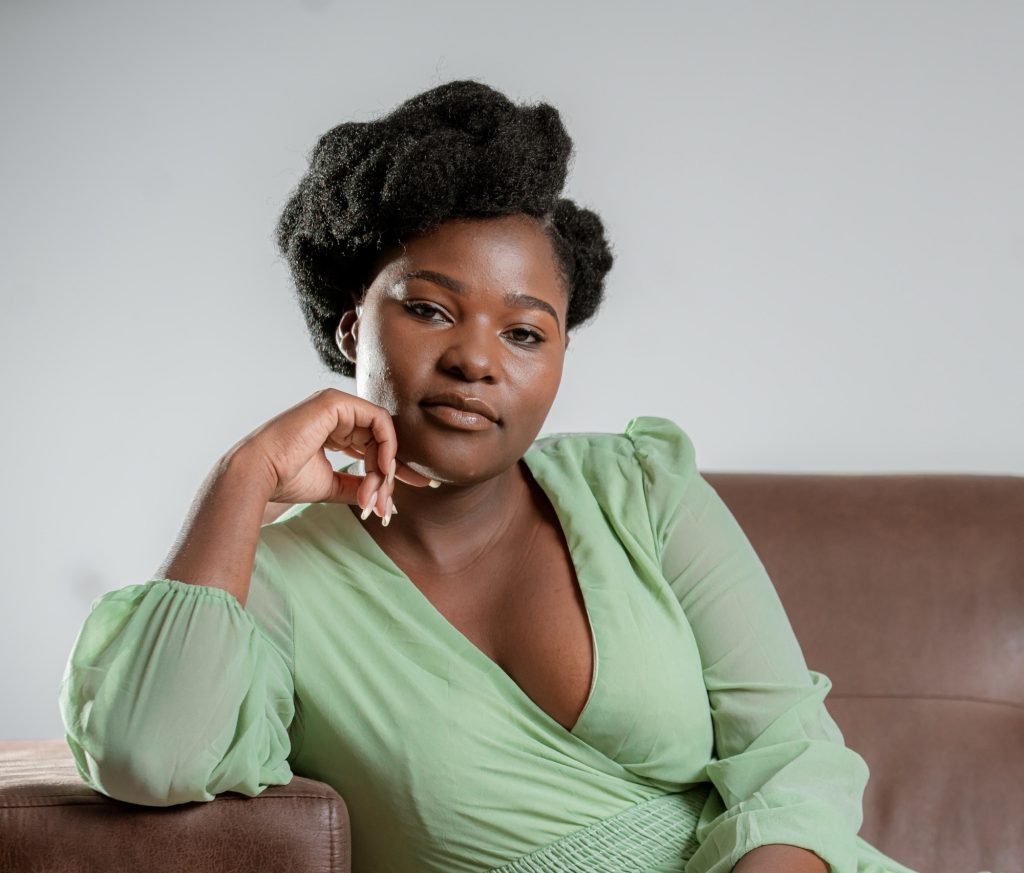 In the work you have done so far, in what ways do you ensure that your work remains impactful?
I have tried to stay relevant, despite it being hard. I ask questions, take advise particularly from those who get to review my work. That actually has helped me a lot.
Researching and reading a lot are a must. When you read, you get to appreciate what the community you are serving requires and then you get to respond to their needs. As they say, communication is a two-way avenue.
I have also initiated new ideas to help reach out to as many people as possible and also asking for help. I have worked very well with a lot of media colleagues who have helped me take the message out.
If you could have a conversation with your younger professional self, what will you say?
You are doing your best, keep at it – that is what I would tell my younger self.