Do you know that nearly one in five businesses in the UK have no Public Relations (PR) support? Surprising right?
This was revealed in the latest report by the Institute of Directors (IoD) and the Chartered Institute of Public Relations (CIPR) titled 'The Role of Public Relations in Strategic Planning and Crisis Preparedness'. We are keen to know what the stats will be for businessess that operate across Africa. 
One of the things Communications and PR professionals have to deal with across the world is mastering how to properly articulate the value of PR within an organisation and this Report helps us to see where the gaps are.
Here are some interesting highlights from the Report: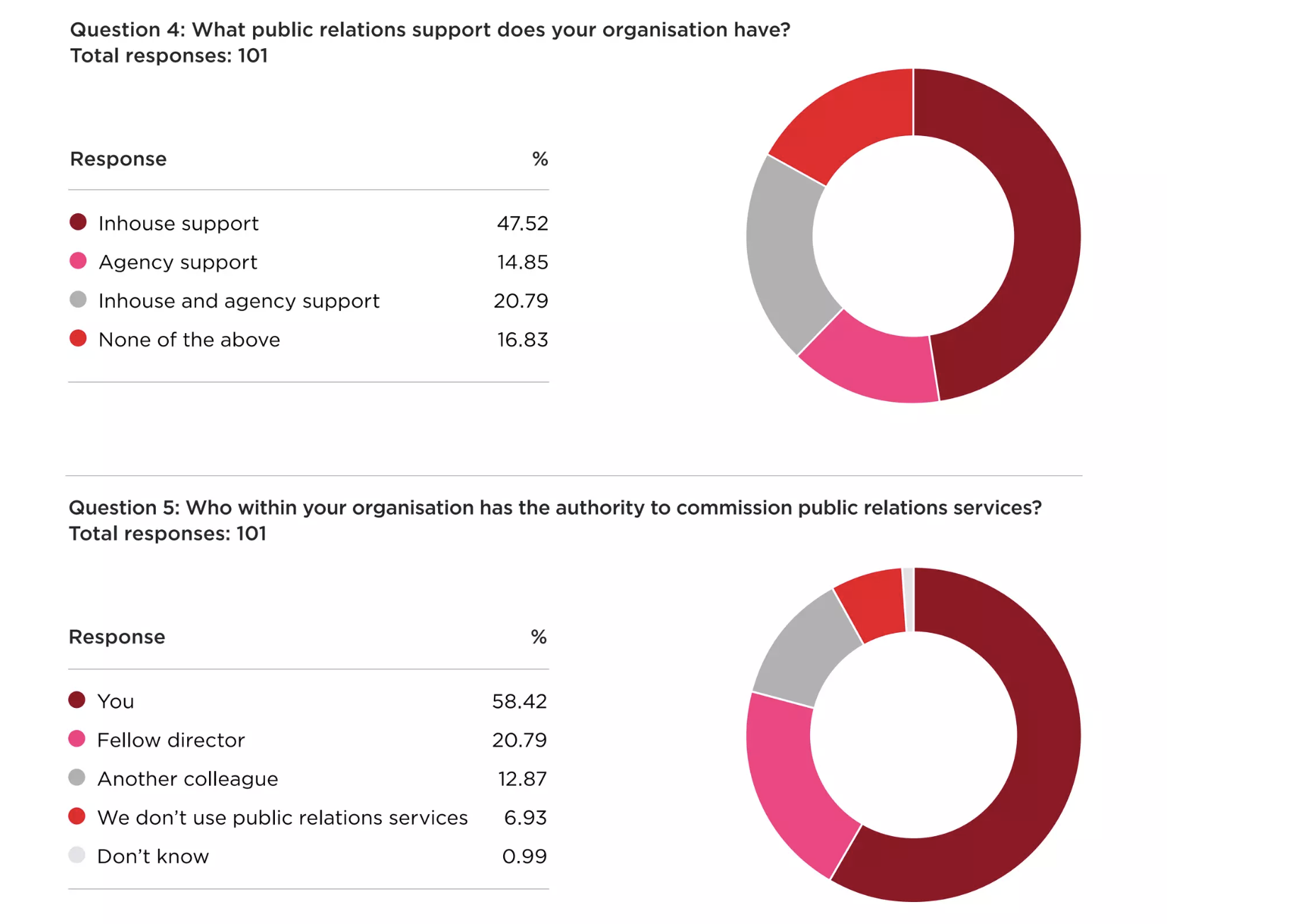 The majority of the UK Directors surveyed associated PR with media relations as well as more short-term focused PR programmes and campaigns.
When asked the kind of PR support their organisations have,

48% of the respondents stated that they had inhouse support, 15% stated they had agency support, 21% stated they had a mix of the two while the remaining 17% had none.
Less than 50% of the Directors stated that their PR teams are involved in risk assessment and crisis preparedness.
These findings show that there is still more room for organisations to understand and appreciate the real value of PR. A key benefit of this report is that it also explores the role of PR in strategic planning, stakeholder mapping and engagement, internal communications, through a series of essays written by renowned professionals in the field. Each essay ends with five practical steps to take which are beneficial for organisations and PR professionals too.
To read the full report, click here.