Njideka Akabogu is a Communications Expert with over 8 years experience working in Media and Communications in different capacities as content strategist, content creator, fashion editor and PR consultant. She is currently a Lead PR & Communications Adviser at ID Africa (BHM Group), and has recently been appointed to lead BHM Group's East African expansion.
---
In 2019, a 29-year-old Met Police officer abandoned what was from all indications a promising career in the UK and flew 7 hours across the Atlantic to audition for Big Brother Naija – the Nigerian adaptation of the popular Big Brother franchise. The officer, Khafi Kareem, is just one of the many people who have made a seemingly risky move like this in the past couple of years since the show has gained continent-wide prominence.
Now, there are lots of people who turn their noses up at reality TV. This demographic's argument is that this genre of entertainment is crass and lacking on the intellectual front.
But acceptance – no matter how grudging – of reality television has been on the rise globally. A 2017 breakdown of the most watched TV shows in the USA by genre placed reality TV ahead of sports and news. Four of the ten most watched TV Shows in the UK in 2021 were reality shows. From Paris Hilton's The Simple Life and Keeping Up With The Kardashians to Big Brother and Love Island, reality TV has changed celebrity culture forever and continues to have a huge impact on pop culture as a whole.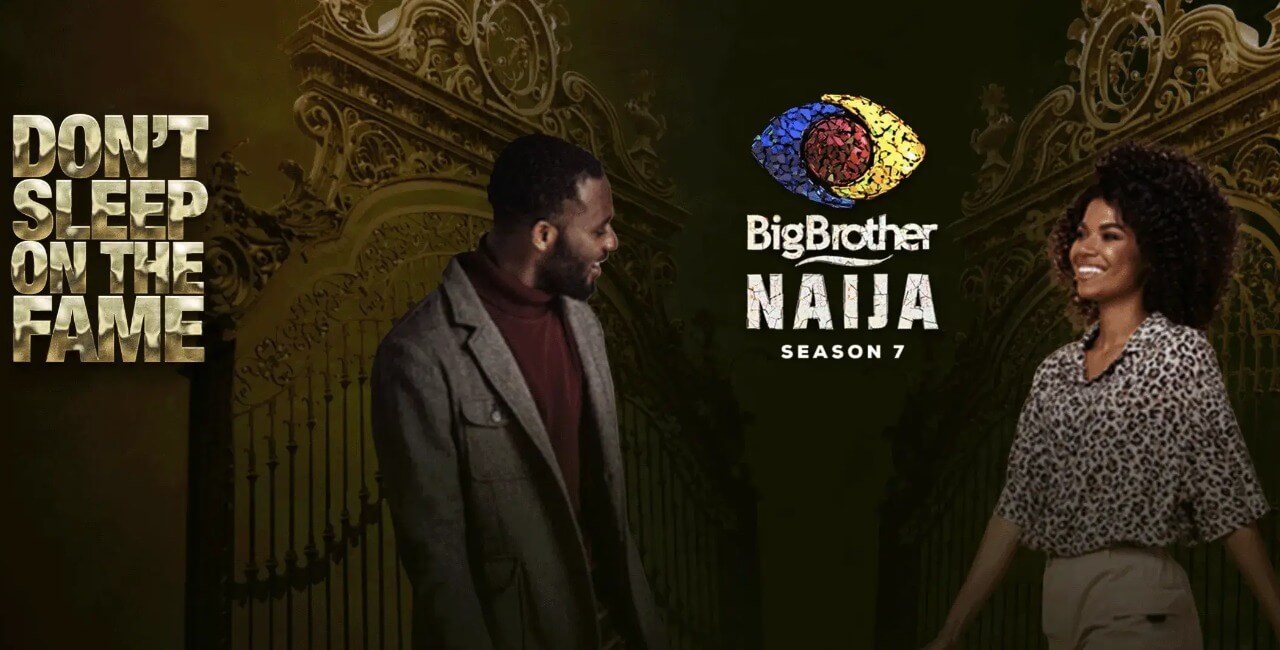 In Nigeria, a lot of the 'don't stain my white' elitism was eroded by the Covid-19 pandemic which forced everyone to sit at home, and for lack of nothing "better" to do, watch the Lockdown edition of the Big Brother Naija reality TV show.
While some of the supercilious disposition to this brand of entertainment remains, stories like Khafi's attest to the success of theTV format and its far-reaching influence which have continued to astound even the staunchest non-believers. No matter the side of the divide you are on, you can't but acknowledge the impact of these shows.
BBNaija is the most watched non-sporting event in Africa. The 2020 edition recorded viewership from millions across the continent, thousands of media mentions and over 900 million votes at the end of the season. The following year saw a 44% increase in the number of votes and even more viewership thanks to the streaming platform, Showmax, opening it up to fans in the UK and a few other European countries.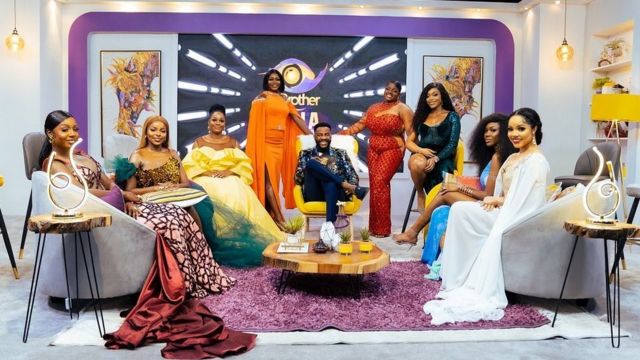 The show has elevated the profiles of the housemates and everyone associated with it. Its host, Ebuka Obi-Uchendu – once a housemate himself – is arguably the most prominent media personality on the continent. Brands continue to fall over themselves to sponsor or get on the show year after year not regarding the very high cost of sponsorship. It's been compared to the Super Bowl due to its viewership and the incredible amount of advertising revenue it generates. But even that comparison doesn't do it justice. There's nothing quite like BBNaija.
The only other shows that have elicited a near-similar level of impassioned followership is perhaps Netflix's Young, Famous and African – the 10-part series which followed the lives of, as you might have guessed, young and famous Africans – topping Netflix charts globally; and Showmax's The Real Housewives of Lagos – the first West African installment of the global Real Housewives franchise which starred some of the city's most popular socialites. Its 13-week long run that generated buzz from major publications across the globe, dominated the trend table on Twitter and broke streaming records on the platform, ended with a feisty 2-part reunion on Friday, July 8, 2022.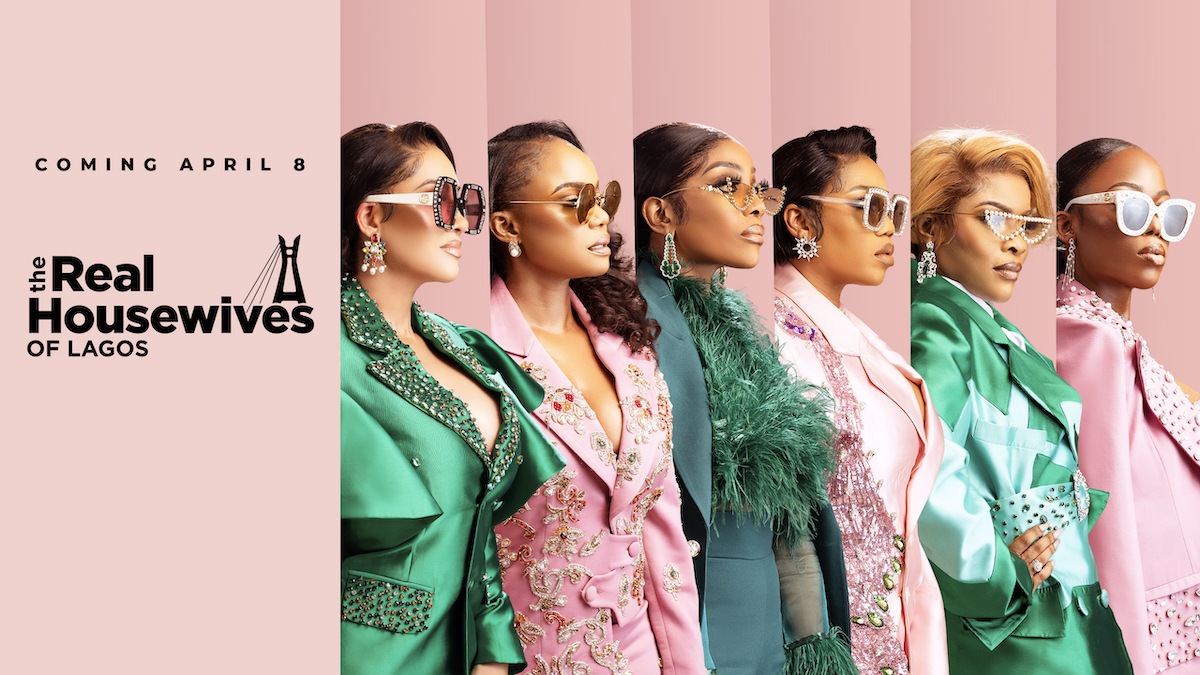 The past 4 years of my career have been spent consulting for some of Africa's leading video entertainment brands. A huge chunk of those three years has seen me work on comms for the biggest reality TV shows out of the continent – from Big Brother Naija to Nigerian Idol and more recently, The Real Housewives of Lagos. I have, to a large extent, witnessed first-hand the rise and rise of this TV format and the impact on not just the viewers but the producers and host platforms, and my expert take is that this genre isn't going anywhere anytime soon.
So what does communicating for a successful reality show entail?
Well, I can tell you that while it looks like fun on the frontend, the backend is characterized by chaos, late nights, always-on pulse check and dozens of issue reports. But whether you're driving comms for talent-based shows like Nigerian Idol, structured (not to be confused with scripted) reality ones like RHOLagos or the 24/7 shows like BBNaija, the lessons below will come in handy.
Scenario Mapping
The thing with unscripted reality shows is that for the most part, you never really know how they will go. And no matter how prepared you think you are, there will still be situations that will blow your entire plan away. There is no such thing as over-preparedness. A good way to arm yourself for the crazies is to anticipate every possible scenario way ahead of the launch, and plan an appropriate response for each one.
What's the best way to communicate a disqualification? How do you handle a housemate who goes rogue? What if your show is shut down mid season due to a government policy? You have to plan for everything? How do you respond if a contestant on the show drops dead? You can't wish things away or just wait until they happen to react. You have to have a proper plan in place for every situation. And sometimes, this plan could be to not respond to certain situations. But you have to anticipate the situations to ensure that you aren't caught off-guard.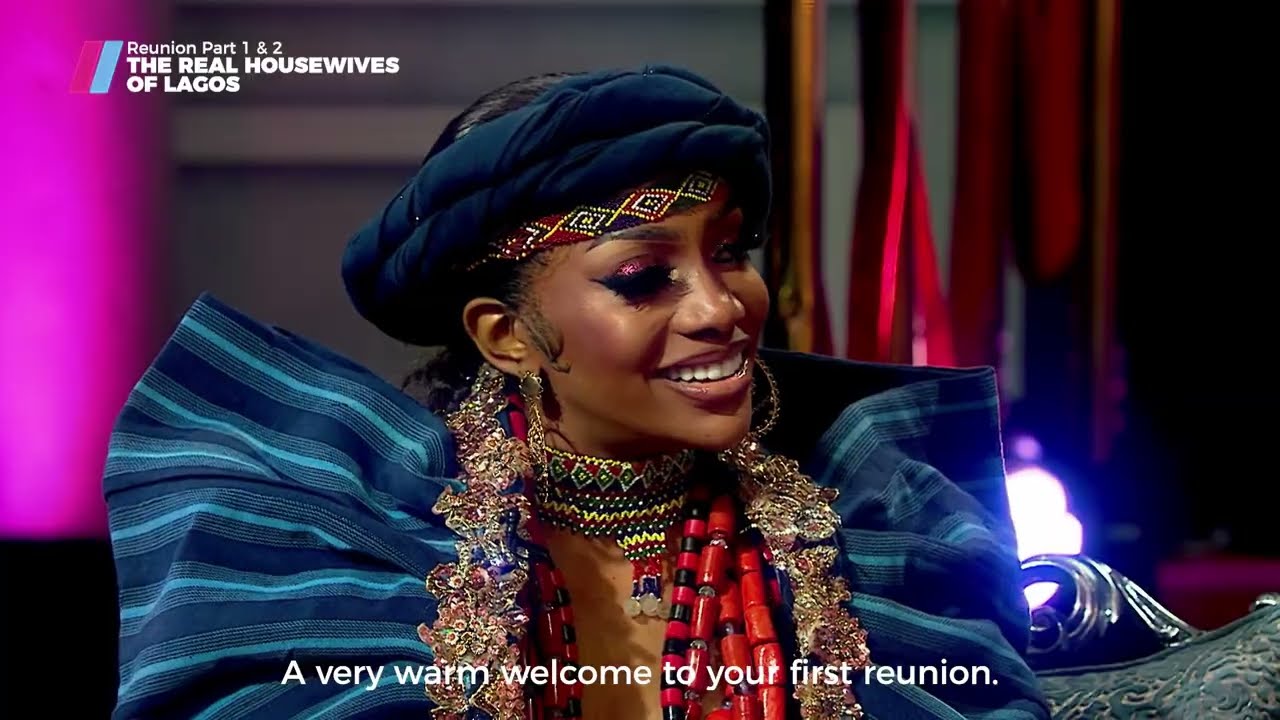 Teamwork Makes The Dream Work
Still on teamwork, I've found that my most successful campaigns have had one thing in common – a great synergy between the Production and Marketing/PR teams. A production team's first instinct is to hoard information so the suspense and element of surprise in the show isn't ruined. So you often find that they have their guards up. But as I've had to tell quite a few people, if you're paying me to manage your reputation and the public's perception of you, you have to believe that I've got your best interest at heart and that the success of the show you want to create is equally important to me. Being embedded in production affords PR a more holistic view to offer appropriate advisory and tell better stories about the show in its entirety.
In addition, one of the important lessons I've had to learn as a Manager is that it's okay to delegate. You can't possibly do everything by yourself. Whether it's brainstorming or general execution, having capable and reliable people to work with is infinitely better than working alone.
Community Is King
There is a place for print clippings and news mentions, but your biggest conversation drivers are going to be the people, the fans who invest their time and money in watching these shows. The power of communities cannot be overemphasized. Build one or tap into existing ones. In communicating for impact, there is a need to ensure that you're telling the right stories and even more importantly that you're telling them on the right channels. Your community is one of your most important channels. Court them, carry them along and factor them into your communication.
Don't Forget The Brand
It's easy to just focus on promoting the show and forget the corporate brand. But there comes a time in the life cycle of every successful reality show where you don't necessarily need to to tell people to watch.  If you've put together a solid show and done the required initial work to build awareness for it, chances are the show is going to pretty much sell itself to the point where you don't need to remind people to watch it. What you would need to focus on is transferring some of the goodwill that the show is garnering to your brand.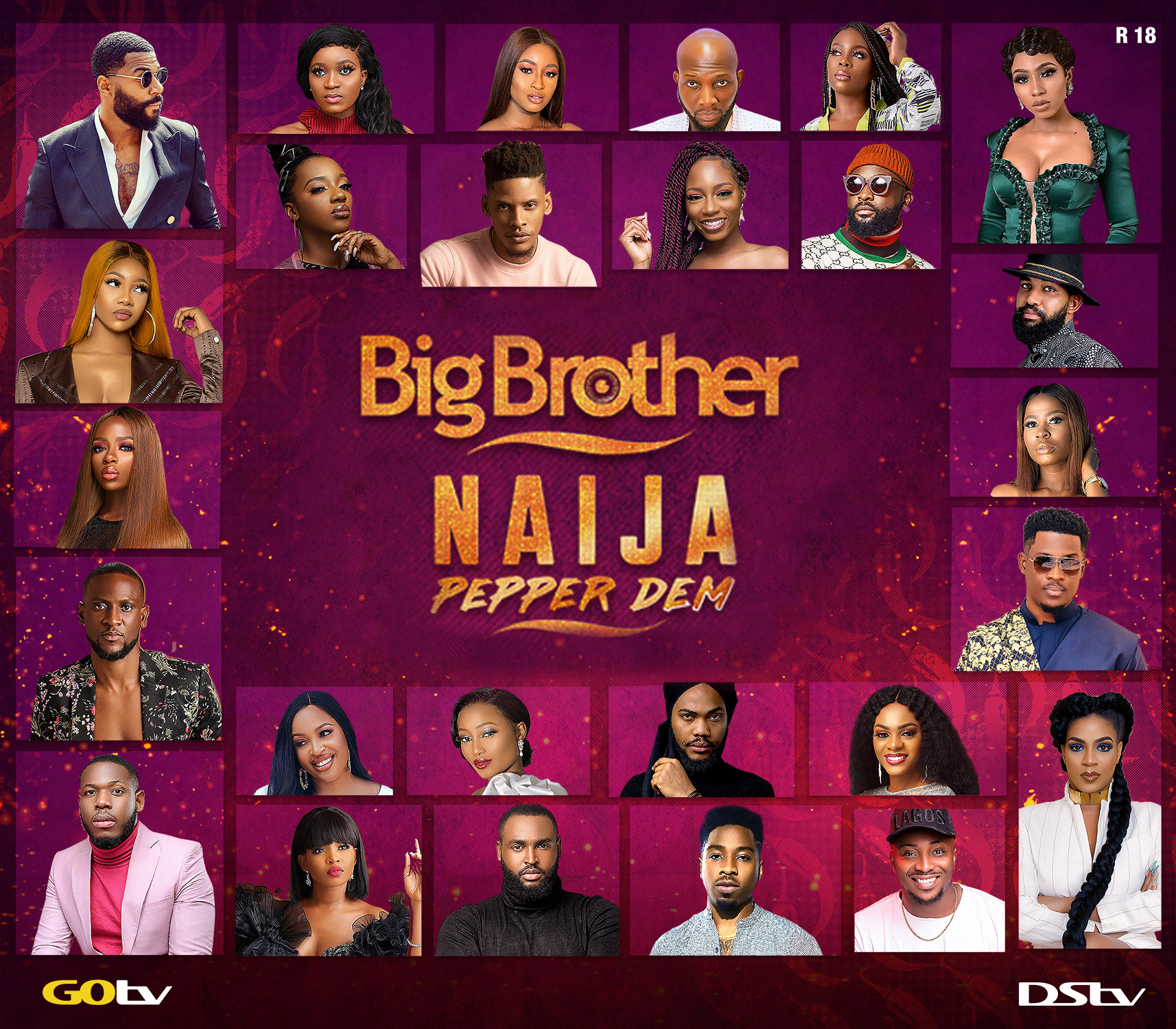 Choose Your Battles
You really can't win it all. Things like the behaviour of the stars of the show or the audience's reactions are outside the sphere of your control. You can't dictate what viewers tweet and to a large extent what the media is going to report. And guess what, you don't need to. You have to understand that reality shows thrive on outrage culture. That a group of people are complaining about something that happened on the show doesn't always mean you have a crisis in your hands, or that you even need to act on it.
A few questions I've learnt to ask myself when an issue arises include: Who does this affect and how? Is this good for the show? Does it impact the brand negatively? More times than not, the issues are actually good for the show and have no adverse impact on the corporate brand. In communicating for reality shows, you've got to be able to identify what battle is worth going to war for, and which one to not bother with. Understanding this will help you conserve your energy for the things that truly matter.