The communications practice is ever changing and ever evolving. As a professional working in the industry, it is essential to remain relevant in the work that you do. In an article by Katie Macaulay which was featured in IABC's Global Trend Watch Report, five core competencies that will help comms professionals stay relevant and valuable were explored.
Here are some highlights from the Report.
1. Become T-shaped
To become T-shaped means to have depth in a specific field and breadth in terms of collaborating and innovating across disciplines. If you want to remain relevant, it is therefore important to be able to reinvent yourself because working in communications will require more than job-specific know-how. It will require you to develop solid cognitive, analytical, and technical skills in your chosen field, in addition to an expansive, multidisciplinary mindset.
2. Learn Faster 
To stay relevant and valuable, you need to develop a growth mindset. You must stay committed to being an intentional learner. You must be able to acquire new skills quickly and have a good understanding of the fundamentals of communication planning as well as the principles of strategic communication.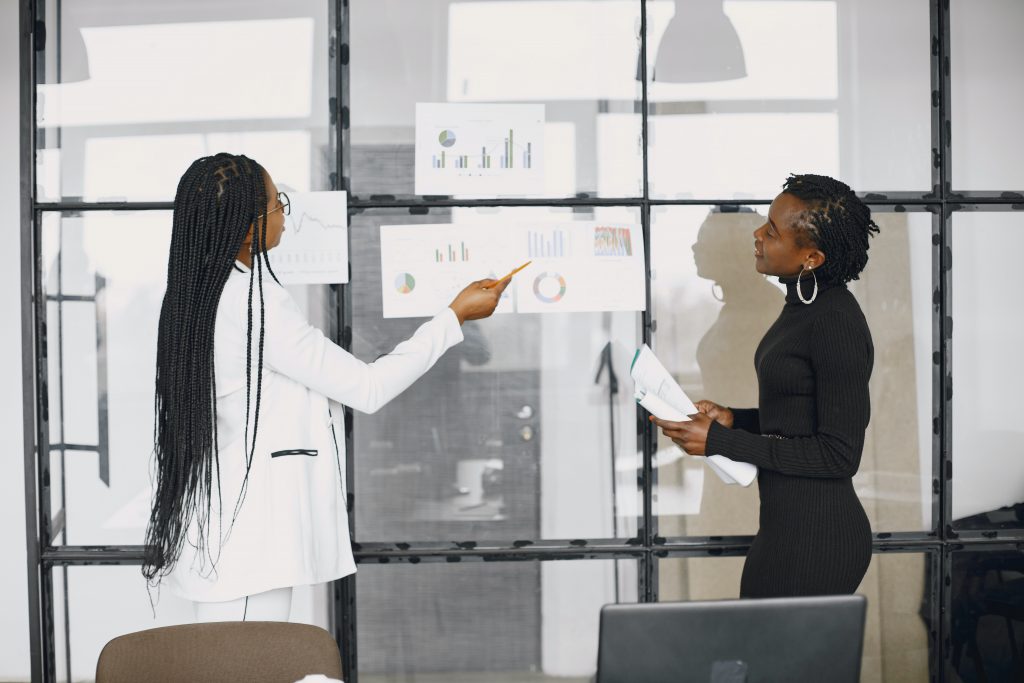 3. From a Business Masters to Business Mastery
More than ever, you need to hone your business acumen. For far too long, comms people have been labelled as those who only spend money. This perception will only change when you have a good understanding of how the business operates and how the work you do can help your organisation to achieve its goals.
What this means for you as a professional is that you should seek out opportunities to acquire and develop business knowledge which can be practically applied to real life situations.
4. Creativity and Tactical Empathy
As the world becomes noisier and audiences become more demanding, your creativity as a communications professional will become more indispensable. Honing your creative skills will allow you to continue to offer fresh and unique solutions. In addition to this, having tactical empathy will help you to make your organisation feel heard and understood.
5. Moral Reasoning
Ethics will continue to be a defining factor in the practice of communications going forward. As comms professionals today, we deal with 'complex and consequential ethical dilemmas'. What this means is that you need to be able to pre-empt ethical and moral issues. You should also contribute to making the right decisions in your organisation and be position to build trusted dialogue with your stakeholders.
In conclusion, the Report highlights the importance of professionalism. As a professional, you should see failure as an opportunity and be confident in your capability to handle almost anything. As the Report states, "The comms professional of the future will not work from a mindset of fear but instead, will seek and seize opportunities to drive human connection and to tackle the challenges that will define our age."
You can read the full Report here.