It was all fun, love and joy at our End of Year Networking Soiree on Sunday 19th December. We brought our community members in Lagos together to connect with one another, reflect on the year and learn from senior communications professionals.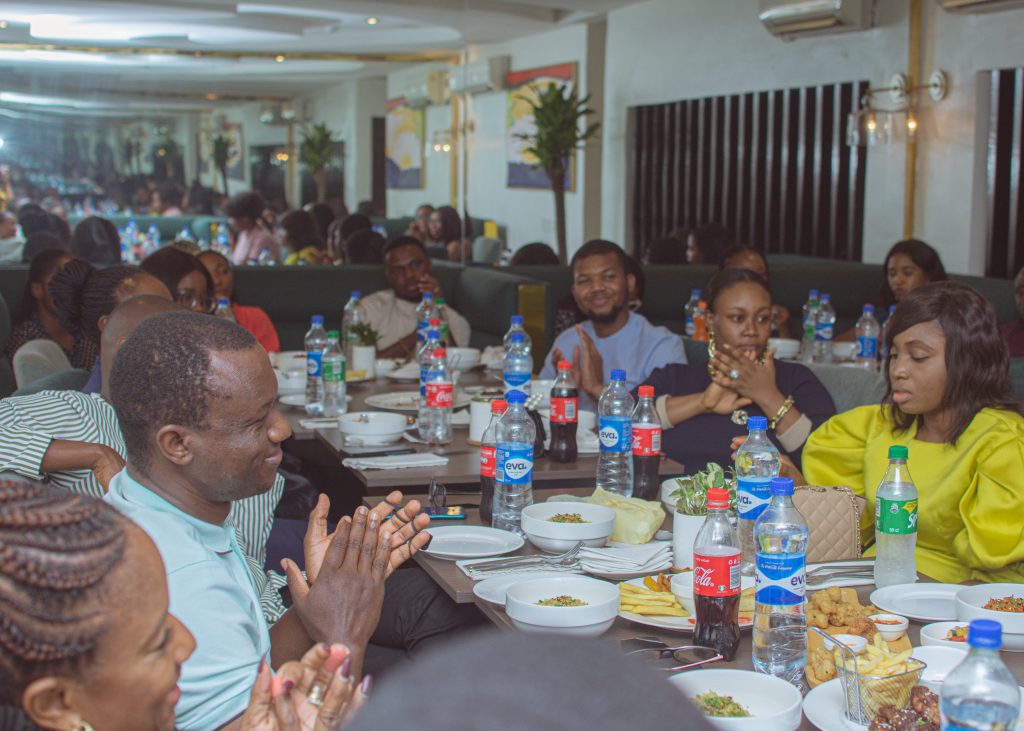 We had the privilege of learning from four exceptional senior communications professionals –  Bridget Oyefeso-Odusami, Head of Brand and Marketing, Stanbic IBTC; Godfrey Adejumoh, Head of Corporate Communications, Unilever; Jennifer Ukoh, Public Relations Manager, Multichoice Nigeria; and Babatunde Adenuga, Head of Brand Marketing Strategy & Communications, FSDH Merchant Bank Limited.
All four of them share authentically from their professional journey and gave us useful tips and insights to succeed in our career in communications.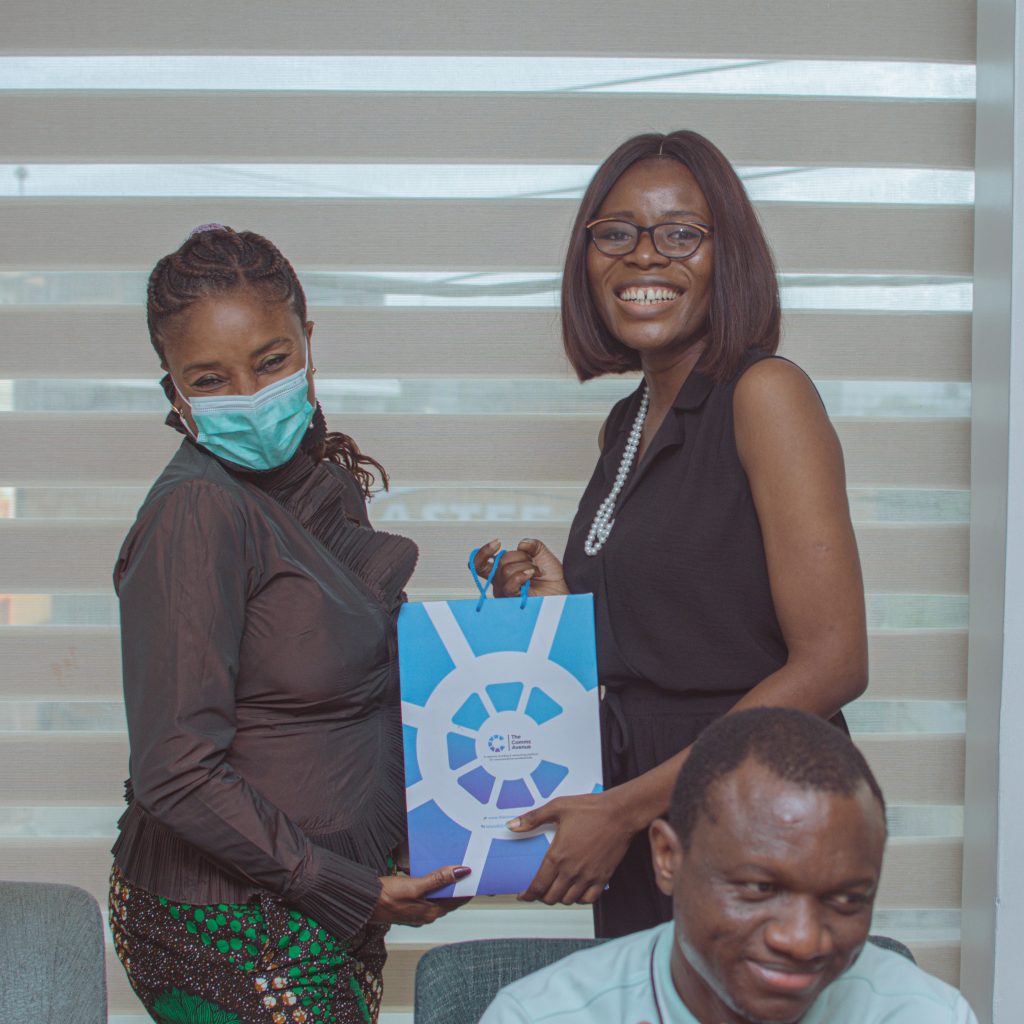 Here are some key takeaways:
– Put a figure to every activity in your campaign, even the ones you're able to get from leveraging relationships. It helps your senior executive to have a better picture of how much value you've brought to the table.
– Don't take your break time for granted. Rest is important. Find a routine that works for you and allows you to be mentally refreshed.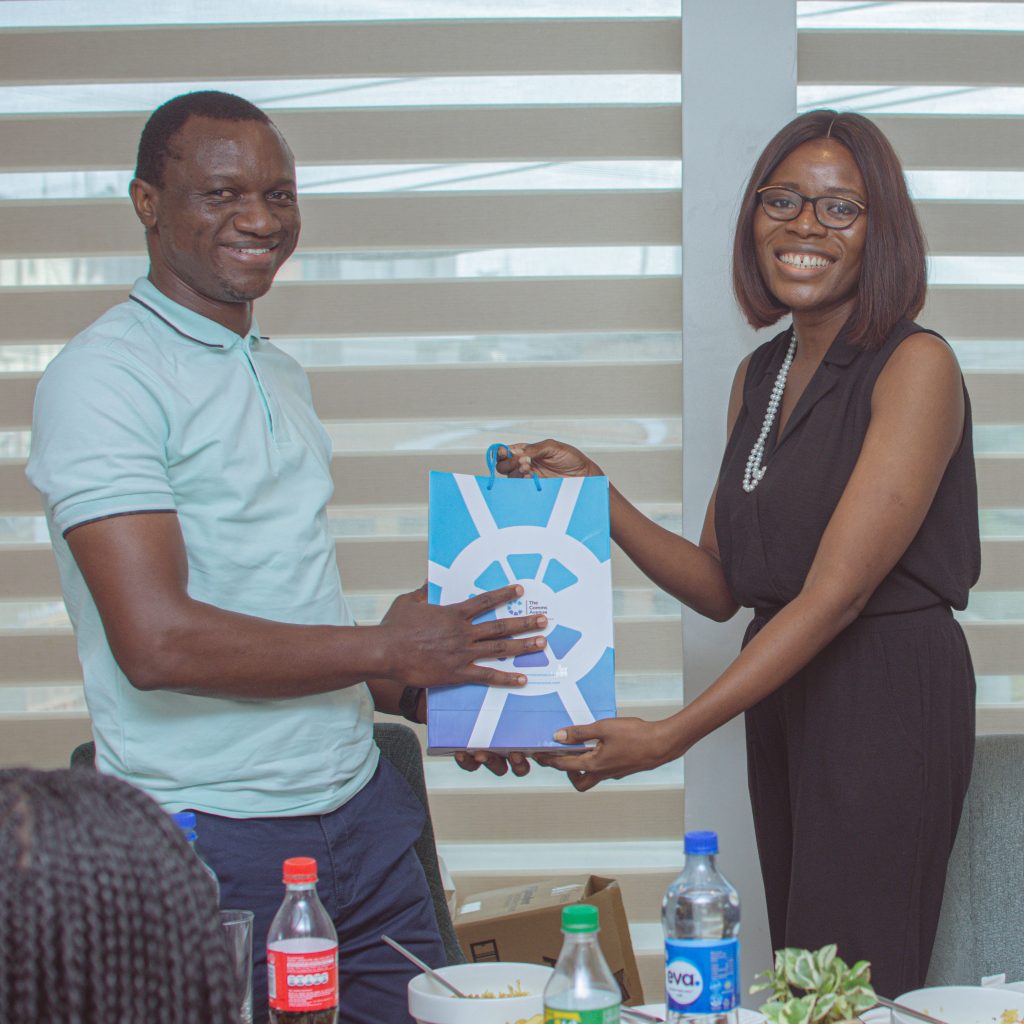 – Don't limit the work you to do just writing stories and sending out press releases. Your role is strategic to the development and growth of your organization.
– Get familiar with numbers. You must be able to interpret reports and advice your CEO on how to respond to important market-related questions.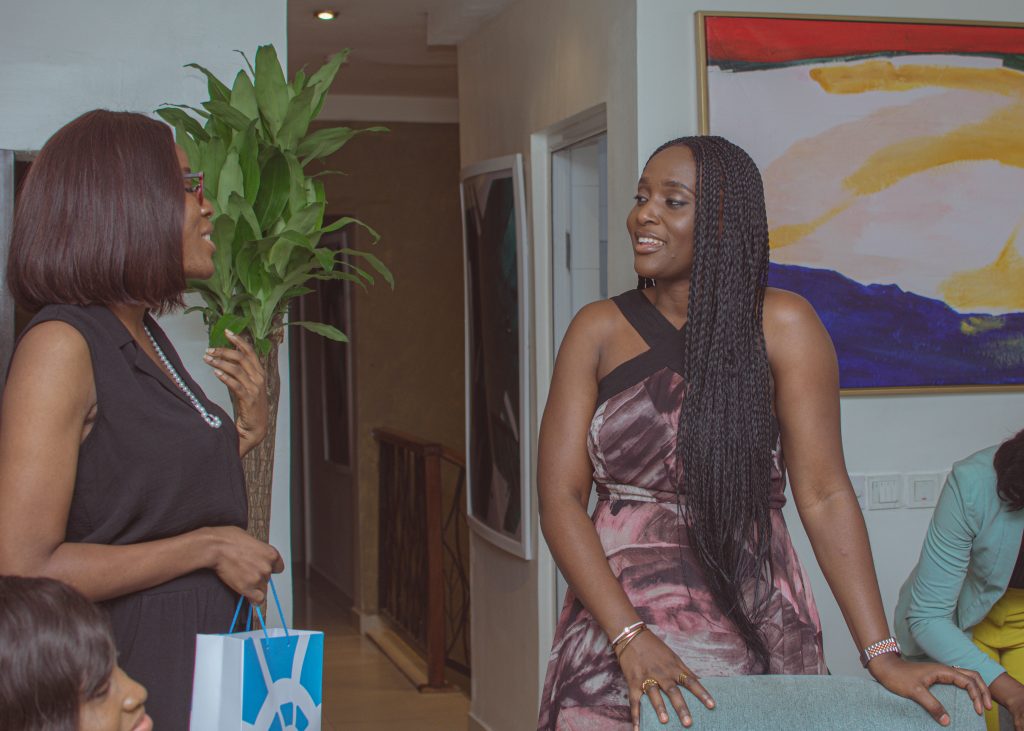 – Audiences today are more savvy. Don't take your audience for granted in your communication and campaigns because they can easily call you out.
– It is your duty to put a value to what you do and find ways to stay relevant by reinventing the way you do what you do.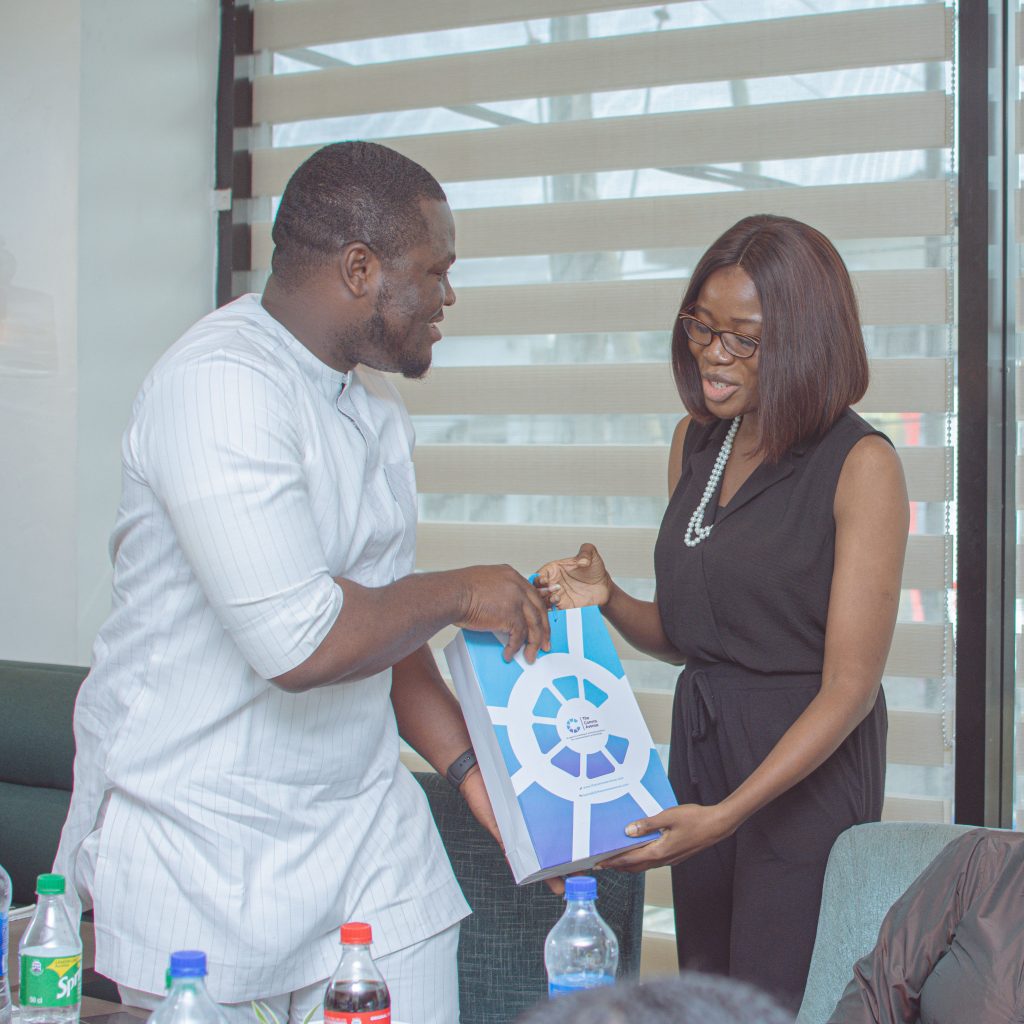 – Let your goal be to do great work that will have a lasting impact. This means you have to think ahead and be prepared for the shifts taking place in the industry.
– Mentors are important in your journey. Find people you can learn from and senior professionals that will push you to be better.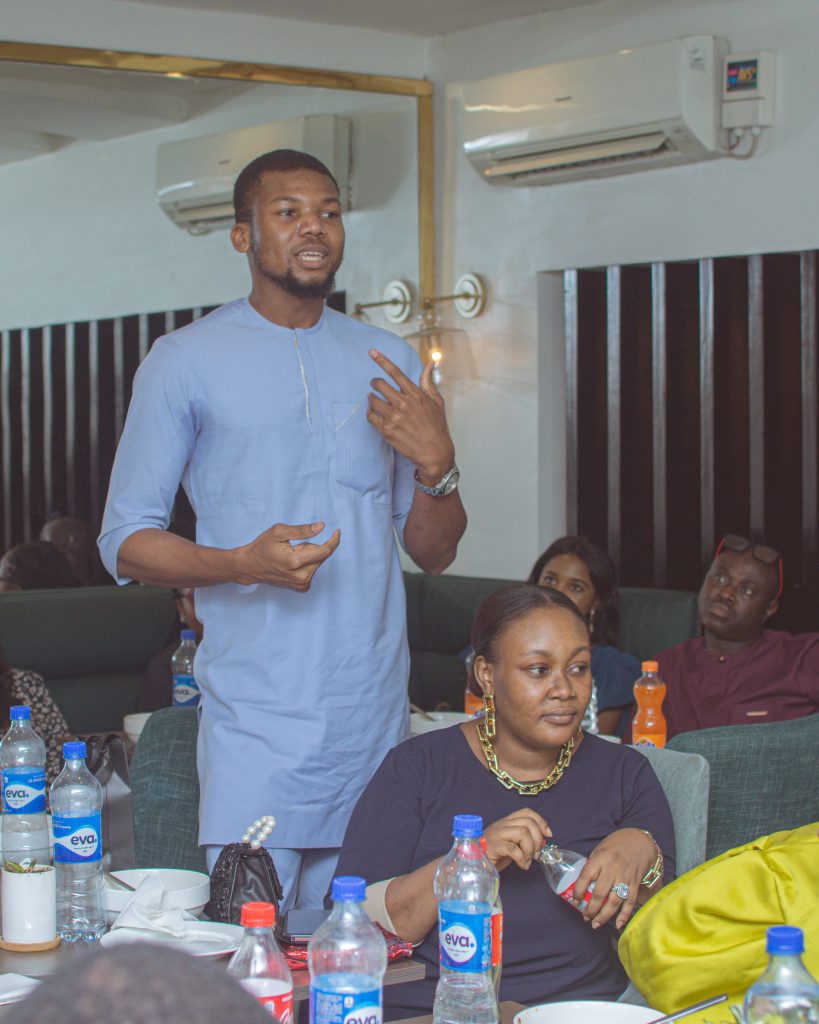 Aside from the learning and networking, our community members also had the opportunity to share their wins from being part of The Comms Avenue community.
This includes job promotions, access to new job opportunities with reputable organizations across Africa, access to mentors in the industry and noteworthy professional growth. We also had a final year university student who shared how The Comms Avenue has given her better clarity about her future career path in the industry.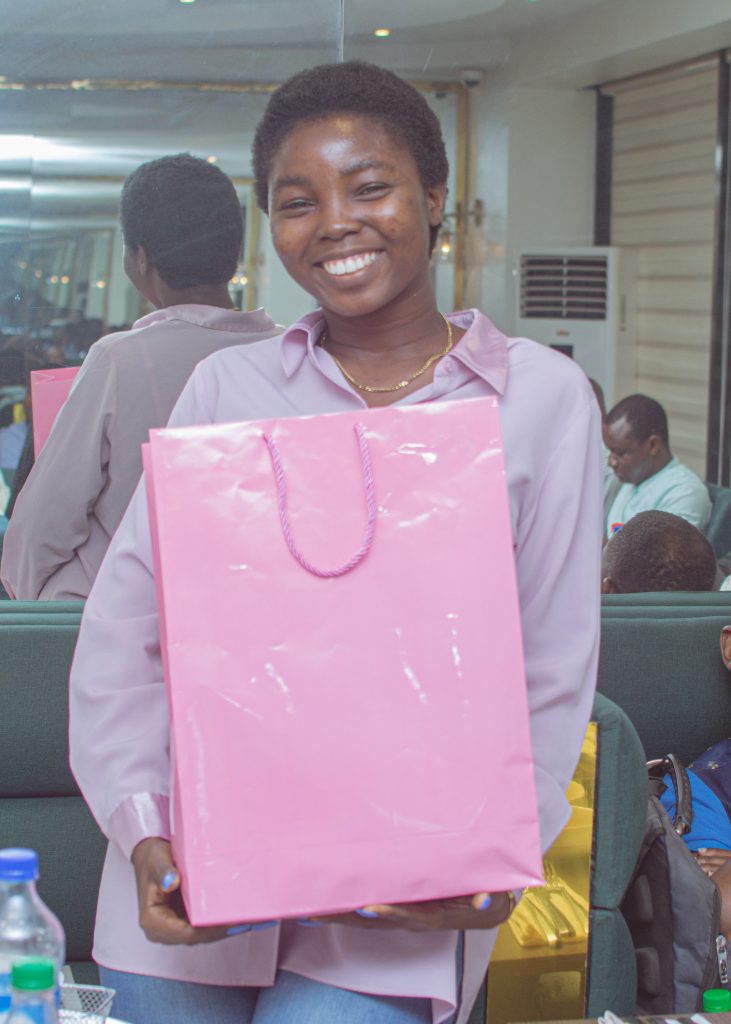 Our community members also had the opportunity to exchange gifts in the spirit of the season!
Our profound gratitude goes to Stanbic IBTC and Unilever Nigeria for supporting our End of Year Networking Soiree and all our volunteers who worked hard to make the event happen.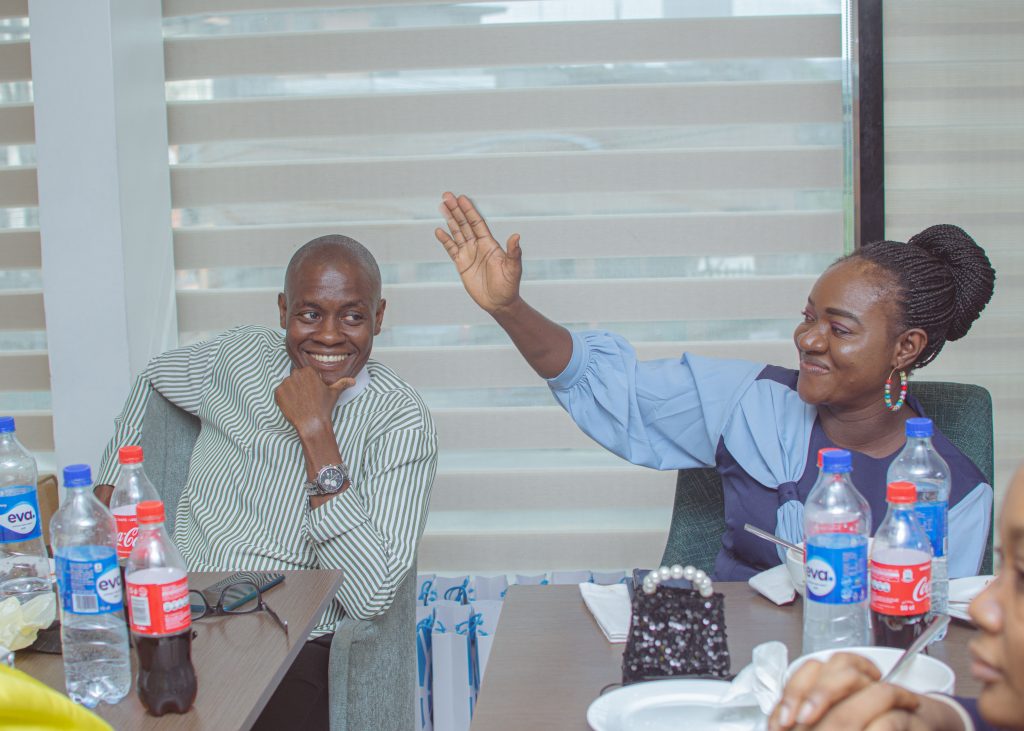 We're glad to be wrapping up the year on such a high note. We have a lot of networking and capacity-building programs and events lined-up in 2022 for our community members across Africa and we can't wait to bring them to life.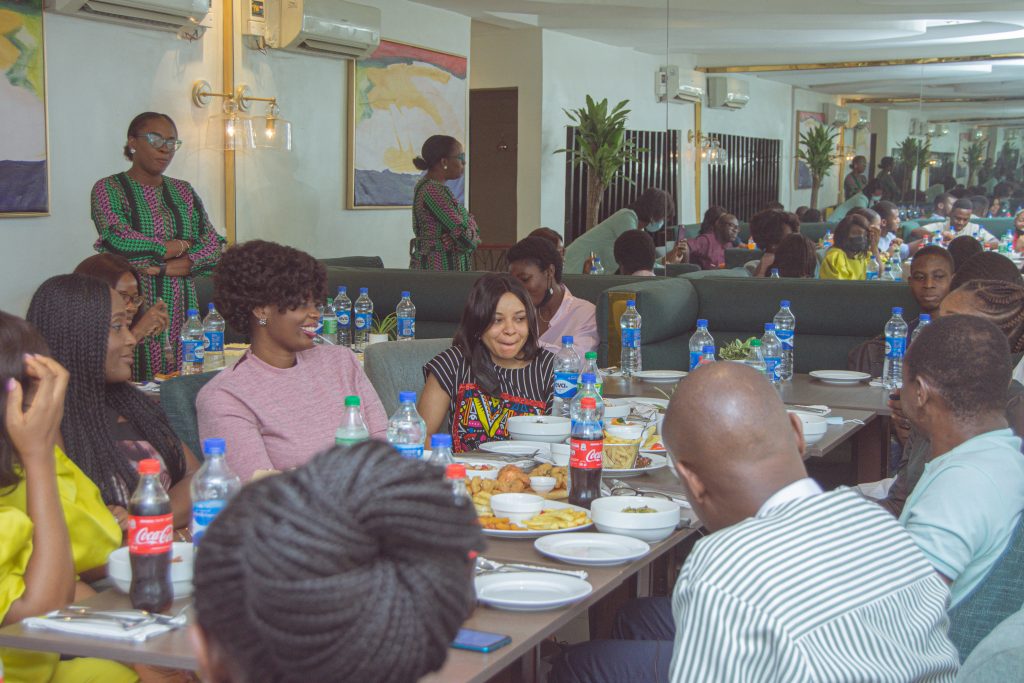 If you're a communications professional and you haven't yet joined our community you can do so here – bit.ly/TCASignUp.