The African Tech space has experienced tremendous growth in the past few years, attracting local and foreign investors despite the global meltdown. This has also been accompanied by a rise in tech-based entrepreneurs leading numerous startups on the continent.
While there are expectations placed on these developments to contribute to Africa's growth, there is also the need for these startups to understand the relevant communications processes required to enhance audience engagement and control their own narratives. 
Jessica Hope is the Founder and Managing Director of Wimbart, a pan-Africa tech PR firm that has worked with several African startups and VC firms including Paystack, Andela and Flutterwave. In an interview with tech journalist and entrepreneur, Benjamin Dada, she talks about Tech Media and PR in Africa.
Here are five things we learned from Jessica Hope's interview. 
There is a need for specialization
In the communications industry, different aspects exist such as corporate or media communications. These aspects are primarily interrelated and communications professionals tend to move between the lines based on certain job requirements. 
According to Jessica, there are certain sector-specific skills that a communications professional must have to function effectively in the role assigned to them. While some of these roles are similar, they are not completely the same. 
"There is a skill to content marketing but there's also a skill to doing PR…I do not think that people who are good at content marketing will necessarily be good at PR and vice versa. As the [African] ecosystem matures and PR matures, people are going to have to specialise and get a lot better at certain aspects of marketing and communications.", she says.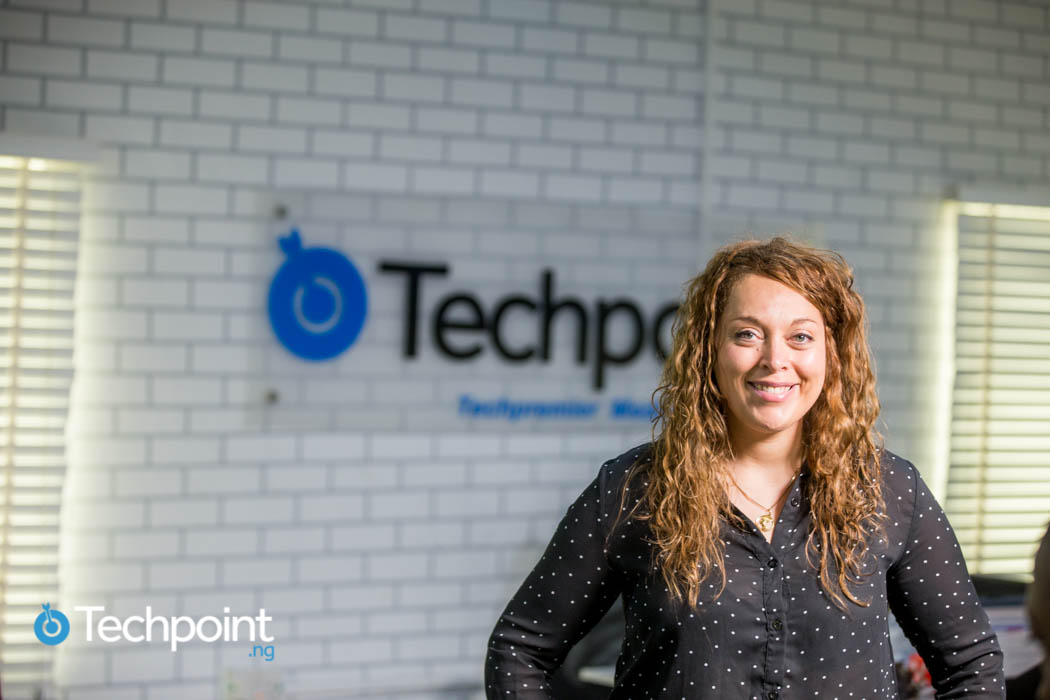 Having a Crisis management strategy is important
It is natural to dread having a crisis which makes planning for it a very crucial step in preserving your business. Jessica describes the importance of a crisis management strategy stating, "It is better to plan a crisis communication strategy ahead of time; it is too late to start planning when a crisis hits."
She also explains that a crisis management strategy will consider the key players involved, possible scenarios that could lead to a crisis and the best ways to react to them.  
Choosing the right PR team or agency is important
Now more than ever, organisations are starting to understand the crucial role communications plays in fostering audience engagement and business growth. It is obviously an aspect of business that cannot be left to chance.  
Public Relations efforts channelled in the right direction can bring immense growth to your company. This is why it is important to have the right people with the right skillset in your Public Relations team. And if you are working with an agency, you have to be careful and strategic in making your choice. 
As Jessica puts it, "Communications, PR and news are collaborative, so startups need to work with creative teams—choosing the right PR team, a team with a pedigree in a particular area. You also need to be sure of the track record of the PR agency that you want to work with you."
It takes consistency, time and the right talent to build a business
Statistics have shown that over 50% of startups in Africa fail in their first five years of existence. This goes to show that there are certain elements required to see your startup grow into the vision that you have conceived.
According to Jessica, building a business requires time and consistency. It requires you to stay committed to the cause long after the excitement of launching that new idea has fizzled out. 
"Also, you need to make sure you hire and nurture the right talents," Jessica adds while emphasizing the need to have the right team members.
Startups should leverage content marketing and community building
"Just because you exist does not mean you are news!" Jessica succinctly states while explaining the need for startups to work within their capacity in telling their own story or engaging with their audience. 
As a startup with content that journalists might not consider newsworthy, or minimal funds at your disposal for a full-fledged public relations campaign, it is necessary to maximize other cost-effective strategies.
Jessica advises that content marketing and community building are good places to start as they help you put your story out there.  
Click here to read the full interview.