Last weekend, Sola Obagbemi, Corporate Communications Manager, Anglophone West Africa, Meta and Adedoyin Jaiyesimi, Communications Advisor and Co-Founder, The Comms Avenue came together for the World PR Day edition of Comms Conversation to share the behind the scene stories of building a successful career in Communications and Public Relations.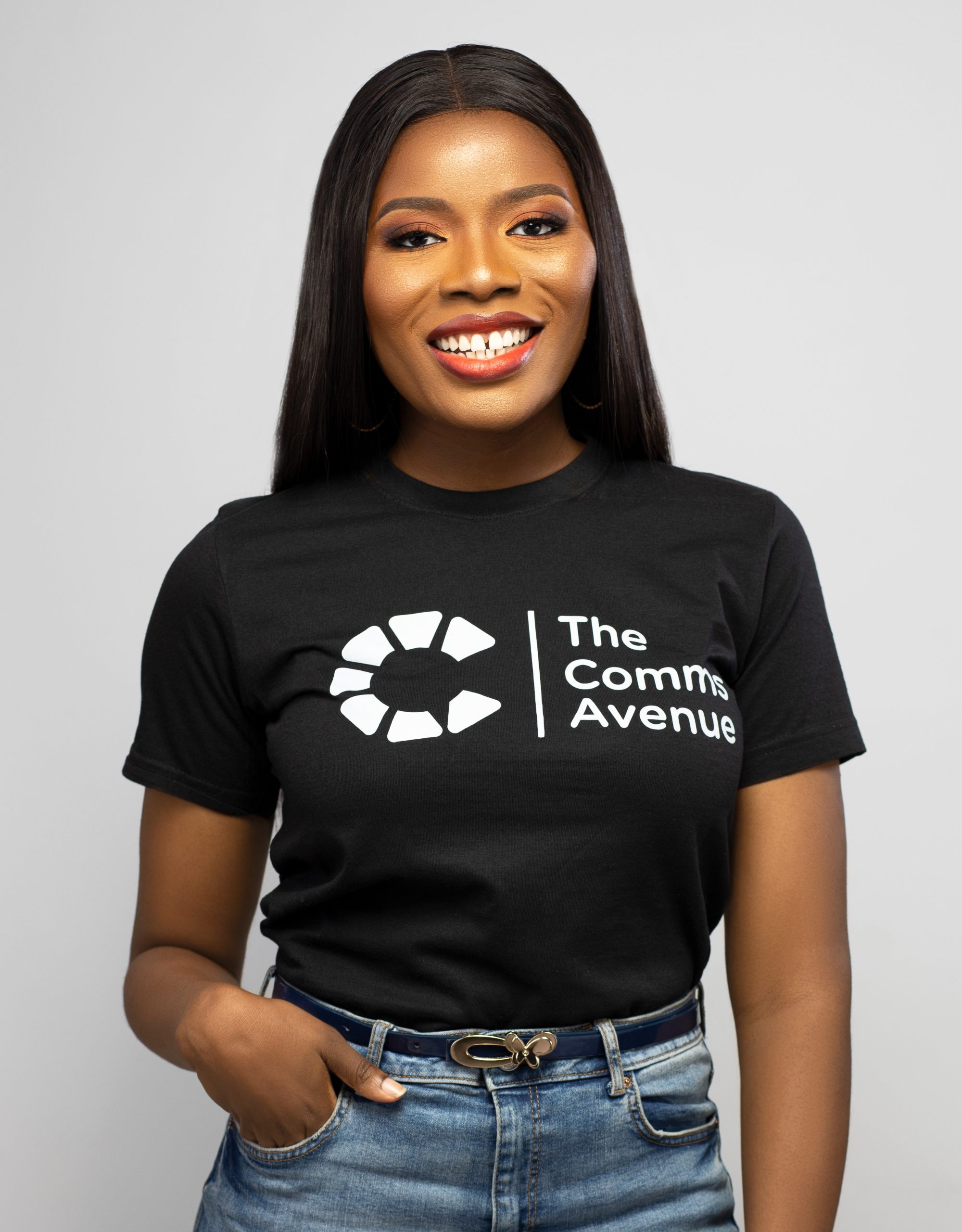 While young professionals need guidance and mentorship, it can sometimes be difficult to have one on one conversations with senior professionals who can provide professional guidance and answer important career questions. Sola and Adedoyin were able to do this during the session which took place live on YouTube. This relaxed session was filled with lots of answers, humour and even more lessons for Communications and Public Relations professionals looking to develop themselves.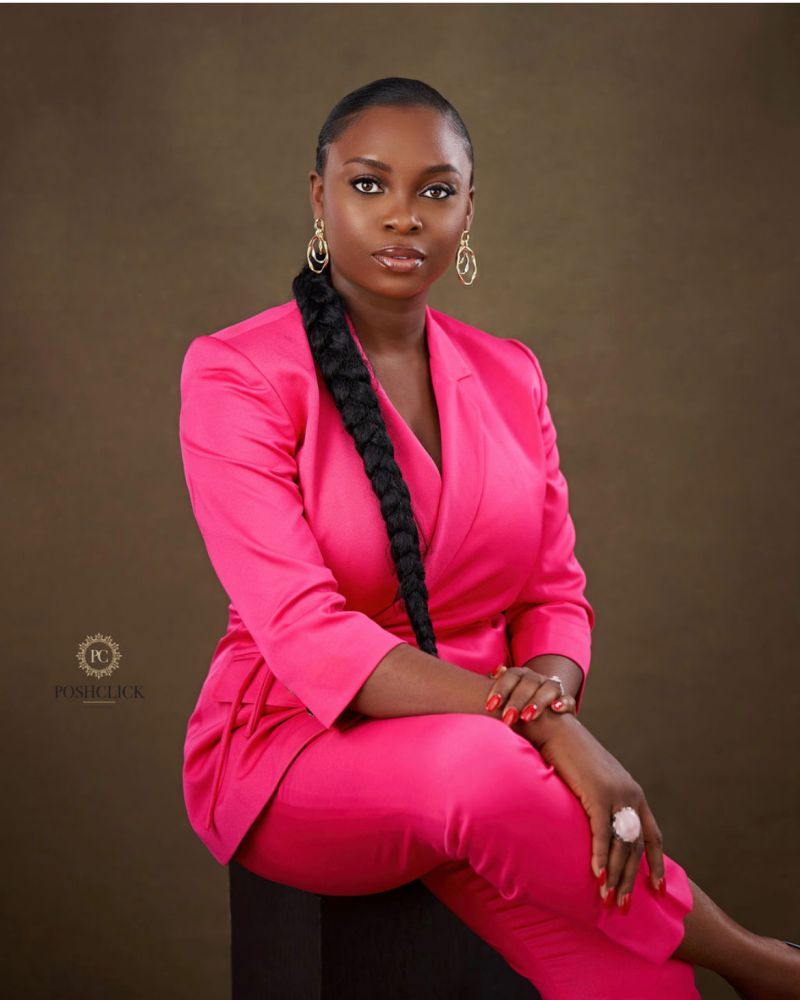 Here are five takeaways from this insightful session we just had to share with you:
In your career journey, there will be a lot of unexpected situations. Things will come up. These unexpected twists are an opportunity to grow and improve yourself as a professional. Don't be quick to say no when something you were not prepared for comes your way.
As a Communications professional, you need to know your superpower. There are so many arms of Communications and Public Relations. Find what you're good at and build on it. As you rise in your career, you can delegate or outsource tasks in the areas where you're not very strong in. This is important because you can't do it all.
Internships are very valuable yet often overlooked, even for senior professionals. You can learn a lot from multinationals or larger organisations by interning with them. Don't downplay the value of internships.
The value you bring to your organisation affects other professionals industry. Know your worth, show up powerfully and constantly bringing value to your organisation. After bringing this value, you need to ensure that this value is known.
Regardless of what level you are in life or where you find yourself, treat people right. Your relationships and contacts are extremely important.
The final thing we'd like to share from this session is this quote from Sola: "When you're doing the work, you're doing it for you. So do it excellently and do it for you."
As a growing professional, the road to success can seem long and winding but this conversation with Sola and Adedoyin is a reminder that it is worth it. Before the live session ended, they answered questions from the audience and shared many more nuggets of wisdom. You should definitely catch the replay here.