There's been a lot of buzz about the newly released Africa PR & Communications Report and rightfully so. It is the first of its kind bringing insights and data from Africans around the continent in such a unique way. As the African continent continues to experience economic and social development, the importance of effective Communications and Public Relations becomes increasingly evident.
This report is a must-read for every Communications and Public Relations practitioner that works in the continent. They data and insights from this Report will help you to gain some clarity on the future of Public Relations and Communications industry in Africa and it will give you ideas on what you should do to stay relevant within the industry.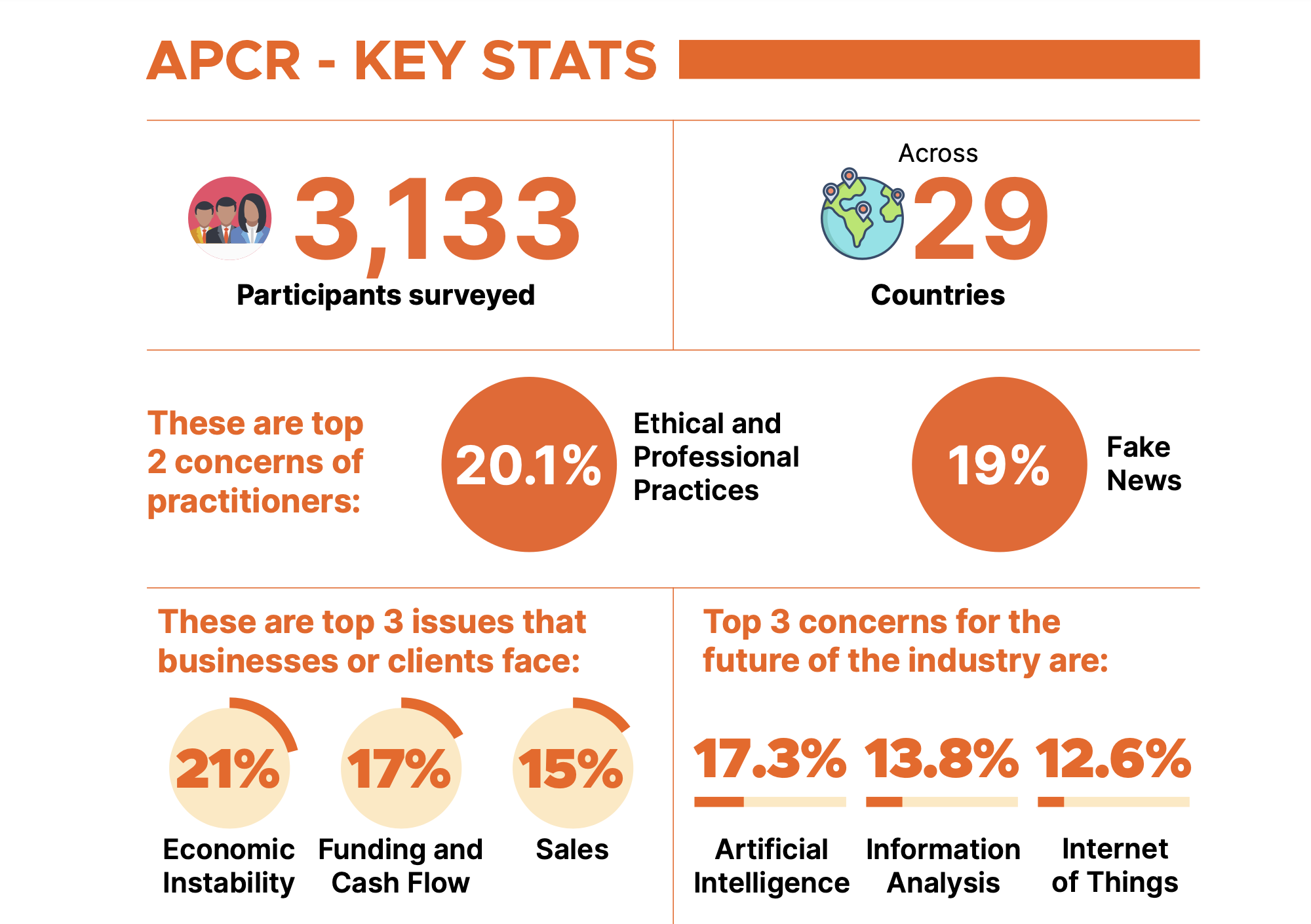 Here are some of the insights from the Report which we found interesting:
The top two concerns of practitioners are Ethical and Professional Practices (20.1%) and Fake News (19%).
For businesses or clients, 21% stated that economic instability was their major challenge while 17% of the business owners pointed to funding and cash flow, and 15% had sales as a major issue.
Practitioners believe that Artificial Intelligence, Information Analysis and the Internet of Things will change the face of the industry.
When asked about the technologies that will influence the future of PR in Africa in 5 – 10 years, 17.73% of respondents mentioned Artificial Intelligence while 16.8% chose Social Networks and 15.5% chose Data Science.
The takeaway: It is safe to say that African Public Relations and Communications prrofessionals are paying close attention to technological advancements.
It will also be important to leverage the changes within the industry to proffer more cutting edge solutions to organisations and clients that will help them to address the key challenges that they face.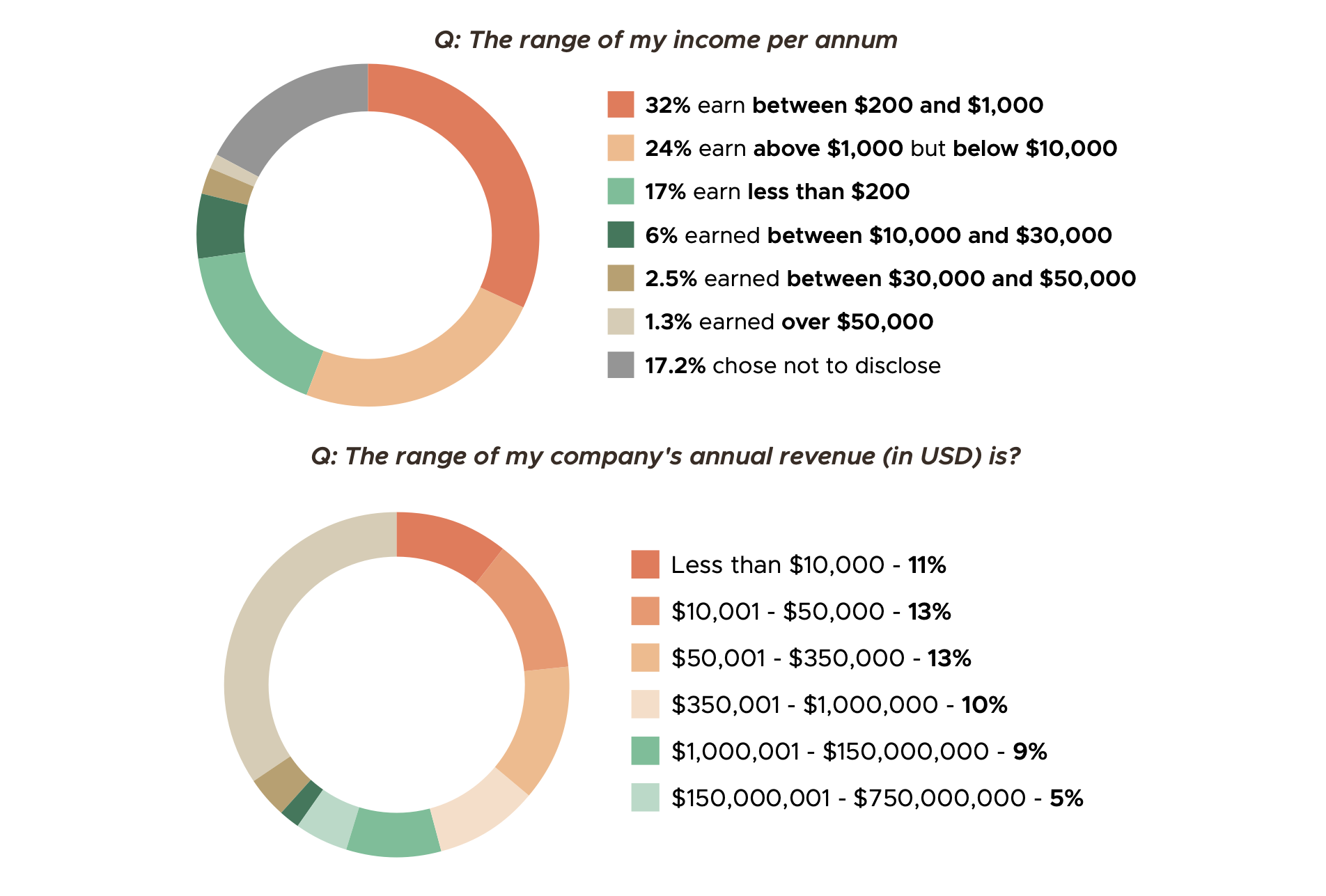 Now to some more interesting data which affects all of us:
The research revealed that only 1.3% of professionals earn over $50,000 per year. When compared side by side with the fact that $83 billion in Foreign direct investment (FDI) came to Africa in 2021, it raises several questions and concerns.
74.8% of participants stated that there is a drastic drop in talent in their countries.
81.1% of participants admitted to being overworked.
The takeaway: There needs to be a shift in the area of income to ensure that the industry is a financially rewarding one for practitioners. Also, more attention needs to be paid to capacity-building and the mental health of the professionals who work in this industry across the continent.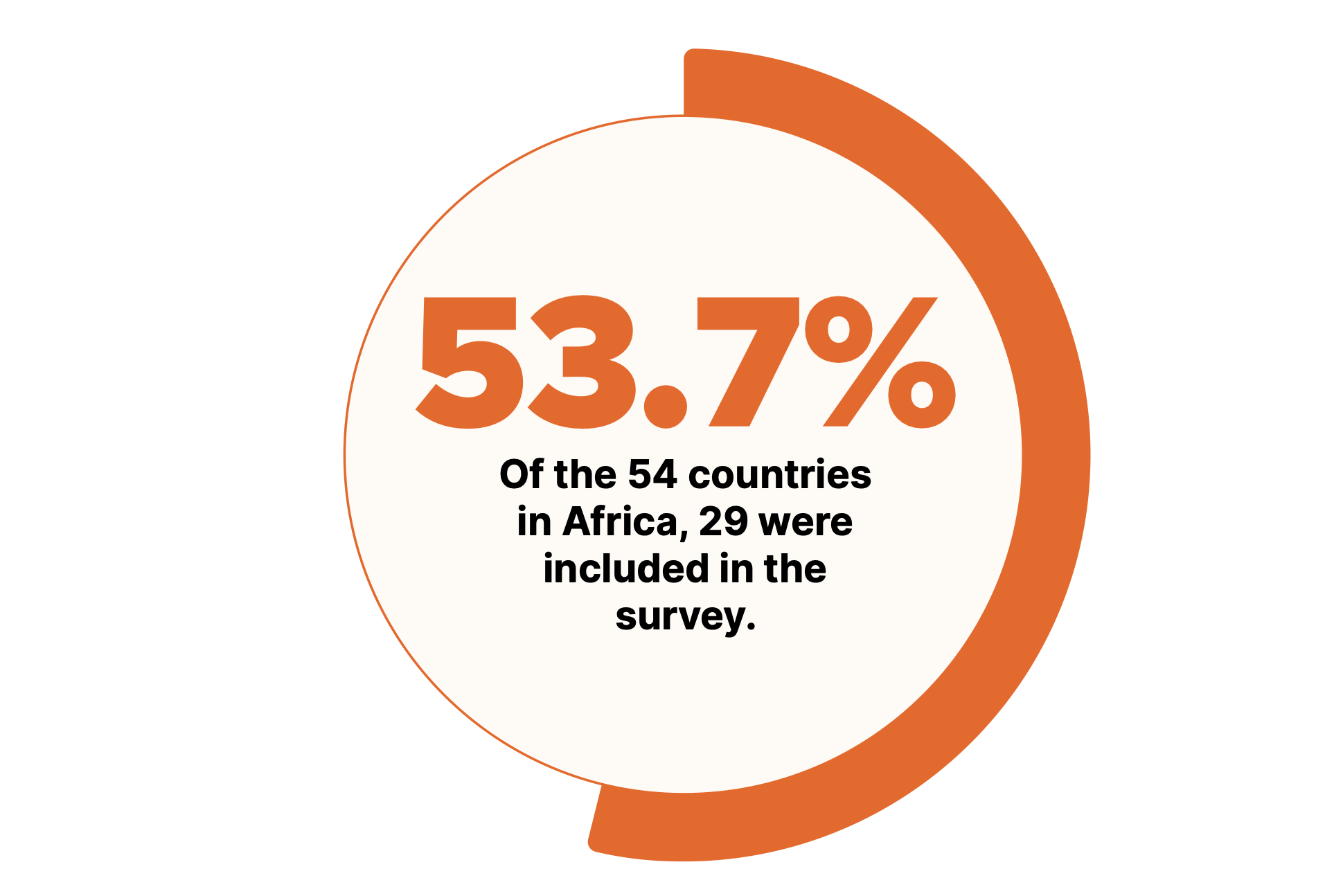 One thing that is clear from the APCR Report is that there are vast opportunities for growth available to African Public Relations and Communications professionals.  The practitioners who took part in this survey are united in their belief in the potential of the African continent and all hands are on deck to make this potential a reality.
If you haven't read the Report, we highly recommend that you do so.  You can access the full Report here.